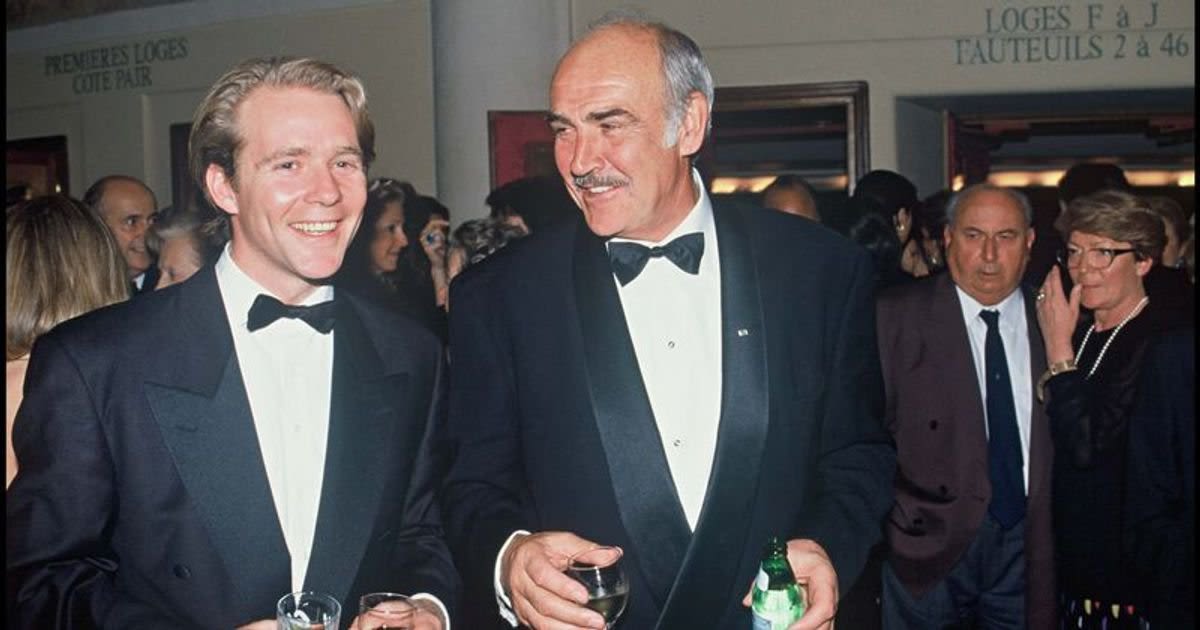 WHY DO PEOPLE CHOOSE TO DISINHERIT THEIR KIDS?
---
Regardless of the size of your estate, it's essential to create a Last Will and Testament. Your will is often the last act you will do for your loved ones. Having an estate plan in place will ensure your assets are handled according to your wishes.
However, there may very well come a time when you need to update and change the Beneficiaries in your Will. Situations may arise involving a child who has experienced extreme addiction or mental illness that has gone untreated and caused severe discord within the family. Said child may be incapable of handling an inheritance.
A situation may arise where a parent will disinherit their child in their will because they have used another method to provide for them e.g. by using a living trust as part of their estate plan such as Burt Reynolds did.
There are also parents who disagree with transferring wealth to the next generation and have made their children aware that they will not inherit any assets.
One of the most recent celebrity children to be disinherited is Jason Connery, the only son of Sir Sean Connery. Sir Sean reportedly told Jason some time ago that he would never receive a penny of his £85 million fortune and after his death in October 2020, it appears he stuck to his word. Sean Connery came from humble beginnings. He was raised in a two-bedroom house with no bathroom and left school at 13 to push barrows for a little over £1 a week. So it is probably unsurprising that he wanted his son to have the same work ethic as him and make his own way in the world without his financial aid.
Other high-profile people have also stated that leaving a large inheritance for their children would be a mistake. Among these are Bill Gates, Sting, and Simon Cowell.
Whatever your reasons may be, disinheriting someone from your Will is not a complicated process. It may be a difficult decision to have to come to, but the end result will be worth it, knowing your estate will be passed down as you intend.
Your estate planning attorney will be well versed in the correct procedures to ensure your instructions are followed. The law offices of DuPont and Blumenstiel offer forward-thinking, long-term planning for clients with varied lifestyles and needs. Call us today and ask about our estate planning services.