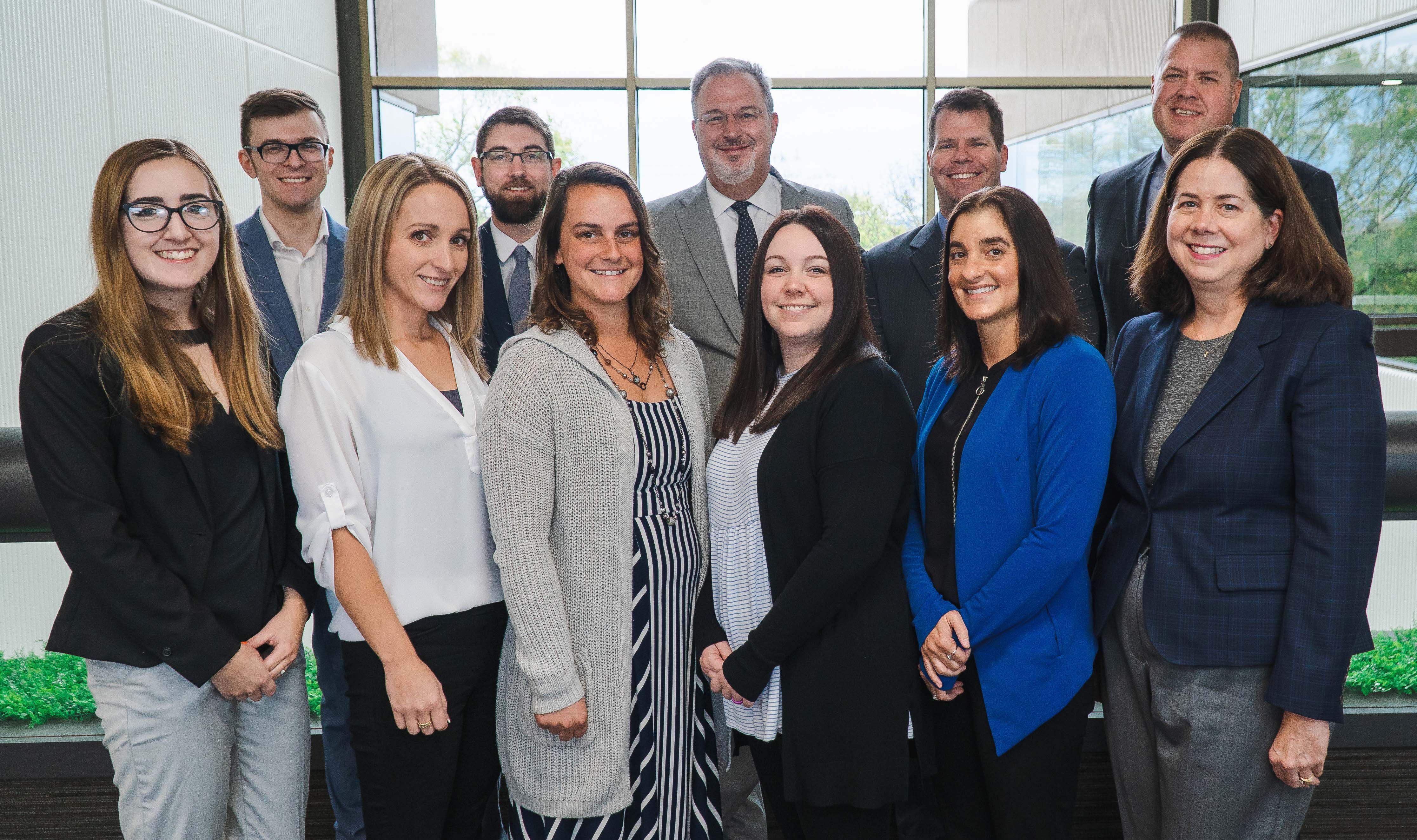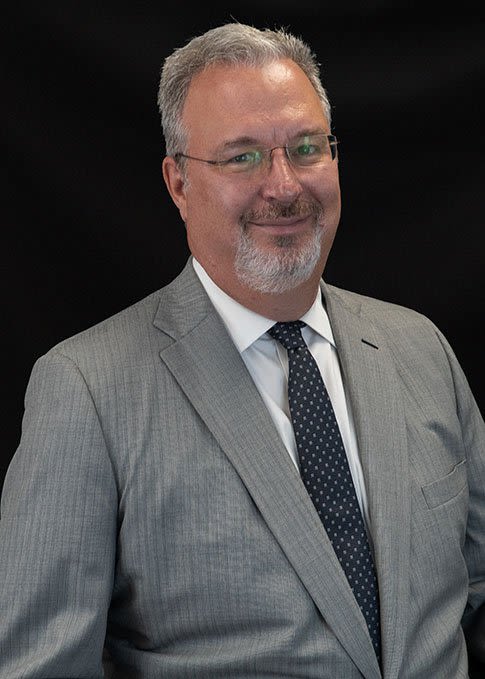 Gregory S. DuPont
Partner
Greg will help you manage your wealth. As both an attorney and certified financial planner, he takes a holistic approach to financial management. His practice areas include estate planning and administration, probate, bankruptcy, and financial planning. Learn why he chose to focus on these specific subsets and hear more about his legal philosophy.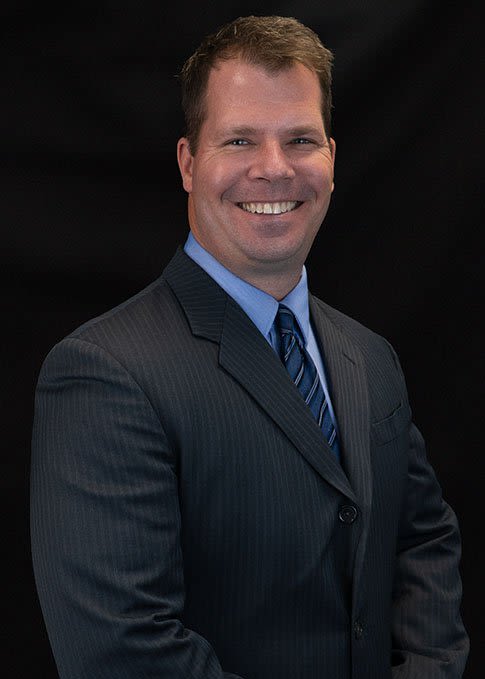 Braden A. Blumenstiel
Partner
Braden will work to protect your health. His practice is almost exclusively devoted to litigation, and he focuses most on matters of personal injury. Braden is specifically making a name for himself in cases of vaccine injury, but his scope of coverage extends much further. Braden has also helped many families through probate litigation and represented business owners in various types of disputes.
Jennifer Short
Estate Planning Attorney
Jenn is an estate planning attorney here at the firm. She helps our clients preserve their wealth through wills, trusts, and other estate planning documents. Jenn strives to make the process easy for everyone to understand.