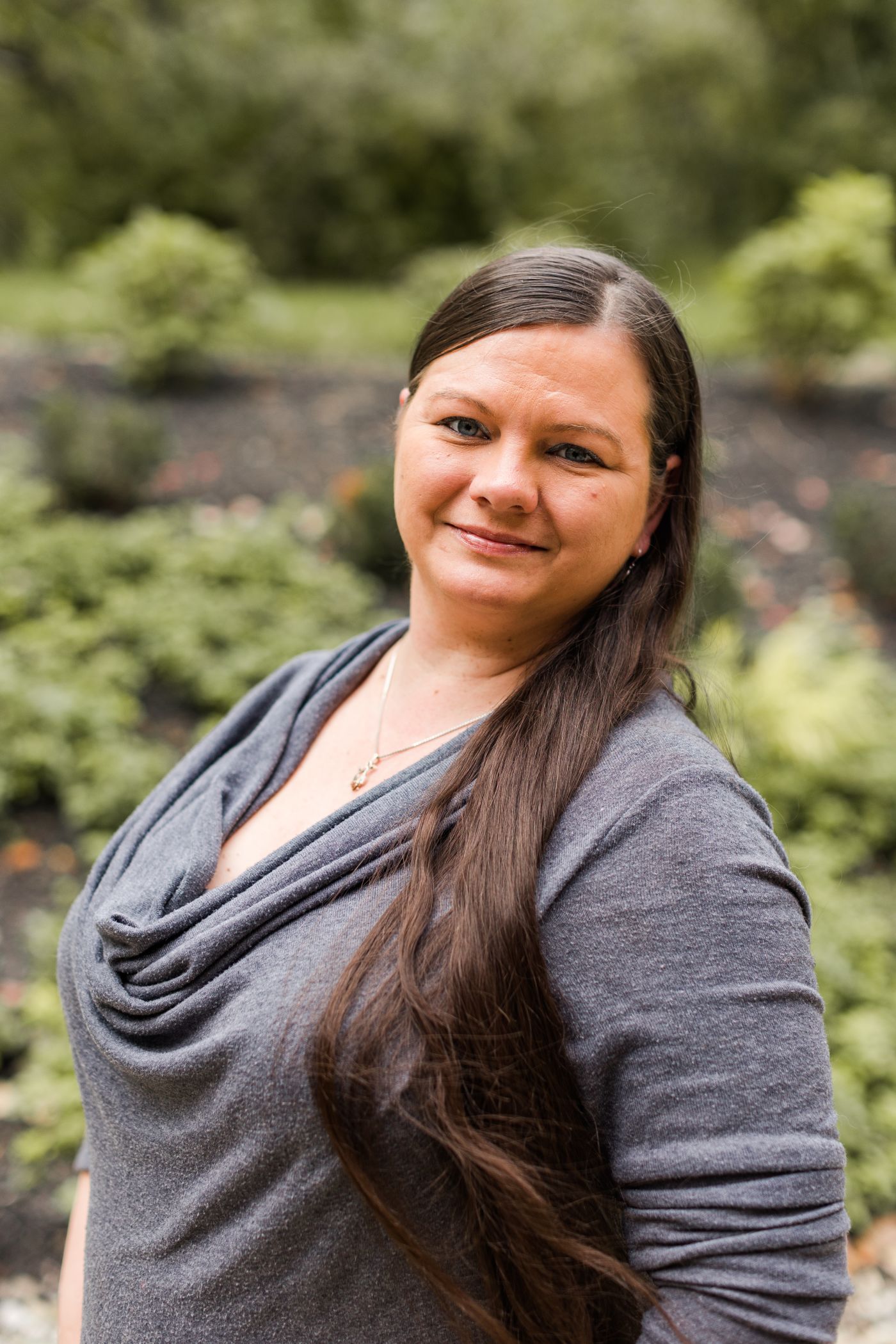 I have been the lead litigation paralegal here at DuPont & Blumenstiel since December of 2022. My job is to complete intake paperwork for our clientele, supervise remote workers, and order all medical records that are needed for our cases. My typical workday consists of monitoring Braden's email, as well as my own. I also consistently check all our case dockets to ensure that deadlines are properly met.
I've worked at a few other large law firms in the Columbus area, and that experience has prepared me well for this position. I've handled personal injury, probate, estate, domestic litigation and many other types of cases. Before becoming a paralegal, I actually studied ancient history and anthropology! I even have a tattoo in hieroglyphics.
My favorite part of my job is working on the vaccine act cases because it makes me feel good to be able to help an individual or their families be compensated.
When I'm not at work, I love to spend time with my husband and son. I'm a very family-oriented person and want to make sure that I'm always doing the best I can for my family.
If you believe you might have a personal injury, vaccine, or probate litigation case, I'd be happy to help you. Just reach out to me at 614-389-9711 ext 104, or you can email me directly at laura@dandblaw.com