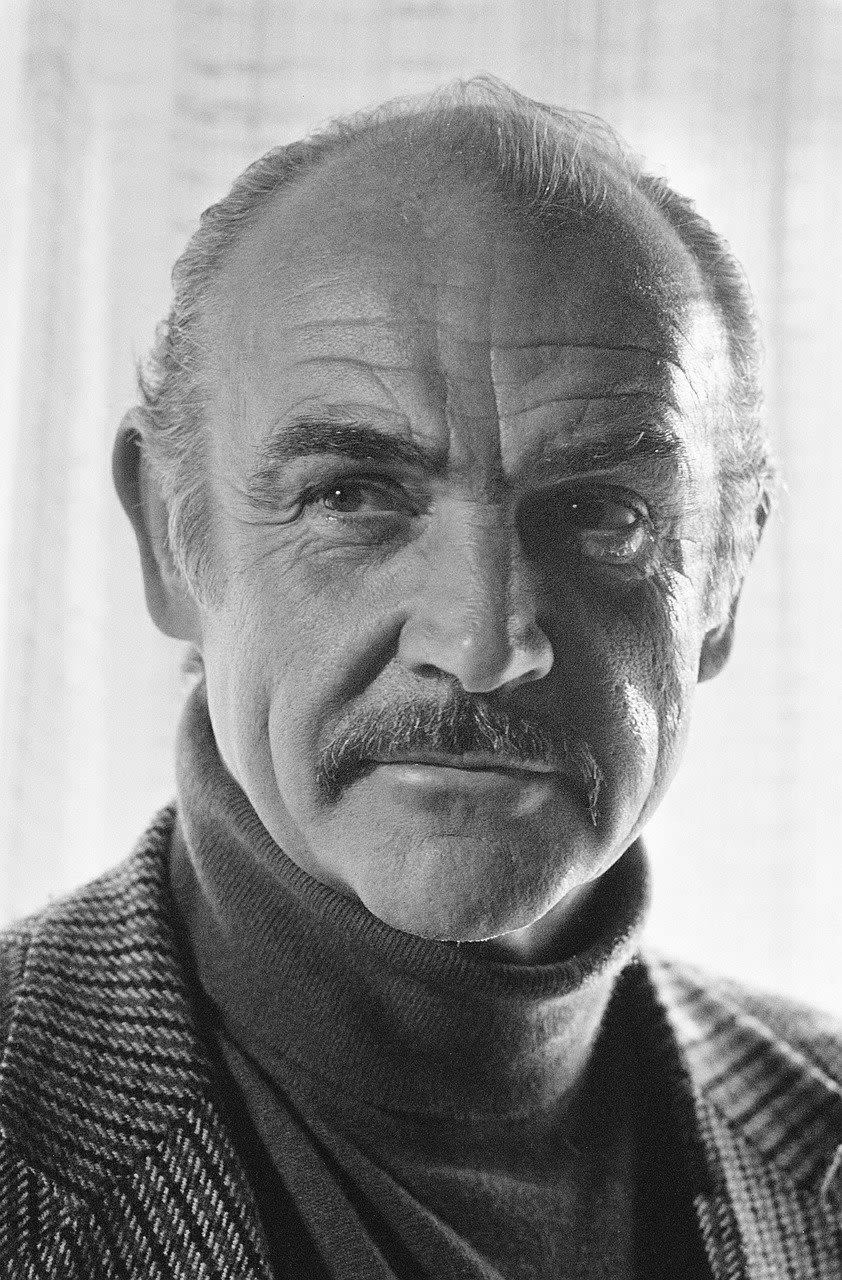 DID SEAN CONNERY EXCLUDE HIS SON JASON CONNERY FROM HIS WILL?
---
"Bond, James Bond". To his fans, no other played the part as charismatically as Sir Sean Connery.
Sadly, on October 31st, 2020, his death at the age of 90, was confirmed by his family. His wife, Micheline Roquebrune, has revealed that in his final months, he suffered from dementia.
Like those close to Sean Connery, his son Jason mourns the legendary actor. However, for years there have been rumors that the relationship between Sean and Jason has been anything but strained.
Jason Connery was born of Sir Sean's first marriage to Diane Cilento. He soon followed in his father's footsteps and carved out his own career as an actor. He began his career in shows like Doctor Who or Smallville and in television films and continued on as a director. In 2009, he started in the cinema with The Devil's Tomb, 51, and Gladiators. His last appearance as an actor dates back to the late 2000s. Since then, Jason Connery has been very discreet, coming out of his silence to confirm the death of his legendary dad.
Sir Sean often voiced concerns in regards to Jason's work, suggesting more than once that the only reason his son had an acting career was because he had the Connery name. Jason even suggested he change his name, something that did not sit well with his Father.
Their disagreements and the rocky relationship may have coaxed Sean Connery to have made the decision to remove Jason from his will. Diane Cilento has iterated that their son has never received a cent from his father and Sean had no intention of leaving Jason a part of his large fortune. Connery gave up most of his post-tax Bond money in their divorce and had to start over. Money for his son went into a trust at that time to ensure the estate plan.
His final decades were spent largely in retirement. Leaving Scotland for a sunnier and more financially friendly climate in the Bahamas was no doubt one of his tax planning strategies for retirement. The efficient management of his estate and finances meant he didn't need to make money from public appearances.
WILL SIR SEAN'S LEGACY LEAD TO ESTATE DISPUTES?
Thankfully, it would seem that Connery already had effective trust and estate planning in place to ensure his wife Micheline would be well taken care of. It is impossible to know if his son was indeed excluded from his will as he has long suggested. Through it all though, Jason Connery has always stated that he has nothing but honor, respect, and love for his father, stating that he earned this money only through his hard and tireless work. What he did with that money was entirely up to him.
IF YOU'RE INTERESTED IN PLANNING FOR YOUR FUTURE IN OHIO, DOWNLOAD OUR CONSUMER'S GUIDE TO ESTATE PLANNING HERE.