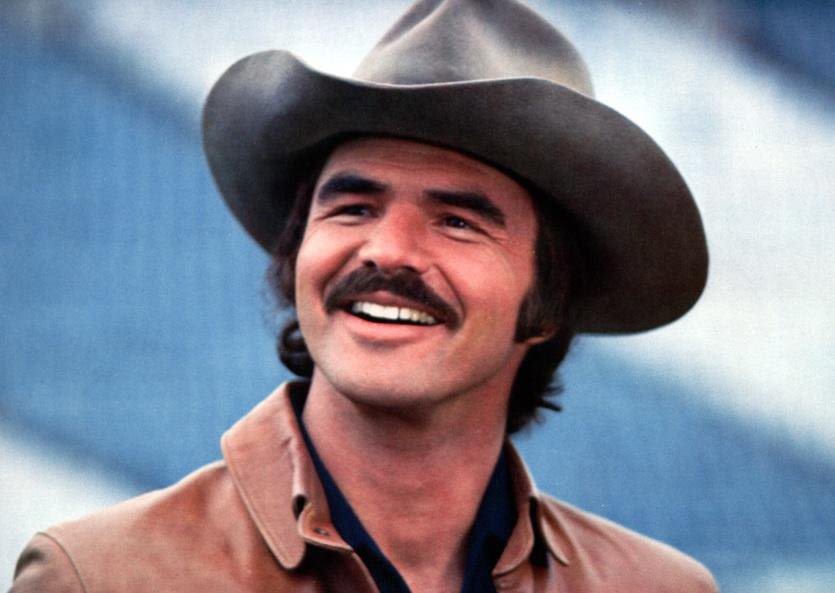 INSIDE BURT REYNOLDS' PRIVATE ESTATE PLAN: WHY HE LEFT HIS SON OUT OF HIS WILL
---
On September 6, 2018, the world lost one of the most iconic movie actors in Hollywood. He was known for the huge range of characters he could play, from comedic to zany to dramatic, and was much loved by his fans. His unique tone of voice (and his laugh!) was instantly familiar to many.
At the peak of his career, Burt Reynolds's net worth was estimated at around $60 million. However, a lavish lifestyle, failed projects, an expensive divorce settlement, and a string of bad investments seen him file for Chapter 11 bankruptcy in 1996. His net worth at the time of his death was estimated to be between $3 and $5 million.
Reynolds died of a heart attack, aged 82. He had one son, Quinton.
Burt Reynold's Will
Quinton was intentionally left out of Reynolds's will. As with many celebrities, there were many articles and musings in regards to the star's estate planning. Was Quinton disinherited because there was bad blood between father and son? And if so what was the cause? The will stated: "I intentionally omit him from this, my Last Will and Testament, as I have provided for him during my lifetime in my Declaration of Trust." However, rather than disinheriting Quinton, it appears more likely that Burt Reynolds used a living trust as part of his estate plan.
Unlike a will, a trust is not filed in probate court when the settlor dies. This grants Reynolds and his family a level of privacy in regard to the contents of the trust as it is not a matter of public record. Also, because a trust is not filed in court, next of kin are not notified. This reduces the chances of possible estate disputes from disgruntled relatives. By placing his property into a trust, both while he was alive, and through his pour-over will after his death, Burt Reynolds was able to keep his estate planning private and away from the public eye.
What Burt Reynold's Did Right
This type of estate planning highlights the importance of keeping an estate plan confidential and private. By using a trust, there was no probate meaning there is no way for third parties to gather information about the estate plan itself. Additionally, by creating a trust, Burt Reynolds was able to take care of himself in his remaining years and was able to provide for his loved ones after his death.
We cannot stress the importance of having a well-thought-out and written estate plan. Losing a loved one is difficult enough for the people we leave behind. It becomes more difficult when there is little or no estate planning in place. No matter where you are on your estate planning journey, The Law Offices of DuPont and Blumenstiel can help. Call us today at 614-389-9711 and ask about our estate planning services.
DOWNLOAD OUR CONSUMER'S GUIDE TO ESTATE PLANNING IN OHIO AND LEARN HOW TO PROTECT YOUR WEALTH.