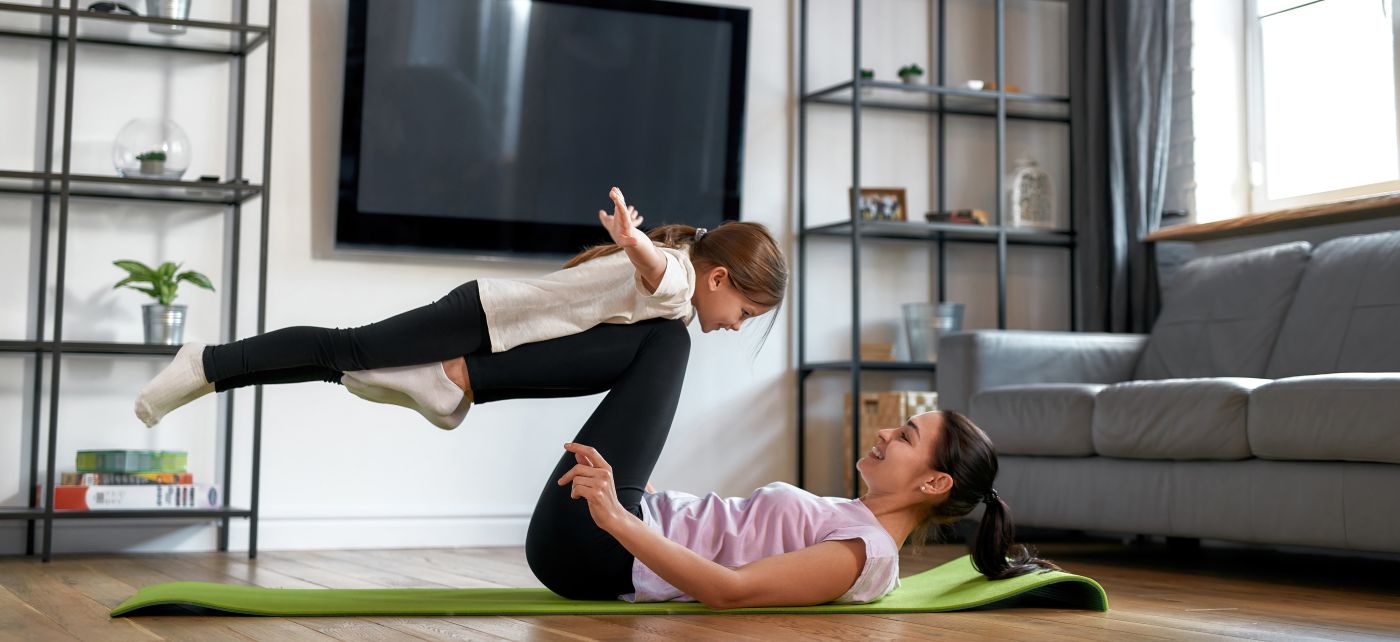 YOGA FOR YOUR ESTATE PLAN
---
Being mindful about your property and finances is a necessary life step, especially when it comes to your future and the kind of legacy you want to leave behind.
Many put their estate planning on the long finger. They promise themselves they will get around to it some day, telling themselves it's not something they need to think about right now. However, the earlier you start to plan, the better for you and your loved ones. Once you get into the correct mindset, you can start creating a plan that will benefit you and your family throughout their lifetimes.
And breathe…Take a deep breath and focus on your goals.
Set an intention...What would you like to achieve with your estate plan? Who would you like to benefit? Set your objectives and devise your plan to reach it.
Stay focused...Whatever you want to achieve, staying focused on your goals is not always easy. Yogi's often use the phrase "stay on your matt". Don't worry about what everyone else is doing, focus on what you can do and what you want to do. Try making an inventory of your financial situation to develop an accurate and achievable plan. This should include approximations of value regarding any other assets you may possess. You should also list personal items that you want to gift to others.
Be thankful...The word "Namaste" is often used at the end of yoga sessions, the literal translation is "I bow to you". "Namaste" is a greeting but is also used as a way to say "thank you". Be thankful that you have taken some time out to focus on what you have, and how it can benefit you and your loved ones. Think of your estate plan as a living document. As your life unfolds and changes happen i.e. marriage, the birth of a child, revisit your plan and keep it up to date. Your plan should always reflect your current circumstances.
Peace of mind...It's fair to say not everyone is excited to think about their last will and testament. The best reason to start planning your estate now is to give yourself peace of mind. Regardless of where you are in life, there are people you will want to care for after your death. If you are starting your estate planning journey, or want to review your current plans, The Law Offices of DuPont can help. Call us at or visit the website to learn more about our trust and estate planning services.