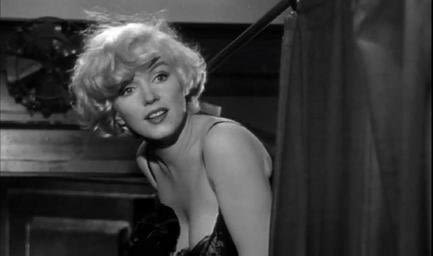 WHO IS YOUR BENEFICIARY?
---
It has been almost 60 years since iconic actress Marilyn Monroe was found dead in her home in Los Angeles. She was discovered lying on her bed, face down, with a telephone in one hand. Empty bottles of pills, prescribed to treat her depression, were also found in the room.
After a brief investigation, Los Angeles police concluded that her death was "probable suicide."
When she died, Monroe left the bulk of her estate to her acting coach Lee Strasberg. She also left money to her mother, her half-sister, and close friends. After adjusting for inflation, she was worth $10 million at the time of her death.
Her business manager, Inez Melson, was suspicious about Marilyn Monroe's last will and testament when it was first drafted. There have always been questions as to whom she named as beneficiaries.
In fact, the majority of her estate along with personal items and clothing was left to Lee Strasberg, her acting coach. She also left money to care for her mentally ill mother, her half-sister, and her psychiatrist to help those who couldn't afford psychiatric counseling.
Lee Strasberg controlled Monroe's estate until his death in 1982. His second wife, Anna, took over, after his passing. Although she only met Monroe one time, she made several controversial decisions in regards to the estate and licensing activities.
Strasberg filed a multi-million lawsuit over publicity rights of Monroe's image and likeness – and won. She has since earned more money thanks to Monroe than Monroe earned in her lifetime.

Strasberg made millions of dollars through a licensing deal with CMG Worldwide who sold products with Monroe's picture on it.

She also filed a multi-million lawsuit over personal belongings against the heirs of Monroe's former agent, Inez Melson, for personal belongings in their possession. She won and auctioned them off at Christie's for over $13 million, which went against Marilyn's wishes in her will.

Strasberg eventually sold her interest in Monroe's estate for a reported $20 – $30 million.
Decades after her death, Marilyn Monroe remains a major cultural icon. Interestingly, she has consistently been one of the top highest-earning deceased celebrities since her death.
When creating an estate plan, it's important to consider your beneficiaries very carefully and while you may want a specific person to benefit from your estate and have the best intentions at heart (as Monroe wanted for Lee Strasberg), the probability that someone else will get control of your assets is likely unless you provide otherwise, leading to estate disputes.