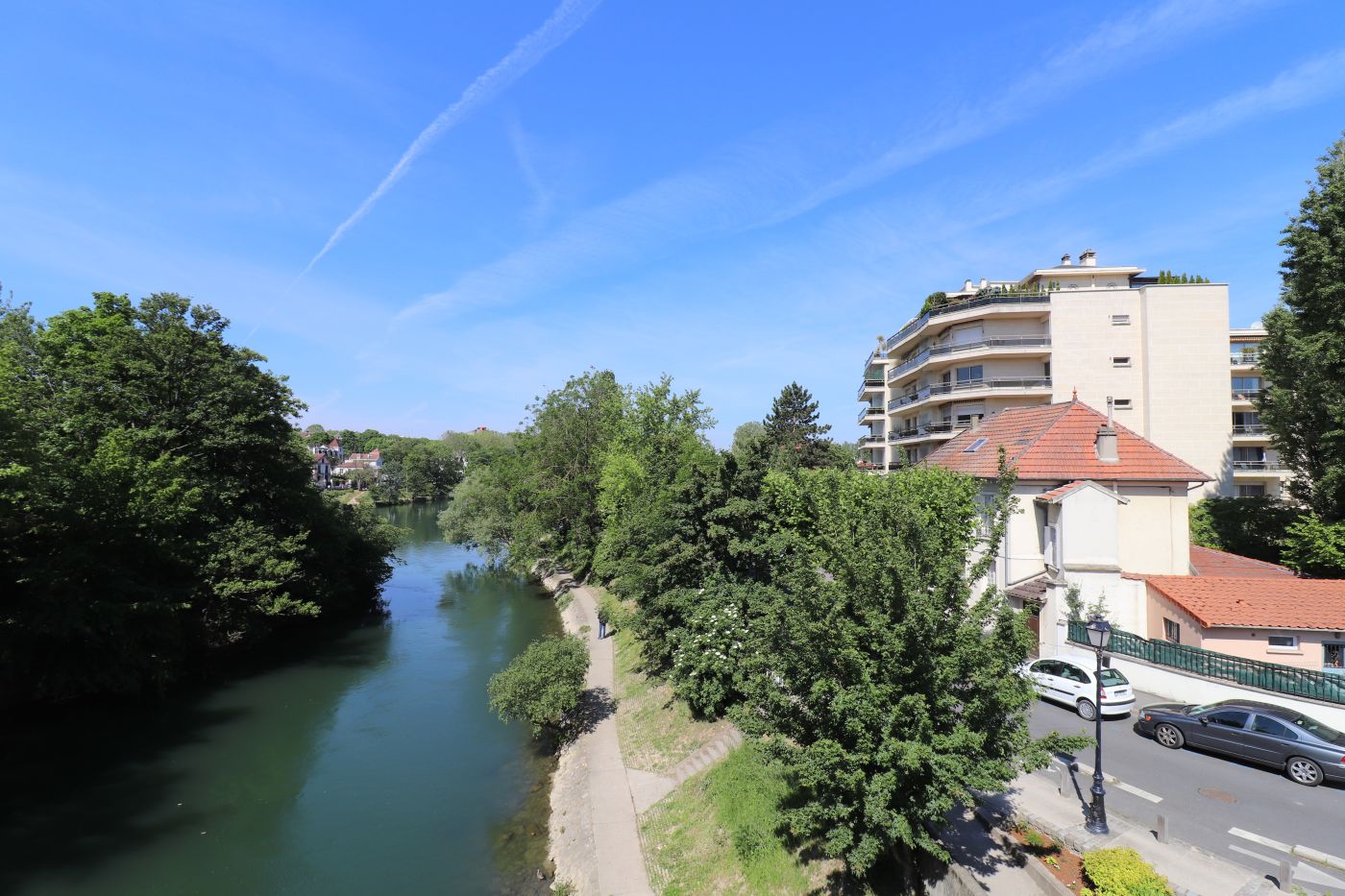 What is a Dynasty Trust?
---
Many people create estate plans to safely pass money and property on to their family members. Others want to leave behind a more enduring legacy. If you want to provide for your grandchildren, and generations beyond that, a dynasty trust could be the answer. It is a great way to secure multigenerational wealth transfer.
A dynasty trust is an irrevocable trust that offers many benefits, including tax minimization and asset protection. Unlike other trusts that end with outright distributions, a dynasty trust can span over two or more generations.
Also known as a perpetual trust, a dynasty trust can theoretically last forever. Well, as long as money and property remain in the trust. Because a dynasty trust can last for many years, it must be set up with great care. Also, because it is an irrevocable trust, the terms of the document cannot change once created.
How Does a Dynasty Trust Work?
A dynasty trust starts out the same way as any other trust. The trust's creator (the grantor) transfers money and property into the trust. This transfer can either happen during their lifetime or at their death, in which case the trust is a "testamentary dynasty trust".
Regardless, as an irrevocable trust, once it's funded it's set in stone. It cannot be revoked, nor changed in most circumstances.
How Do I Pick the Trustee for My Dynasty Trust?
Picking a trustee should take some careful consideration. It's common for the grantor of a dynasty trust to name a bank or trust company to serve as trustee. This is because the entity can administer the trust for as long as it lasts. A corporate trustee has an indefinite legal life, allowing for uninterrupted administration across generations. Corporate trustees typically charge an annual fee based on the amount of money and property in the trust.
While it is possible to name a beneficiary as trustee, it raises potential issues such as:
Income and estate tax consequences

Potential loss of asset protection (makes the trust vulnerable to creditors)

Risk of misappropriating funds
Who Should Have a Dynasty Trust?
As estate planning attorneys, we like to remind people that trusts are for everyone, not just the wealthy. However, picking the right type of trust for you is critical. Not everyone needs a dynasty trust. Most of the time, dynasty trusts are only used by families with significant wealth.
There is no law that says you need a certain amount of money to set up a dynasty trust. But practically speaking, a dynasty trust only makes sense if you have money and property that will last for two or more generations. This can depend on the monetary needs of your beneficiaries and how fiscally responsible they are.
Many business owners choose to draft dynasty trusts, and use them as a way to hand down the family business. Anyone who owns a family business is probably familiar with the dismal statistics about their longevity. 40% transition to a second generation, 13% make it to a third generation, and 3% survive to the fourth generation or beyond.
Using a dynasty trust, the grantor can place shares of the business in the trust to benefit many generations of beneficiaries. The professional trustee can manage business affairs and maintain continuity of operations. While the beneficiaries benefit financially from the business. The grantor can include terms on how they want the business run. For example, they may require the trustee have an advisor council or board of directors.
Tax Benefits of a Dynasty Trust
Part of keeping your legacy in the family is keeping your hard-earned money safe from taxes. In 2022, the federal estate tax exemption amount is $12.06 million for individuals, and double that for couples. If your estate is more than that amount, you can transfer assets to a dynasty trust, thereby ensuring that assets will go directly to your beneficiaries. With proper documentation, they will not be subject to gift tax or a generation-skipping transfer (GST) tax.
Beneficiaries will also experience tax benefits. Trust funds may be used to pay a beneficiary's living expenses without contributing toward their taxable estate. Even better, creditors and divorce courts cannot reach accounts and property that you leave to your loved ones in a properly drafted dynasty trust.
You and your beneficiaries will not receive these benefits if you give them money outright.
Are Dynasty Trusts Legal in Ohio?
Yes, dynasty trusts are legal in Ohio. However, they are not legal in all states. Certain states have a 'perpetuities in common' law that limits the duration of controlled property interests, including interests in trusts. It prevents people from using legal instruments to control ownership of property for many years after they have died.
Hiring an Estate Planning Attorney
If you think a dynasty trust might be right for you, the next step is to speak with an experienced estate planning attorney. We can help you decide who your beneficiaries and trustee should be, as well discuss tax and asset protection considerations. To start planning your legacy today, give us a call at 614-389-9711.
Want to learn more about trusts and estate planning? Download our Consumer's Guide to Estate Planning in Ohio.