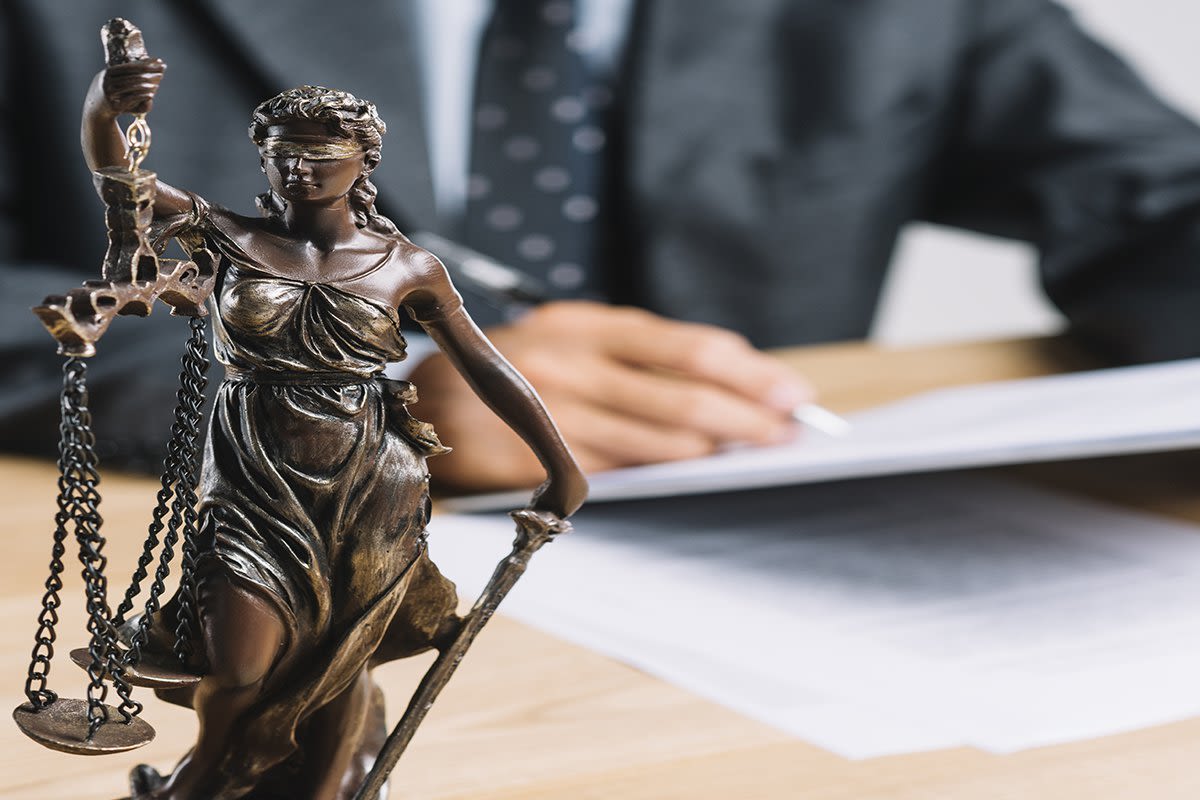 USING A DURABLE POWER OF ATTORNEY
---
While an attorney is a licensed professional who is legally designated to conduct business on your behalf, did you know you have the right to grant this power to anyone you choose? If the power of attorney (POA) you grant is limited, the individual can conduct only that business specified in your agreement. If the power of attorney is general, the person's authority is much broader; however, in either case, regarding the POA, you must have the mental competence sufficient enough to review and approve his or her decisions.
If you become mentally incapacitated, your attorney in fact can no longer handle your individual concerns. However, if you have an agreement that contains what is known as durable language (made possible by the passage of laws in certain states), your attorney in fact will be allowed to make decisions regardless of your competence. This "durable" feature has important implications in estate planning, because it can prevent an unwanted, court-appointed guardianship should you become mentally incapacitated or disabled.
In essence, the durable provision allows you to appoint someone in advance to make critical decisions regarding your medical care, personal finances, and legal concerns in the event you can no longer do so for yourself.
How It Works
Suppose a 62-year-old woman is scheduled to undergo surgery. She is advised of the risks of the procedure, including the chance that mental incapacitation could result. When she consults her attorney, she learns that her state has passed a law authorizing the addition of "durable" language to a general power of attorney document. She asks her adult daughter to act as attorney in fact in an agreement that includes the words: "This power of attorney shall become effective in the event of the disability or incapacity of the principal." The woman then proceeds with the operation, secure in the knowledge that someone she trusts is there to handle her concerns in the event of her diminished capacity.
Keep in mind that a will is not the appropriate vehicle for granting a durable power of attorney, since it only becomes operative at death. Instead, a durable power of attorney should be created by a qualified legal professional who is familiar with the appropriate language necessary. Since incapacity could occur from an accident or unforeseen event at any time, addressing this concern now will be an invaluable step for your family and loved ones.