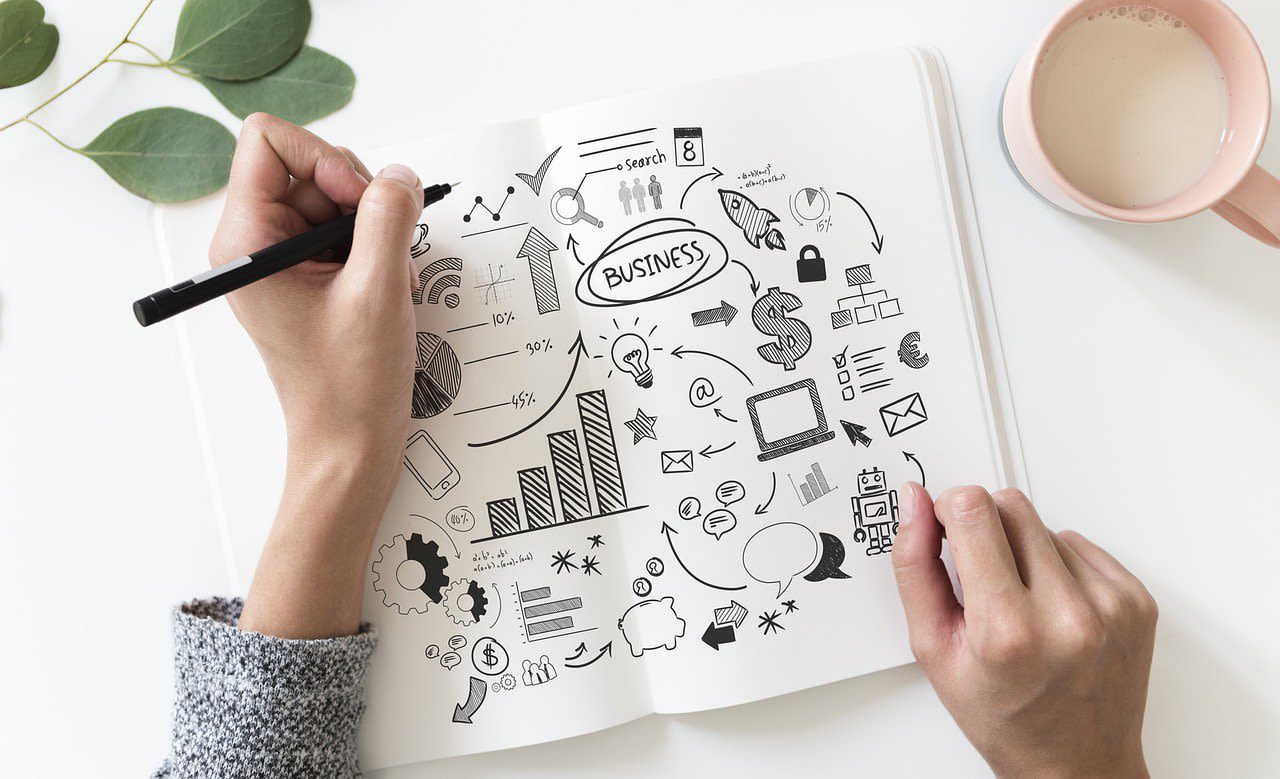 START UP YOUR BUSINESS
---
Are you fully utilizing your assets in your sales and marketing strategy? Consider the following inexpensive and proven methods to help propel your company toward success:
Network with peers and customers, providing tangible evidence, such as a portfolio, references, and resume, to the quality of your products or services.
Create an alliance with companies that complement yours to combine advertising, promotional, and market research expenses.
Establish your business presence on the Internet, allowing you to reach those searching for your services and provide additional information for existing customers.
Attend trade shows and conferences to advertise your business and pursue networking opportunities.
Consider volunteering your time and services to the community and industry-related events to enhance your name and reputation.
Conduct a direct mail campaign, especially if you have a target market and can obtain customer mailing lists.

Build and grow strong Social Media presence by providing value to your fans and clients.
All businesses are unique and strategies will work differently for each company. Maximize the same creativity that led you to start your business in the first place and use it to promote your product. With a little brainstorming, you can find creative solutions that are productive, easy, and inexpensive.