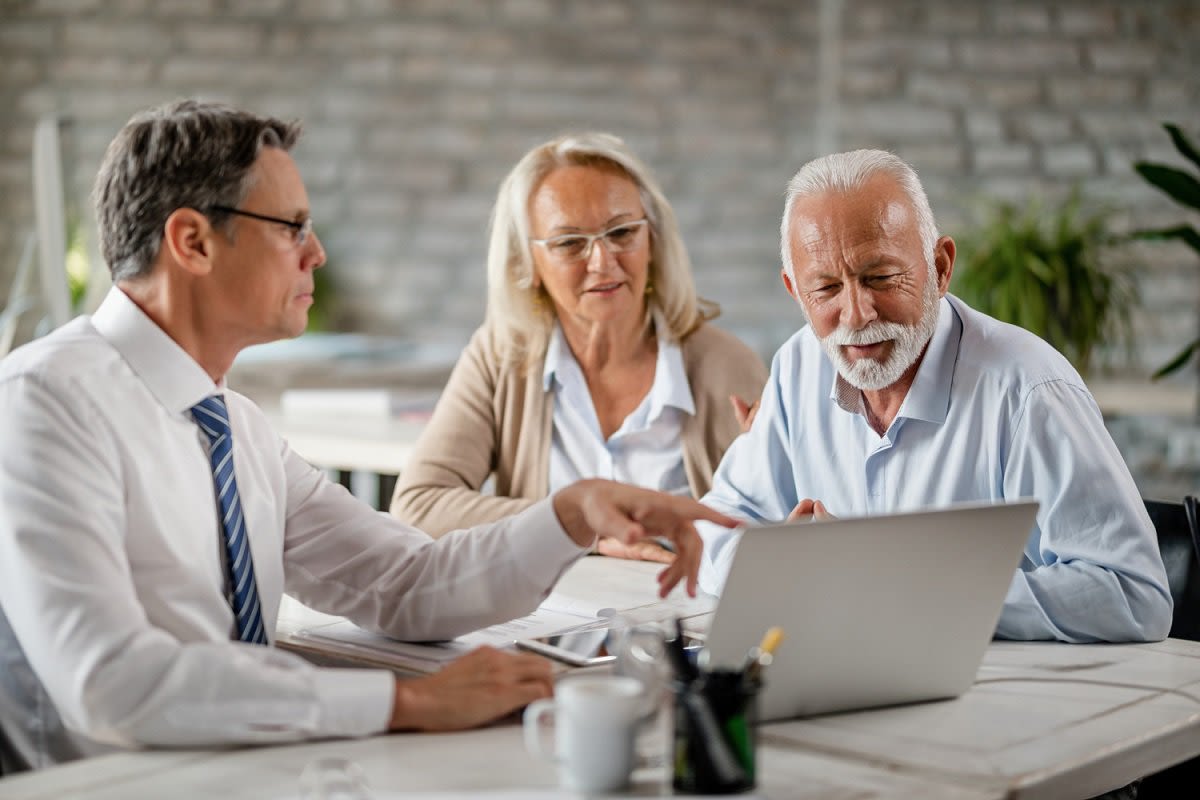 THE STAR PLAYER ON YOUR ESTATE PLANNING TEAM
---
A typical estate planning team has an estates lawyer, a financial professional, and an insurance professional who uses their expertise to build the best plan possible. But none of these experts can accomplish this without the help of the most important member of the team: you. Here's how you can set up your estate plan for success.
Details, Details, Details
Some people can be discouraged by the probing estate planning questionnaire that kicks off the estate planning process, and that's understandable. Most of us aren't used to sharing information about our family and finances. But family and finances are your plan. While it may feel awkward or cumbersome, delving into the specifics of your assets as well as the ages, relationships, and special needs of your relatives will help everyone else on your estate planning team find the best possible avenues toward your goals.
Have Clear Goals
At the end of the day, estate planning experts are simply guides. The only way we can show you an effective route is if you have a destination in mind. The more vague your estate planning goals are, the more general a professional's advice and strategy is going to be. By taking the time to define clear objectives for your estate, and your team will be able to tailor a nuanced plan to match. Also, make sure to write down some questions to ask an estate lawyer to clarify anything you don't understand.
Provide Updates
No estate plan is final — assets and families change, after all. As you move through life, it's vital that your plan moves with you. Keep your team up-to-date on changes to your family or asset composition. In turn, these experts will keep you informed of any legislative shifts that affect your plan. By keeping everyone on the same page, you can ensure your objectives are met.