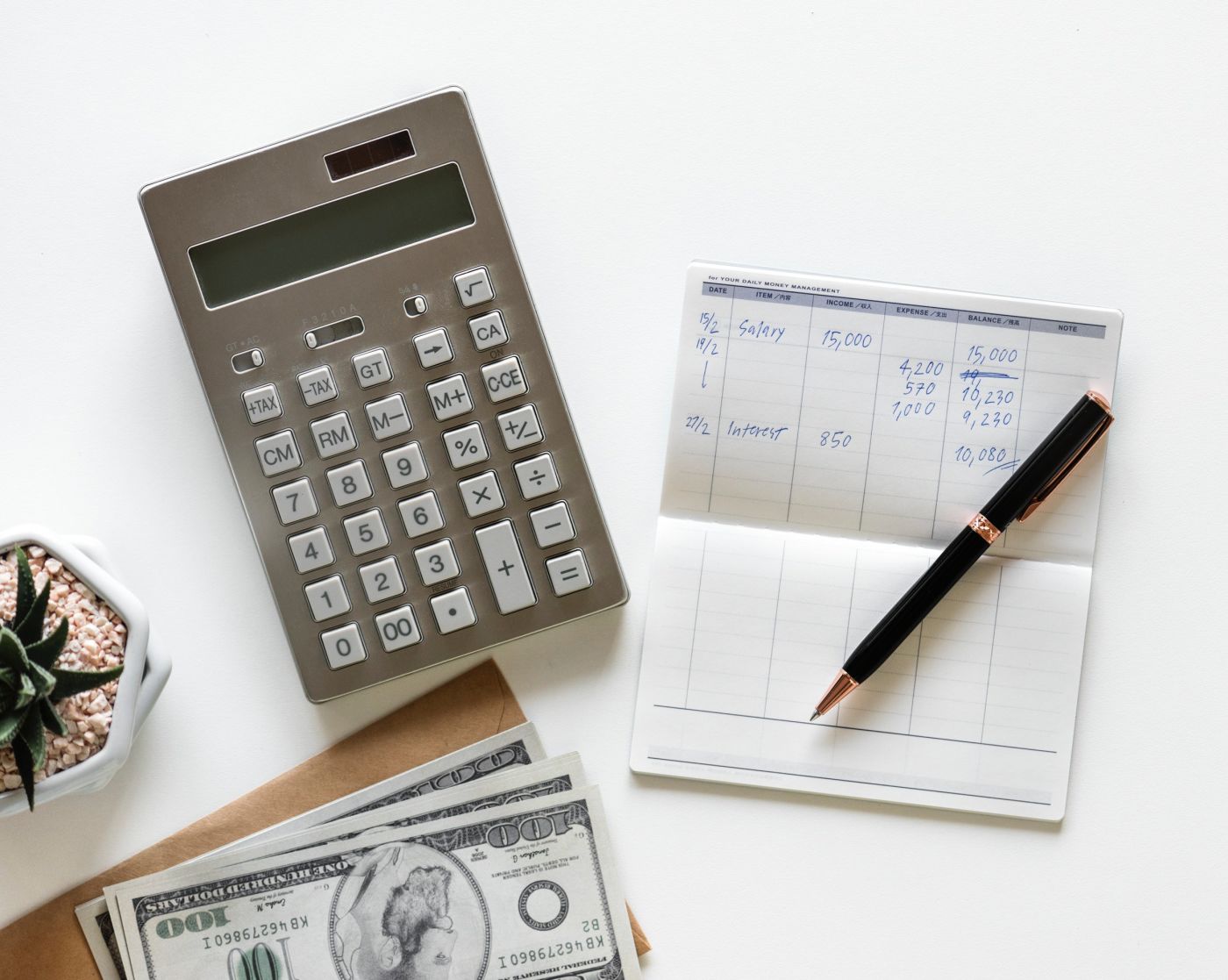 SOME AMERICANS ENJOY DOING THEIR TAXES
---
While a majority of Americans say they don't like doing their income taxes, around one-third report that they enjoy preparing their tax returns, according to the results of a survey by the Pew Research Center.
The survey found that 56% of respondents have a negative reaction to doing their income taxes, with 26% saying they hate having to file their returns. The results also showed, however, that 34% either like (29%) or love (5%) doing their taxes.
When asked why they like doing their income taxes, 29% of the respondents in this group said it is because they are getting a refund, while 17% say they just don't mind it or they are good at it. Meanwhile, 13% said doing their taxes gives them a sense of control, and another 13% said they consider it their duty to pay their fair share.
Among those respondents who said they dislike or hate doing their taxes, most cited the hassles of the process or the amount of time it takes: 31% said it is complicated or requires too much paperwork, while 24% said it is inconvenient and time-consuming. Just 12% of respondents in this group indicated they dislike doing their taxes because of how the government uses tax income, while 5% said it is because they pay too much in taxes.
The survey also found that respondents with lower incomes were more likely to have a positive view of doing their taxes than those with higher incomes: 41% with annual family incomes of less than $30,000 said they like or love doing their income taxes, compared with 30% with incomes of $75,000 or more.
When asked if they believe not reporting all income on your taxes is morally wrong, 71% of respondents said yes, 19% said it is not a moral issue, and 6% said it is morally acceptable. Researchers noted that the share of Americans who share the predominant view on this issue was down slightly from February 2006, when 79% of the people surveyed said not reporting all income was morally wrong.