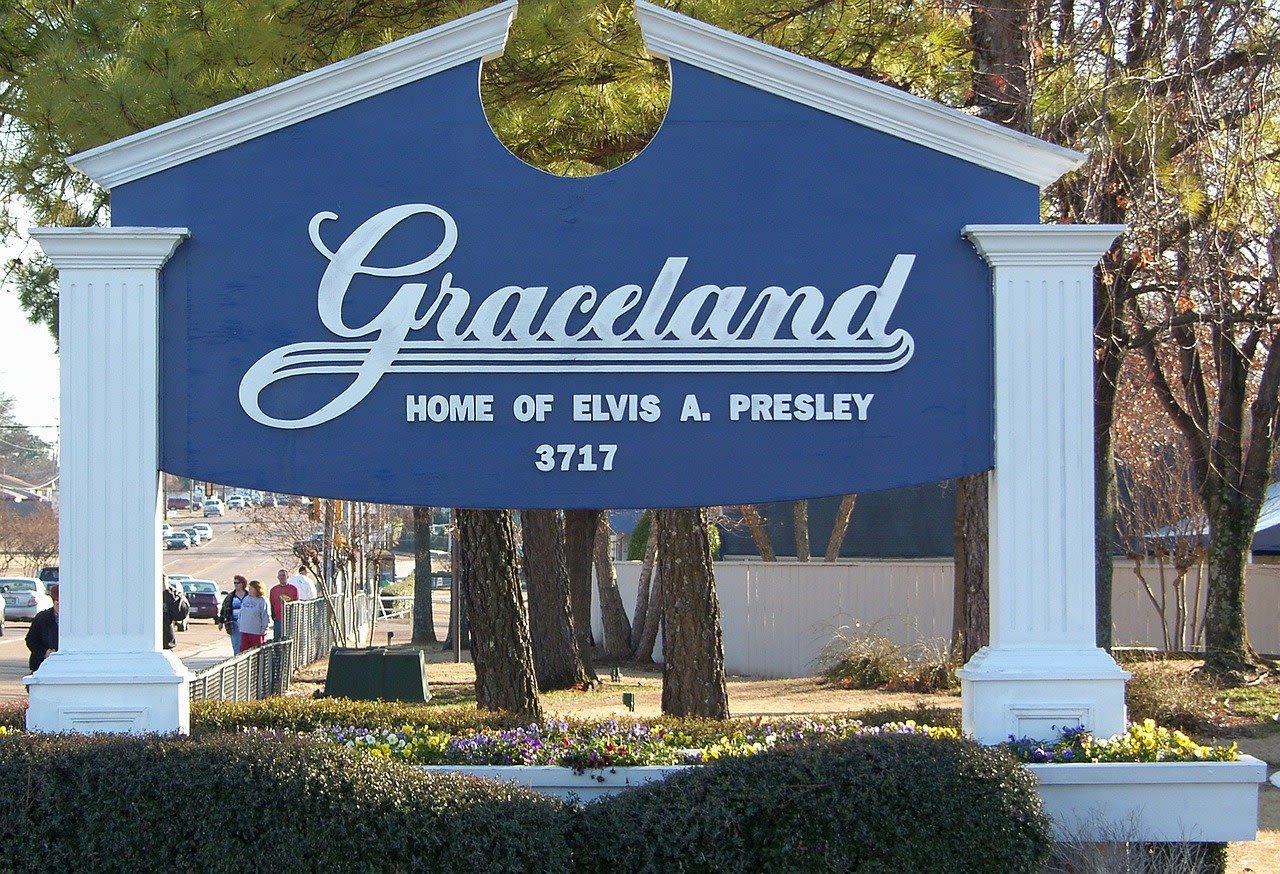 "SHARING MONEY IS WHAT GIVES IT IT'S VALUE." - ELVIS PRESLEY
---
He was called "The King of Rock and Roll". He was one of the most prolific artists of a generation, multi selling, multi-award-winning, multi record-breaking. Yet when he died suddenly in August 1977, Elvis Presley's finances were a wreck.
Elvis Aaron Presley was born in Tupelo, Mississippi, January 8th, 1935. He would have been 86 years old today.
His earnings are estimated to have been between $100 million and a billion dollars. Elvis had always been reputed to be a free-spending and generous soul. However, when he died he left behind a cash-poor estate of about $5 million and a lot of debt. The IRS determined that the estate was worth more than what the estate's tax return disclosed and imposed a $10 million estate tax.
Elvis's infamous manager, Colonel Tom Parker had sold Elvis recordings to RCA for $5.4 million. A mere $1.35 million of this found its way back to Elvis' pocket. This is because Parker demanded a 50% fee, and there were income taxes on top of that. So there was very little in the way of royalties for the estate to rely on.
In the end, it took a probate dispute court battle to remove Parker and his 50% fee from any future estate dealings.
It wasn't until Priscilla Presley stepped in as assumed management of the estate and took legal responsibility of executor of will. She created Elvis Presley Enterprises to manage all of Elvis's image rights and future royalties. His sprawling mansion and grounds, Graceland, was turned into a tourist attraction. Profits from Graceland, merchandising and image deals, and royalties from post RCA recordings meant the Elvis Estate grew in value by as much as $100 million by 1993. It was then that his daughter, Lisa-Marie Presley, turned 25. She was now of age to inherit the money as specified in Elvis's last will and testament.
Rather than receive the fortune, Lisa-Marie set up her own revocable living trust and appointed others to act as trustees of her inheritance. In 2003, business manager Barry Siegal became a co-trustee and was now in charge of managing the trust assets. Less than two years later, Siegal sold 85% of the Trusts interests in Elvis Presley Enterprises. This brought in $40 million, plus $25 million worth of stock in the future holding company of American Idol. It should have netted $100 million.
By 2015, Lisa-Marie Presley was left with only $14,000 in her trust and was deeply in debt, owing hundreds of thousands of dollars unpaid taxes. She sued Barry Siegal and his financial company Provident, in 2018, accusing them of hiding the trusts true financial condition from her.
Barry Siegal denies accusations of squandering the $100 million fortune and then accuses Lisa-Marie of excessive spending. Then, he counter-sued Lisa Mari$e for $800,000. Lisa Marie claimed she spent money the way that she did because she had no idea her money was running out and that Siegel paid himself $700,000 a year for his services. The case is still ongoing.
Given what Elvis was initially worth, it seems incomprehensible that someone who earned so much ended up with so little. Very little was done to invest profits. A trust was never created to avoid millions of dollars in estate taxes and fees. There was never a proper estate plan, which nearly bankrupted the estate. Had he sought the help of advisors, things might have turned out differently.