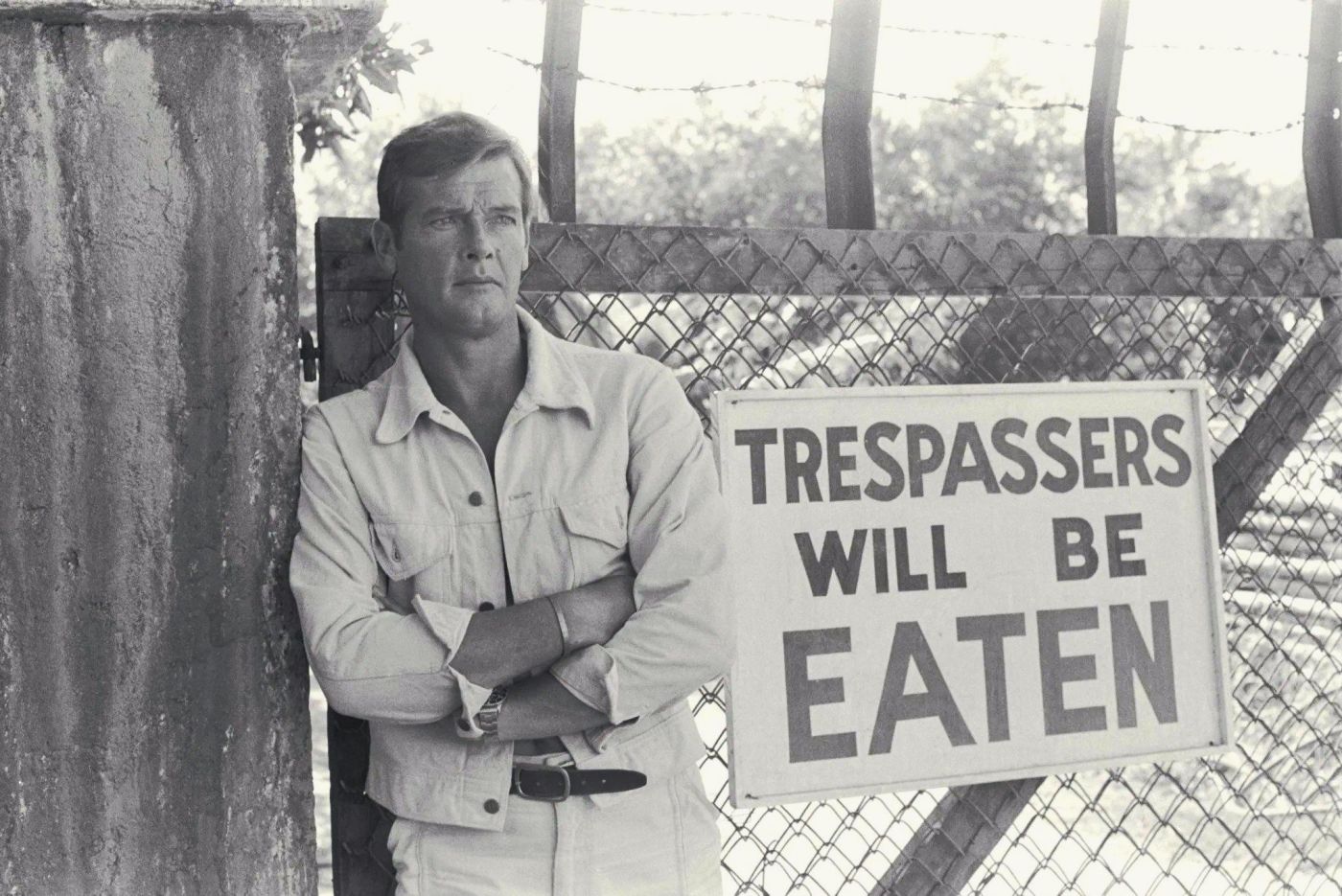 ROGER MOORE: FOR YOUR EYES ONLY
---
If anyone embodied the high-class lifestyle 007 creator Ian Fleming imagined for his character, it must surely have been Sir Roger Moore.
He and his wife KiKi, had lived a life of luxury, were often seen at A-List events, and had befriended royalty who they dined with frequently.
At the time of his death in May 2017 at the age of 89, he was believed to be worth £80 million, £30 million of which was tied up in properties he owned such as an apartment in Monte Carlo, a flat in London's Eaton Square, and a ski chalet in Crans-Montana, Switzerland.
Little is known of the actor's last will and testament. His fourth wife, Kristina (Kiki) Tholstrup, is said to have inherited much of his estate after his death. However, control of the estate was frozen after Ms. Throlstrup's son, Hans Christian Knudsen, accused her lawyer of exploiting her in what has fast become a bitter legal battle.
In spite of the fact that Ms. Tholstrup is was independently wealthy (she owned property and had two immensely wealthy husbands before she met Sir Roger) ultimately, what may be at stake is the fortune Moore left in his will.
Control of the estate is still to be decided by the courts since Ms. Tholstrup, 77, was been placed in guardianship in 2019. This decision was taken after a court in Monaco announced details of some of Ms. Tholstrup's financial transactions, including £2.2 million pounds allegedly transferred to a New Zealand trust in 2018, given a gift of £479,000 pounds to her friends and £155,000 in legal fees paid to lawyer, Per Troen, from November 2017 to December 2018.
Mr. Knudsen, 53, has argued that his mother was "charmed" by Mr. Troen. Ms. Tholstrup vehemently denies this allegation. She also intends to appeal against the guardianship decision.
Probate has still not been declared on Sir Roger Moore's estate — and friends of Hans Christian say Per Troen is also the lawyer in charge of sorting out Sir Roger's bequests. Moore's children are said to be devastated by the drama, much of which has been played out publicly through the Danish press. Worse still is that no one seems to have the power to act, or to know what is going on.
HOW TO FIND AN ESTATE PLANNING ATTORNEY
Sir Roger Moore's estate should have been sorted out a long time ago. If you would like to discuss your estate plan, be it updating an existing plan, or starting your estate planning journey, contact The Law Offices of DuPont and Blumenstiel, Estate Attorneys, Columbus Ohio. We have an experienced team who will guide you through the estate planning process, and towards the best options for you, and your family. Call us at (614) 389-9711 or visit our contact page