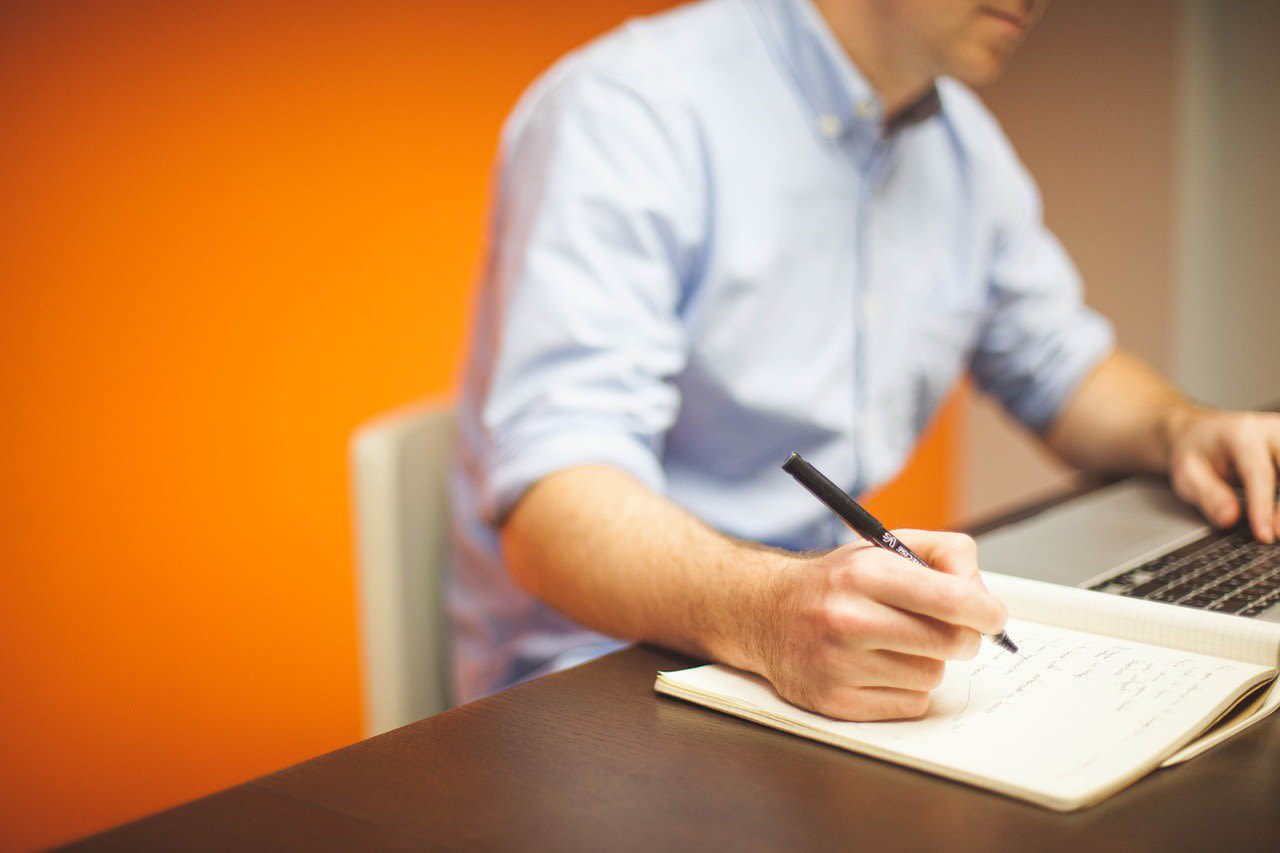 RETURNSHIPS: INTERNSHIPS FOR PROFESSIONALS RE-ENTERING THE WORKFORCE
---
A returnship is an internship-style program geared towards people who would like to re-enter the professional workforce after taking an extended voluntary leave. Whether you have been out of the office for two or 15 years, this type of program is especially helpful for making a smooth transition back into the working world. Stay-at-home moms in particular can benefit from a returnship.
While returnships were originally only offered at Sarah Lee Corporation and Goldman Sachs in 2008, more and more companies have been launching their own similar programs since then. In fact, Sarah Lee's returnship program has been so successful that the company is integrating it into the regular hiring process.
Sarah Lee's returnship program was developed by CEO Brenda Barnes, who made the transition from professional to stay-at-home mom, and then returned to work with an even higher position. Barnes recognized how difficult it can be for people to re-enter the workforce after taking a long hiatus, found a way to navigate work/life balance effectively, and then decided to reach out to others in the same situation. In the first year of Sarah Lee's returnship program, there were over 800 applicants.
Companies realize that returnships are a great opportunity for tapping into an under-utilized pool of trained professionals. The program usually consists of re-training courses, networking events, and classes that last from four to six months to help participants get back on a professional track. Sometimes, participants are hired upon completion of the program. Even if a participant is not offered a full-time position, he or she will have made important contacts while refreshing their skill sets. Returnship programs will continue to help many more people balance their personal and professional goals as they transition back into the workforce.