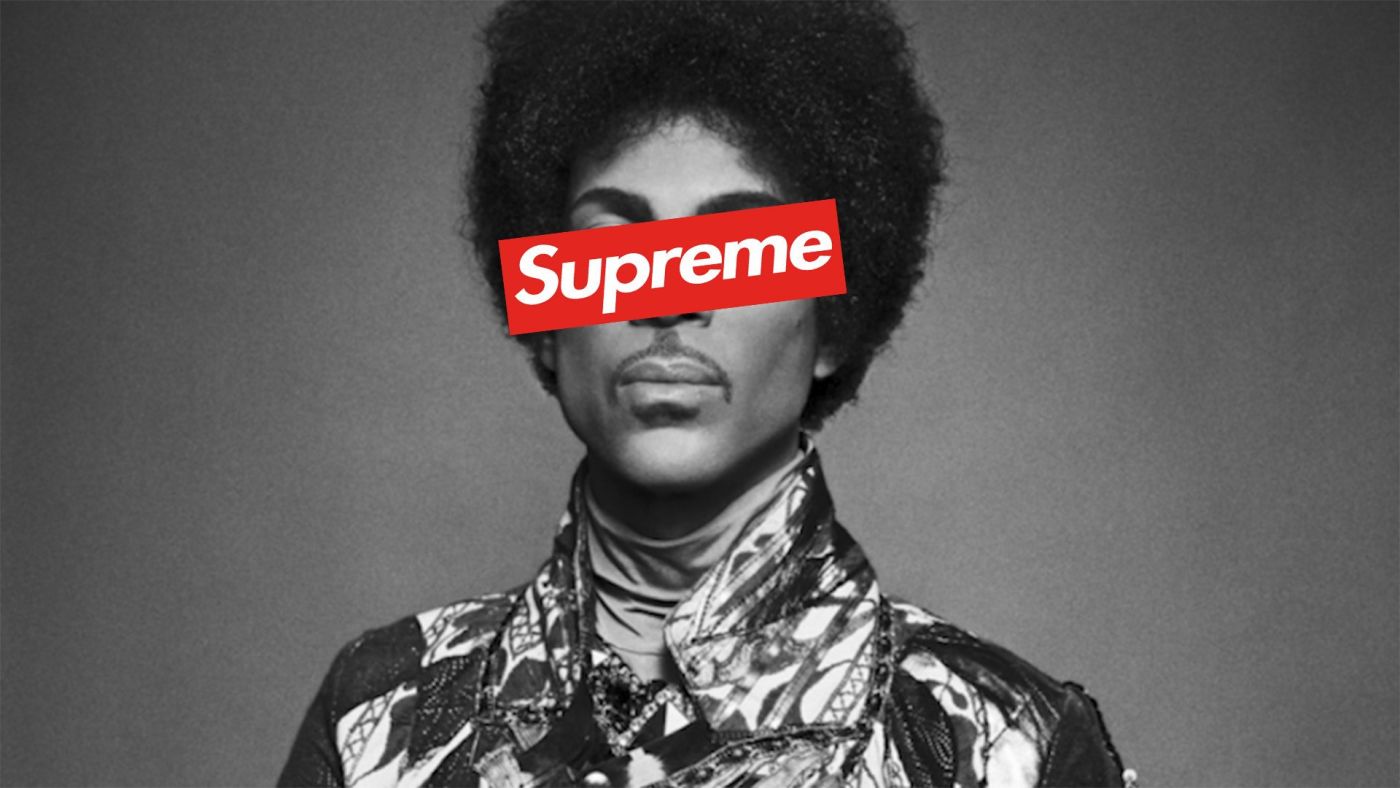 PRINCE - $200 MILLION ESTATE IS STILL CONTESTED
---
Prince Rogers Nelson died aged 57, in April 2016. He was found in the elevator of his Paisley Park compound, his death made controversial due to the revelation that it was due to a fentanyl overdose.
The fact that he didn't leave a last will and testament also led to uncertainty about the future of his estate and many estate disputes.
The enigmatic artist left behind a treasure trove of unreleased songs locked in a vault. It took more than a year to get the vault unlocked, but it is now paying off for the Prince estate. Prince's death created a surge in demand for his past work, and he was back at the top of the Billboard albums chart within hours making him the best-selling musical artist of 2016, surpassing Drake and Adele. His estate made an estimated $2.5 million in the months after his death.
Court filings assessed Prince's estate to be worth at least $200 million, thanks to his musical legacy and unreleased recordings. Though federal and estate taxes were expected to come to at least half of that value. The absence of a will, however, produced many claimants, with individuals such as his earlier unknown wife, sibling, child, and distant relatives coming forward. In 2017, a Minnesota probate judge declared Prince's six siblings as his heirs.
Any probate disputes were further complicated following the death of Alfred Jackson, one of Prince's brothers in August 2019. Jackson apparently sold his rights to the estate to an entertainment company before his death, putting the future of the star's assets up in the air again.
To date, the estate remains unsettled. His six sibling heirs have grown increasingly unhappy, as the estate has continued to dole out tens of millions of dollars to lawyers and consultants and on probate litigation costs.
Documents show the IRS believes that Prince's estate owes another $32.4m in federal taxes, roughly doubling the tax bill based on Comerica's valuation. The IRS also has ordered a $6.4m "accuracy-related penalty" on Prince's estate, citing a "substantial" undervaluation of assets.
Comerica and its lawyers maintain their estate valuations are solid. Comerica sued the IRS this summer in a US tax court in Washington, saying the agency's calculations are riddled with errors.
Prince's death without a will has surely created one of the largest and most complicated probate court proceedings in Minnesota history.