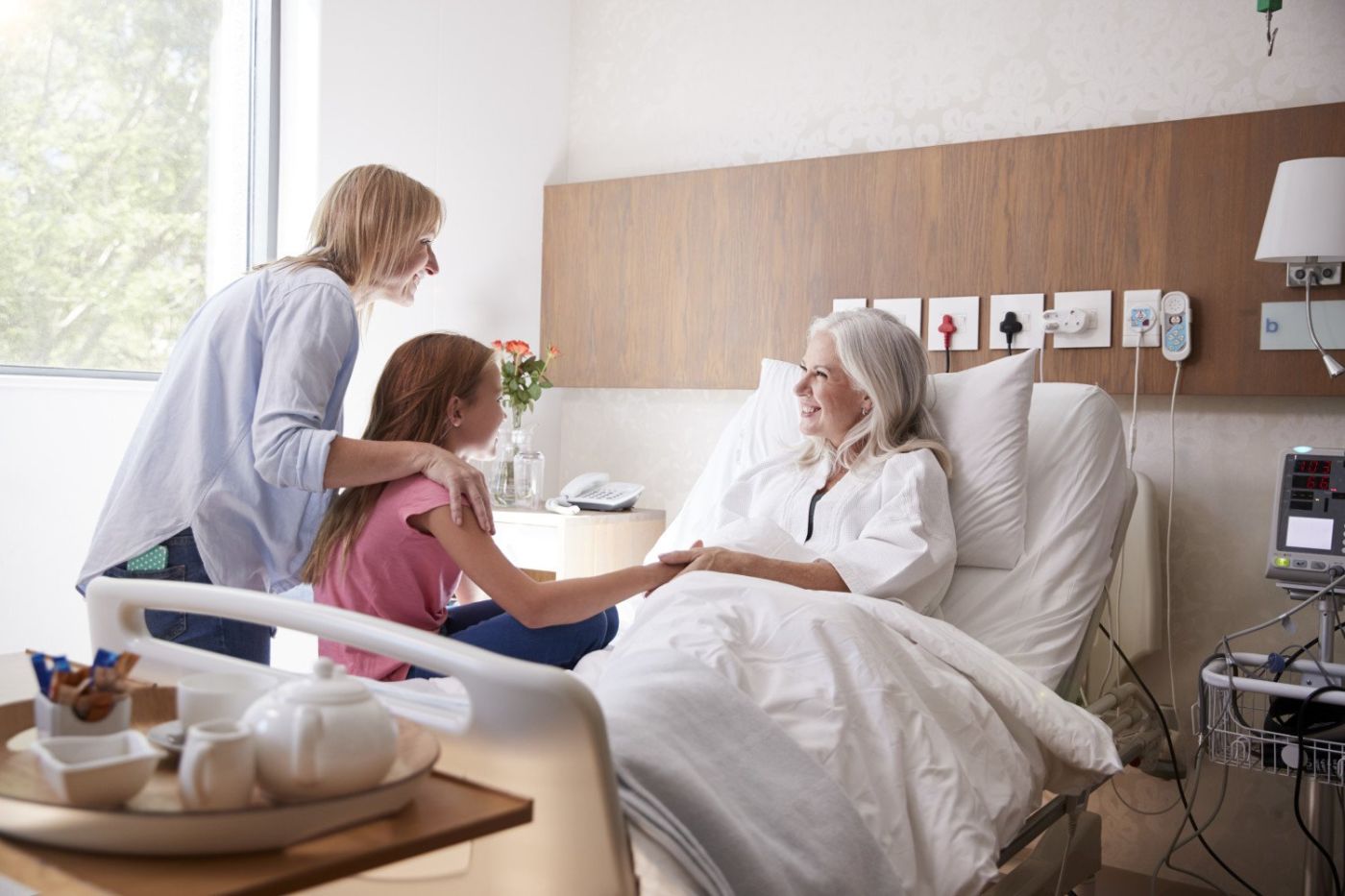 PLANNING FOR THE UNCERTAIN WITH ADVANCED DIRECTIVES
---
Medical advances have done immeasurable good for this world, there's no denying that. But the intersection of life-sustaining procedures and modern finance has made estate planning a more complex process. Gone are the days where you only have to worry about the allocation of your wealth after you pass on — today you need robust advanced directives to preserve your wishes through otherwise dire circumstances.
What Are Advanced Medical Directives?
If you've ever had a major medical procedure at a hospital, chances are you've at least heard of advanced medical directives. These are a set of instructions you leave for doctors, caregivers, and loved ones in the event you lose the mental faculties to make decisions about your own care. What you might not know is there are financial versions of these directives as well, allowing you to control how your assets are managed in the event you become incoherent.
Planning for the Future
There are a few estate planning mechanisms that can make these lifetime contingencies secure and affordable. On the financial front, you should consider a durable power of attorney. This agreement grants authority to a designated decision-maker to make financial decisions on your behalf in the event you become mentally incapacitated. Similarly, designating a health care proxy will allow one such individual to have the same decision-making power when it comes to the treatment you receive. These two authorities can be placed in the hands of the same individual, such as a spouse, or two separate entities you trust.
A Lot To Bear
Advanced directives are intended to reduce uncertainty in what can be an otherwise trying time for your loved ones. Still, some may feel the responsibilities involved in these proxy positions place too much weight on their own judgment. If you would rather not put life or death medical decisions on the shoulders of a loved one, a living will can also contain a set of written instructions that clearly lay out the extent to which life-sustaining measures should be taken to maintain your life.
Advanced directives should be considered essential estate planning tools for all individuals, regardless of age or income. The absence of these documents can lead to count interventions, family feuds, and unnecessary heartache at a time when speed and unity are of the essence. DuPont and Blumenstiels estate attorneys, Columbus, Ohio have the expertise you need for all your estate planning requirements.