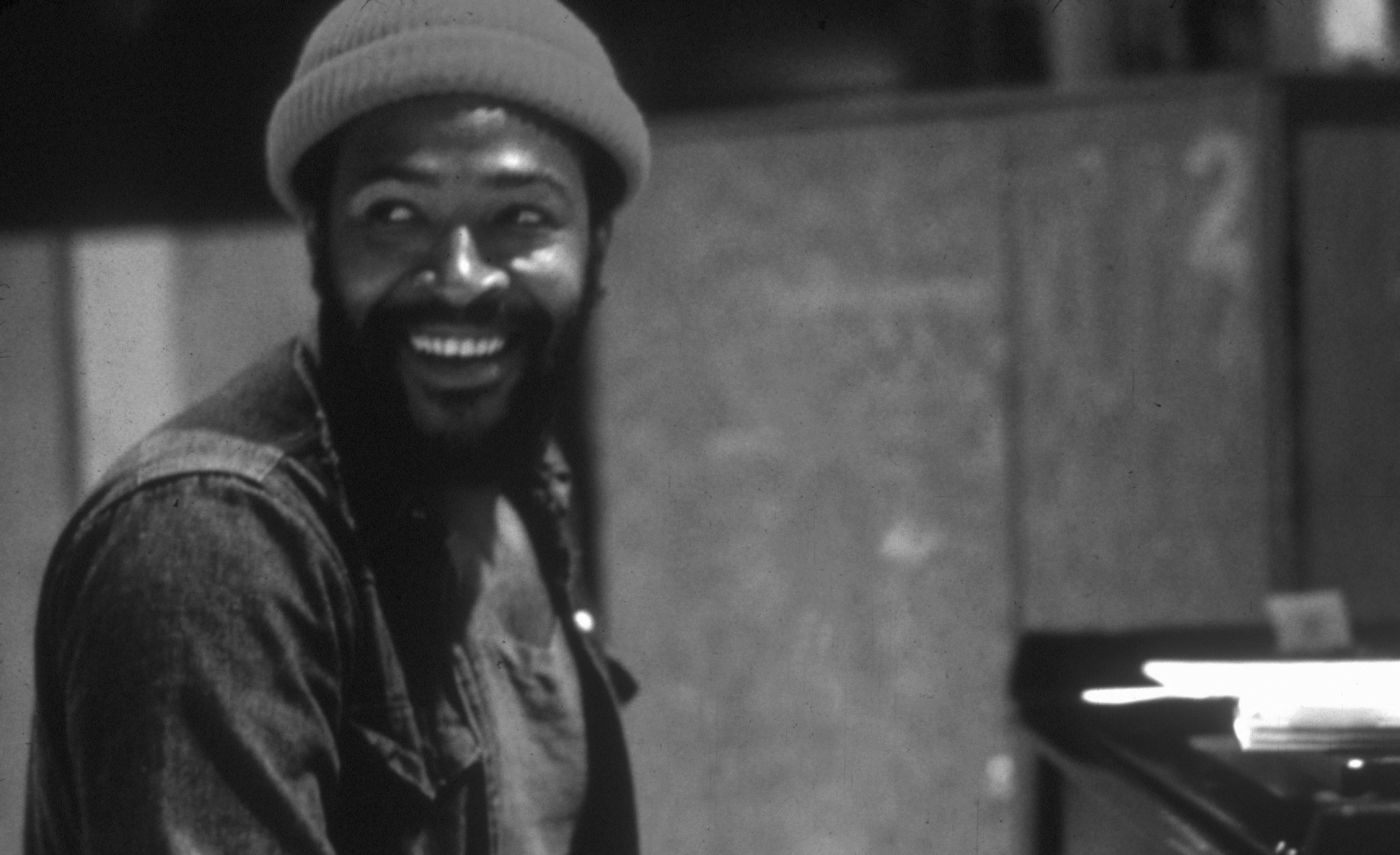 MARVIN GAYE: WHAT'S GOING ON?
---
Motown legend Marvin Gaye died from gunshot wounds inflicted by his Father in March 1984. He was killed one day before his 45th birthday. He had intervened in a fight between his parents, which became a physical altercation between Gaye and his Father.
The tragedy of his death rocked the music world. Gaye had become an icon, helping shape the sound of Motown in the '60s. His hits still receive wide radio play today to a whole new generation of fans and include "I Heard It Through The Grapevine", "What's Going On", and "Let's Get It On".
Marvin had lived as a tax exile in Europe throughout the '80s. In the days leading up to his death, he had been under considerable financial strain having accumulated up to $9.2 Million in debt. $4.5 Million of this was owed to the IRS in back taxes. He also died intestate (without a last will and testament) presumably because he didn't think he had anything to leave behind. His biggest assets at the time were his song royalties, image rights, life story rights, etc.
Gaye's executors, and some clever ministrations by a savvy bankruptcy attorney, helped salvage this intellectual property, and through skilled marketing of his music rights, turned his legacy into a source of income for his three children. Under California's intestate laws, Gaye's children would inherit equal shares of his assets. Not only that, but they were able to pay off his mountain of debt.
The children inherited their Father's songwriting rights, NOT performance rights. The performance rights were owned by the estate. This led to complications when the children tried to sue Robin Thicke, Pharrell Williams, and T.I after the song "Blurred Lines" was released in 2013. The children claimed the song mirrored their father's 1977 song "Got to Give It Up." The singers sued for a declaratory judgment that the song did not infringe on the copyrights of the family. The family countersued. Because the estate owned the performance rights, the executors of the estate would have needed to join the lawsuit, but they declined to do so.
This meant the song could not be played during the trial duration. Instead, the family would have to rely on testimony from music industry experts and examinations of written sheet music to prove their claim. It seemed like it could be an uphill struggle, but the family was eventually awarded $7.4 Million in a judgment against the "Blurred Lines'' singers. The judgment was based on profits earned from the song and not from any touring income (when the song was performed).
Had Marvin Gaye had a proper estate plan in place, the rights to his music could have been fully assigned to his children. He could have controlled the distribution of his assets, and chosen executors that he trusted to fully protect his rights.
If you would like to talk about your estate and trust planning options, contact The Law offices of DuPont and Blumenstiel today. We offer comprehensive, forward-thinking estate planning services that will help you achieve your goals.