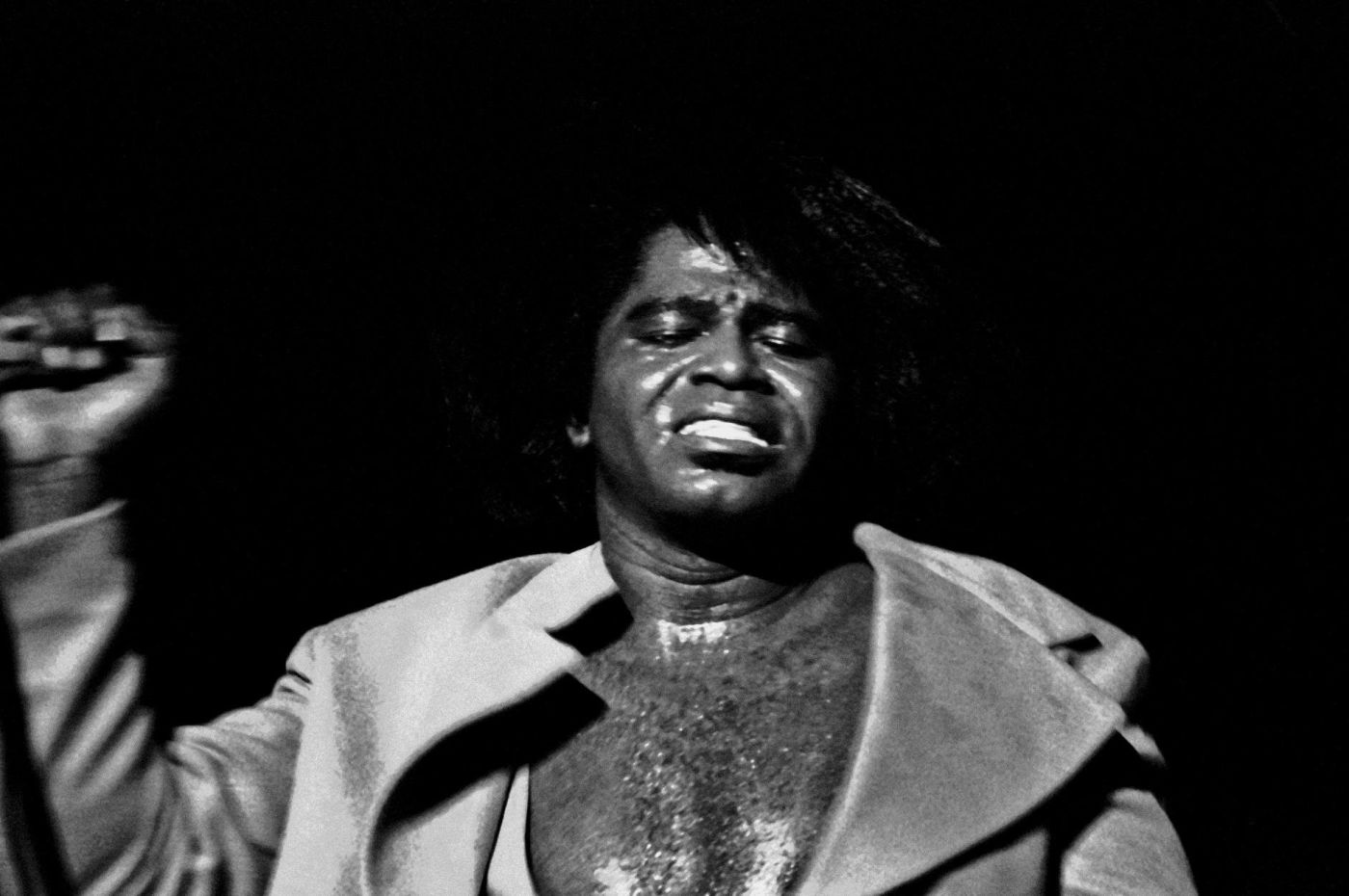 JAMES BROWN: THE PAYBACK
---
Iconic funk and soul singer James Brown died on Christmas Day in 2006, at age 73. Known as the "Godfather of Soul", he was the man behind classics like "I Got You (I Feel Good)" and "Papa's Got a Brand New Bag".
His has to be one of the most controversial estates, with disputes over his legacy continuing for the last 15 years.
Much about the star's estate has been disputed from the start, including its value. The estate administrator originally state the value was $4.7 Million. Other estimates have valued the estate as high as $100 Million, and this does not include any songwriting copyrights which are not part of the estate. However, the end appears to finally be in sight and progress is being made in settling the estate.
Brown largely excluded his own family from his last will and testament. He bequeathed costumes and personal items to some of his children, and also provided $2 Million to fund scholarships for his grandchildren.
Tommie Rae Hynie was a former backup singer who married Brown in 2001. She acted as Brown's widow, negotiating in deals with his children and grandchildren that would work around Brown's will, and that would benefit herself and his heirs. She also signed off on copyright deals worth millions of dollars. However, during their marriage, Brown had begun annulment proceedings after learning Hynie was still married to another man when she married Brown. The annulment proceedings were never completed, but in 2020, the South Carolina Supreme Court ruled that she was never Brown's legal spouse. Hynie and Brown had one child together, so this kept her involved in the settlement process.
The terms of the final settlement were not revealed and are to remain sealed. It's expected to give heirs termination rights over Brown's deals that transferred ownership of his compositions — a 900 song catalog. According to court documents filed in 2017, these termination rights are worth tens of millions of dollars. With full control over the songs, heirs would make money from music streaming, radio play, and music licensing.
In spite of James Brown's clear intentions that his estate benefits the education of underprivileged children in South Carolina and Georgia, Any scholarships have yet to be granted. His family and heirs fighting over the estate resulted in dozens of lawsuits and legal bickering that tied up the singer's publishing rights and desired charitable endeavors.
At least now, his good intentions may finally come to pass.
We all know family can get complicated, which is why it is prudent to involve the services of an estate planning attorney to help create an estate plan that will protect your loved ones, ensure your wealth is distributed as you intend, and avoid estate disputes. Call us today or visit the website to learn more about our estate planning services.