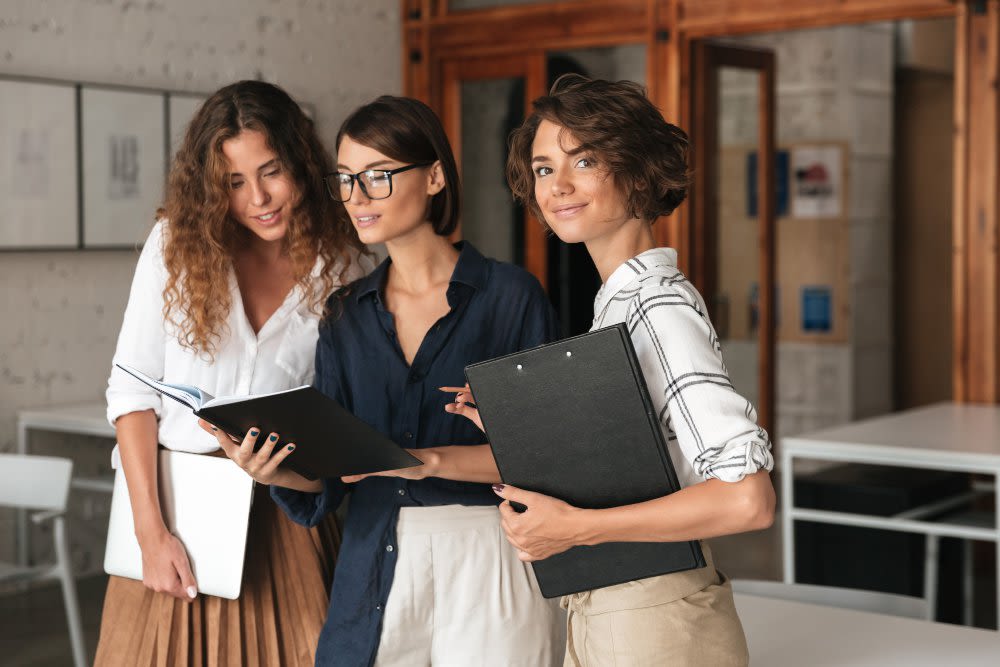 INTERNATIONAL WOMEN'S DAY: ESTATE PLANNING FOR THE MODERN WOMEN
---
International Women's Day, every March 8th, celebrates the many roles that women play throughout their lives every day. Manager, partner, leader, breadwinner, wife, mother, role model, a woman's work is never done.
More women than ever before are the primary earners in their households. They are working hard to create a secure and comfortable lifestyle for themselves and their loved ones. So it goes without saying that it makes sense to have a proper estate plan in place. Having an estate plan will ensure that you can provide for your family after you are gone, giving you peace of mind.
Here are some things to consider when putting your plan together:
Guardianship for your children: Many people these days are choosing to implement a Living Trust as opposed to A Last Will and Testament. However, if you have minor children, a Will with guardianship is essential if you wish to appoint a guardian who will care for your children in the event of your passing. This reduces lawsuits that arise over custody in cases of sudden or unexpected death.
Durable Power of Attorney After Deat: A Durable Power of Attorney allows you to select a person to act on your behalf should you become mentally or physically incapacitated. The chosen individual will be able to make legal and financial decisions on your behalf. As this responsibility involves a huge amount of trust, it is recommended to appoint a family member or close friend.
Health Care Proxy Responsibilities: A Health Care Proxy allows you to plan ahead for difficult medical decisions. You can nominate a trusted individual that will make health care decisions for you in case you are unable to make them yourself.
Last Will and Testament vs Living TrustEither a Living Trust or a Last Will and Testament will ensure that your hard-earned assets will be distributed to your loved ones and beneficiaries at the time of your death. The difference between these documents is the process by which your estate gets transferred to your loved ones.
A "Living or "Revocable Trust" is created by your estate planning attorney. Your assets are then transferred into the Trust. This type of trust is used to by-pass probate. Upon your death, all assets in the Trust pass to the beneficiaries through the Trust, and not through any court process. Trusts can also provide your beneficiaries with asset protection.
Wills are used to designate who will receive your assets upon your death. It also allows you to specify an individual to be the executor of your estate. This person will be responsible for carrying out your last wishes according to what you have stated in your Will. Failure to have a plan in place can lead to unnecessary and sometimes unexpected consequences for your loved ones. For example, distribution of assets to unintended beneficiaries, excessive and unnecessary taxes, and other estate liabilities.
As such, a woman must plan her estate not only to ensure her own financial security and that of children or other family members, but also to ensure the proper distribution of her assets to family members, friends, and beneficiaries. In addition, some married women assume that they do not need a will if their spouse has one, or she thinks she does not have sufficient assets in her own name to warrant making a will. This can be a costly assumption as they are ignoring the possibility that they may survive their spouse. By coordinating estate plans, spouses can plan to distribute their assets in the most effective manner to meet shared goals.