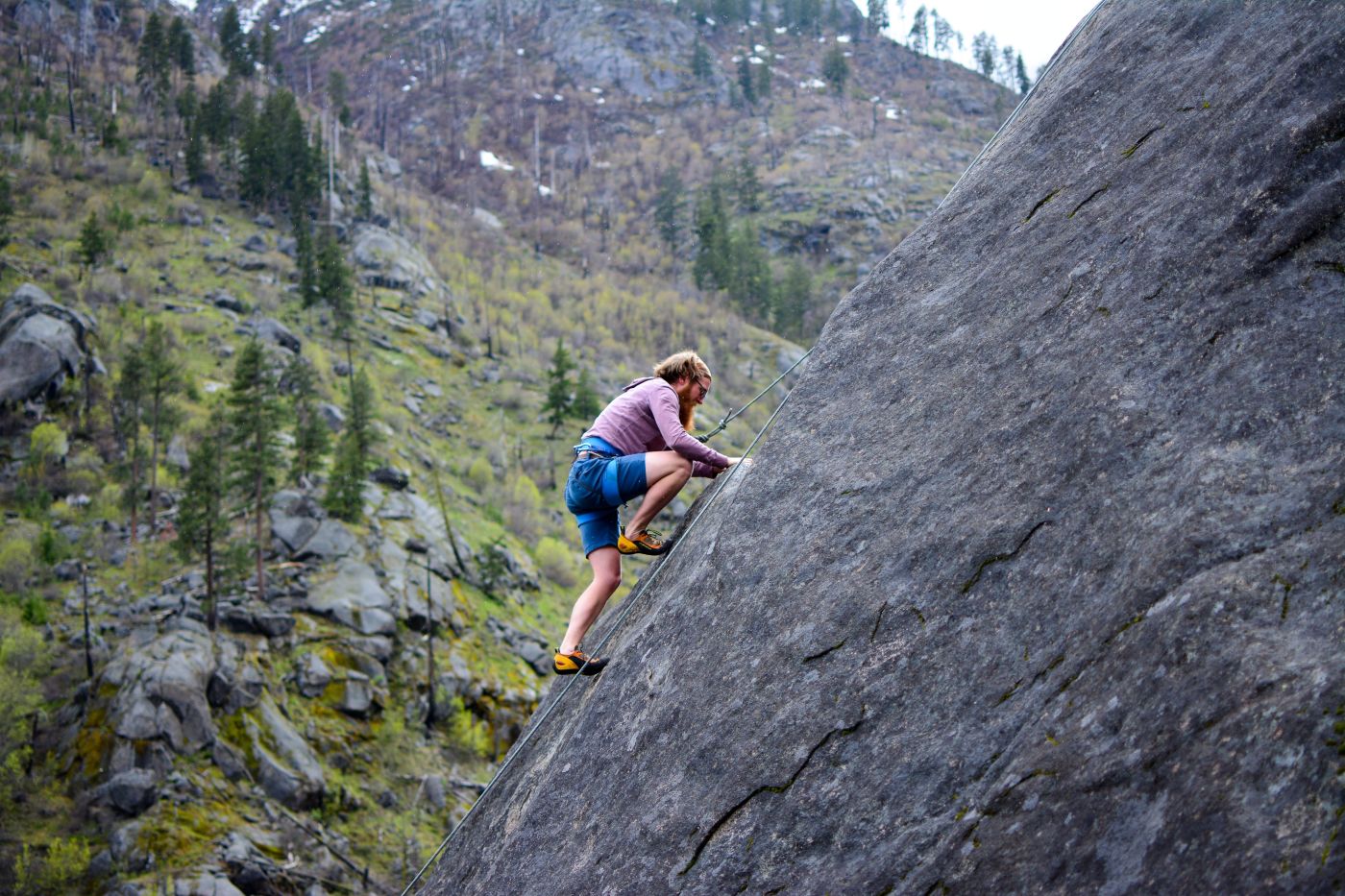 HOW TO PICK THE BEST LIFE INSURANCE PRODUCT TO SECURE YOUR WEALTH
---
Life insurance is a great tool that you can use to compound your wealth. The problem is that many life insurance and annuity companies advertise insane promises that they can't keep and aren't transparent about their business practices. You need to research these companies before working with them. If a massive amount of people were to cash in their benefits at once, many of these insurance companies would go under. You don't want to be in that position. To find the insurance product with the least amount of risk, here are a few things to consider.
Using annuities as an example, many companies have never actually worked with a client directly and are incapable of understanding what the practical uses of their products actually are. These companies tell financial advisors what products they should sell, even when they don't really know themselves. They produce recommendations and spreadsheets based strictly on the benefit to the dollar. For annuities, companies with the highest future payoff and Guaranteed Minimum Income Benefit ranked the highest. For life insurance, companies with the lowest premiums and highest benefit amounts rank the highest.
While premiums and payoffs are important, it is more important to check to see if these companies have poor financials. These poor financials could lead them to making promises with their pricing that they cannot actually achieve when a large volume of people start to cash in. Even though the pricing, the income, or the death benefit look attractive, many companies don't have the financial wherewithal to actually make those promises. Even big companies with good ratings might not have enough surplus in place to keep their promise at the price they're offering should anything happen to the economy or the company itself.
Ultimately, price matters, but not more than the promise.
By now, you might be questioning if a life-insurance policy is even right for you. However, the amount of money you could miss out on by not having an insurance product is far greater than the risk you take when putting your money into one of those products.
To find the least risky company to put your assets in, your financial advisor can use the TSR (Transparency Solvency in Riskier Assets) Ratio. This ratio compares the amount of high-risk assets (defined by the federal reserve) an insurance company has compared to the amount of surplus they have. If a company has a lot of high-risk, less liquid assets, and there is a real run on them where many people start cashing in their benefits for whatever reason, they must start liquidating those assets out of their surplus. Eventually, they can go broke if they don't have enough to cover it. It's important to make sure that their amount of surplus is viable not just for today, but years later.
The amount of surplus matters, not the size of the company, or their rating.
Insurance companies make it difficult for the average person to determine what is true and what's not. It can take days upon days to do the amount of research needed to make an informed decision. A multidisciplinary lawyer or a well-rounded financial advisor that has built a network with multiple experts in the field is the best person to go to for help.
If you don't have the time, or possibly even the interest, to research all of the things mentioned above, contact us. Greg DuPont is an estate planning lawyer, tax analyzer, and financial planner. As part of Matt Zagula's SMART advisor network, Greg has access to hundreds of financial experts across the country. So, if he can't answer your question, he'll find someone who can. Contact our office to schedule an appointment with him at 614-689-9711.