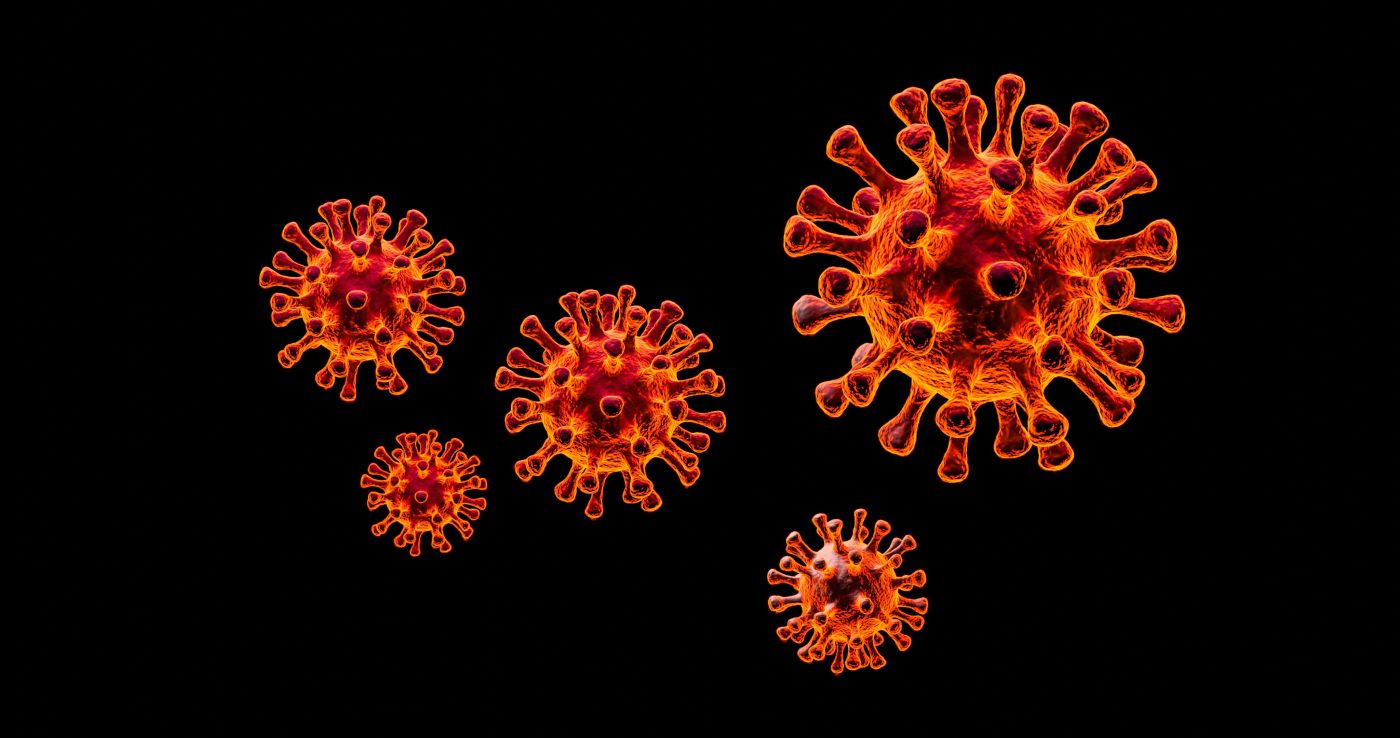 HOW DOES THE NATIONAL VACCINE INJURY COMPENSATION PROGRAM WORK?
---
While vaccines can help with the prevention of contagious disease, the reality is that in some cases, they can cause an adverse reactions or serious injury.
WHAT IS THE NATIONAL CHILDHOOD VACCINE INJURY ACT?
An increased awareness of, and focus on, personal health in the 1970's prompted people to question the safety of vaccines. As a result of children suffering from needle injuries and adverse reactions to vaccines, several lawsuits were filed against pharmaceutical companies and healthcare providers.
As a result of the lawsuits, many people became concerned a vaccine shortage was on the horizon, which could trigger a public health crisis. The federal government had to do something. In 1986, Congress passed the National Childhood Vaccine Injury Act (NCVIA). The purpose of this act was to eliminate the financial liability of vaccine manufacturers to vaccine injury claims and ensure a stable supple of vaccines in the market.
Under the NCVIA, the National Vaccine Injury Compensation Program (NVICP) was created. It established a federal, "no-fault" system, by which people could pursue compensation for vaccine-related injuries through the United States Court of Federal Claims. The NVICP is funded by taxes that pharmaceutical companies pay on each vaccine they sell. It began accepting petitions in 1988.
WHO CAN FILE A PETITION WITH THE NVICP?
There are three primary classes of individuals who may file a Vaccine Act petition. They include:
Individuals who received a vaccine and believe they have suffered an adverse reaction.

Individuals who are the parents or guardians of a child who received a vaccine and believe their child was injured as a result.

Individuals who act as the legal representative of the estate of a person whose death is thought to be linked to receiving a vaccine.
ADVERSE REACTION SYMPTOM REQUIREMENTS
A prerequisite for having a compensable claim is that the injury or adverse reaction symptoms must have:
Lasted for six months or longer,

Resulted in hospitalization and surgery, or

Resulted in death.
TIME LIMITS FOR FILING A VACCINE ACT CLAIM
A very important thing to keep in mind is that there are time limits by which you have to file a petition in the Federal Court of Claims. If you miss the deadline, you will forever lose your right to seek compensation for your vaccine -related injuries. The time limits are called "statute of limitations". The pertinent statute of limitations are as follows:
Non-Death Cases: A petition must be filed with the Federal Court of Claims within 36 months of the date the first sign or symptom of an adverse reaction occurred.
Death Cases: A petition must be filed with the Federal Court of Claims within 24 months of the date of death if the death was caused by the vaccine.
WHAT IS THE PROCESS TO SEEK COMPENSATION?
Although the National Vaccine Injury Compensation Program was intended to be a non-litigious system, the process for submitting a claim is similar to pursuing a personal injury claim. All cases in the NVICP begin with filing a petition (i.e., a complaint). Once a Petitioner (i.e., a plaintiff) files a petition, a Respondent (i.e., a defense attorney) is appointed to the case, reviews the evidence, and makes a recommendation as to whether the petitioner should receive compensation or not. Throughout the process, the petitioner and respondent can try to resolve the claim through a negotiated settlement. If no settlement can be reached, a Special Master (i.e., a judge) reviews the case and rules on whether or not the petitioner receives compensation.
To receive compensation for a vaccine-related injury, you must prove the vaccine was the cause of your adverse reaction and illness. This is done by submitting supporting documentation such as medical records, affidavits, expert opinions, etc.
WHAT TYPES OF DAMAGES CAN BE AWARDED?
There are variety of types of damages a petitioner can receive compensation for a vaccine-related injury. The petitioner may be eligible to receive compensation for past and future unreimbursed medical expenses, past and future lost wages, out-of-pocket expenses, other financial losses due to their injury, and compensation for the pain and suffering they experience as a result of the vaccine-related injuries.
An experienced vaccine attorney can help you navigate through the claims process and will negotiate a fair settlement on your behalf. Here at the Law Offices of DuPont & Blumenstiel, we are prepared to fight for your rights every step of the way. If you believe you have been injured by a vaccine, give us a call at 614-389-9711.
Want to learn more about the Vaccine Injury Compensation Program? Download our Consumer's Guide to Vaccine-Related Injuries.