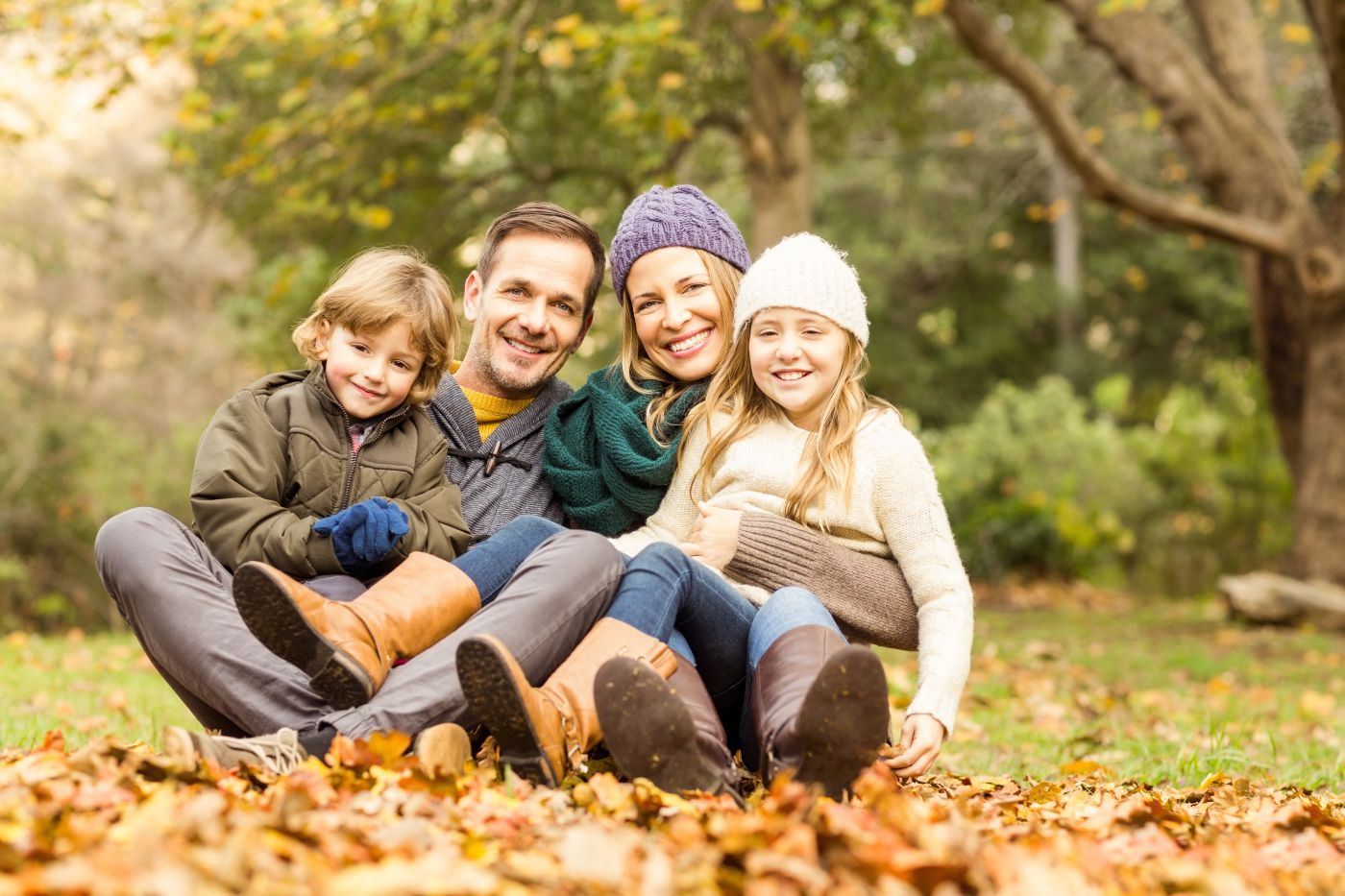 WHEN TO START ESTATE AND FINANCIAL PLANNING
---
Competent adults can create their estate plans at any time, but you may want to start the process sooner rather than later. You never know when life-changing medical or financial emergencies can happen. A sound estate plan ensures that your wishes are known.
When to start planning for your estate depends on your goals and the size and complexity of your estate. Certain complexities may require a more thorough estate plan, which can take more time. For example, having:
Business interests,

Multiple properties,

Significant and diversified investments, and

Complex family dynamics.
Even if you have very little assets, we recommend creating financial and medical powers of attorney and a will at the very least. As you accumulate more assets and build a family, you may want to create a trust as well.
Questions to Think About When Creating an Estate Plan
Advance directives including living wills and healthcare powers of attorney should be established while you're still in good health.
Estate planning can prepare you for medical emergencies such as accidents and illness that could leave you incapacitated and unable to speak for yourself. You'll want to think about what treatment you would and would not want in a dire situation such as this.
You may also want to consider assets and property that hold significance for you and your beneficiaries. What would you like to happen to these pieces and property when you die? Other aspects of your estate plan and financial plan may include:
Creating a family mission statement to help guide future generations toward a goal that is meaningful to you (ex: environmental responsibility or giving back to the community church)

Setting conditions that reward specific behaviors (ex: building a productive career or business, becoming sober, or graduating from college)

Contributing to a 529 plan for children or grandchildren. If one beneficiary does not use the funds, it can often be passed to another.

You can start a foundation or LLC to provide direction and purpose for family wealth. Encourage certain family members to fill roles within the organization that they may enjoy or that match their natural talents.
There are many ways to preserve your legacy and values while ensuring the success of future generations.
When to Update Your Estate Plan
When significant changes happen to you or your family, they become reasons to create an estate plan or update an existing one. Your estate plan is a living set of documents, not a one-and-done task to cross off your to-do list. Here are a few events that require contacting your estate planning attorney:
Marriage and divorce

Birth in the family (You may want to establish guardianship arrangements through your will and name a trustee to manage accounts and property on your child's behalf)

Death of a spouse or child

Purchase or sale of significant property and investments

Starting a business (If you are a business owner ready for retirement, you can outline a succession plan, identify key individuals who will take over your business, and establish strategies to ensure the continuity and success of your business)

Receiving an inheritance (If a family member in failing health has recently shared documents with you that name you as a beneficiary of their considerable estate, you can begin to align anticipated funds with your overall financial goals)
When planning at a younger age, your plan may include just a few documents. As you age and life circumstances change, your estate plan will need to change as well.
Whether you are prompted by impending life changes or taking a proactive approach, understanding your current situation is crucial for crafting a comprehensive estate plan that reflects your values and provides for your loved ones.
Each decision you make during the estate planning process will significantly impact your money and property, your loved ones, and the future distribution of your wealth. That is why estate plans should be routinely reviewed to ensure they continue to align with your goals and situation and keep up with the legal and financial landscape.
Is It Possible to Plan Too Far in Advance?
There is a balance. Estate planning documents, such as wills and trusts, should be clear and concise to avoid confusion and disputes. Planning too far in advance might lead to many "ifs" and conditional clauses that can complicate or confuse your intentions. Planning specific details too far in advance might result in more frequent revisions and unnecessary costs. At some point, you may want to completely re-do your will and other documents instead of updating them.
Estate Planning Is an Ongoing Process
While there is no specific timeframe for creating your estate plan, starting early and periodically reviewing your plan is recommended. Focus on what is important today, knowing your estate plan is flexible and adaptable to future changes. Doing this ensures your plan will always reflect your values, provide for your loved ones, and secure your legacy.
Our experienced estate planning attorneys in Dublin, OH can guide you through the process of developing a plan that suits your unique circumstances and goals. Call 614-389-9711 to schedule an appointment today.
Ready to get started with an estate plan? Take the first step and download our Consumer's Guide to Estate Planning in Ohio here.
---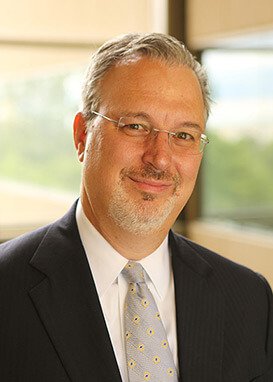 About the Author - Gregory S. DuPont, JD, CFP
Greg has been serving clients as an estate and tax planning attorney in Ohio since graduating from Capital University Law School in 1992. He obtained an accounting and finance degree from The Ohio State University. As a Certified Financial Planner, a designation that requires advanced coursework in a complete range of financial subjects, he is a rare financial professional who can provide cross-disciplinary solutions from the legal, tax and investment perspectives.
Greg is the co-author of the book: Protecting Your Future with Tax-Free Long-Term Care, and is a contributing author in Jack Canfield's best selling book The Recipe for Success.
He has been named one of Ohio's Top 100 lawyers, an invitation-only designation given by The National Advocates.