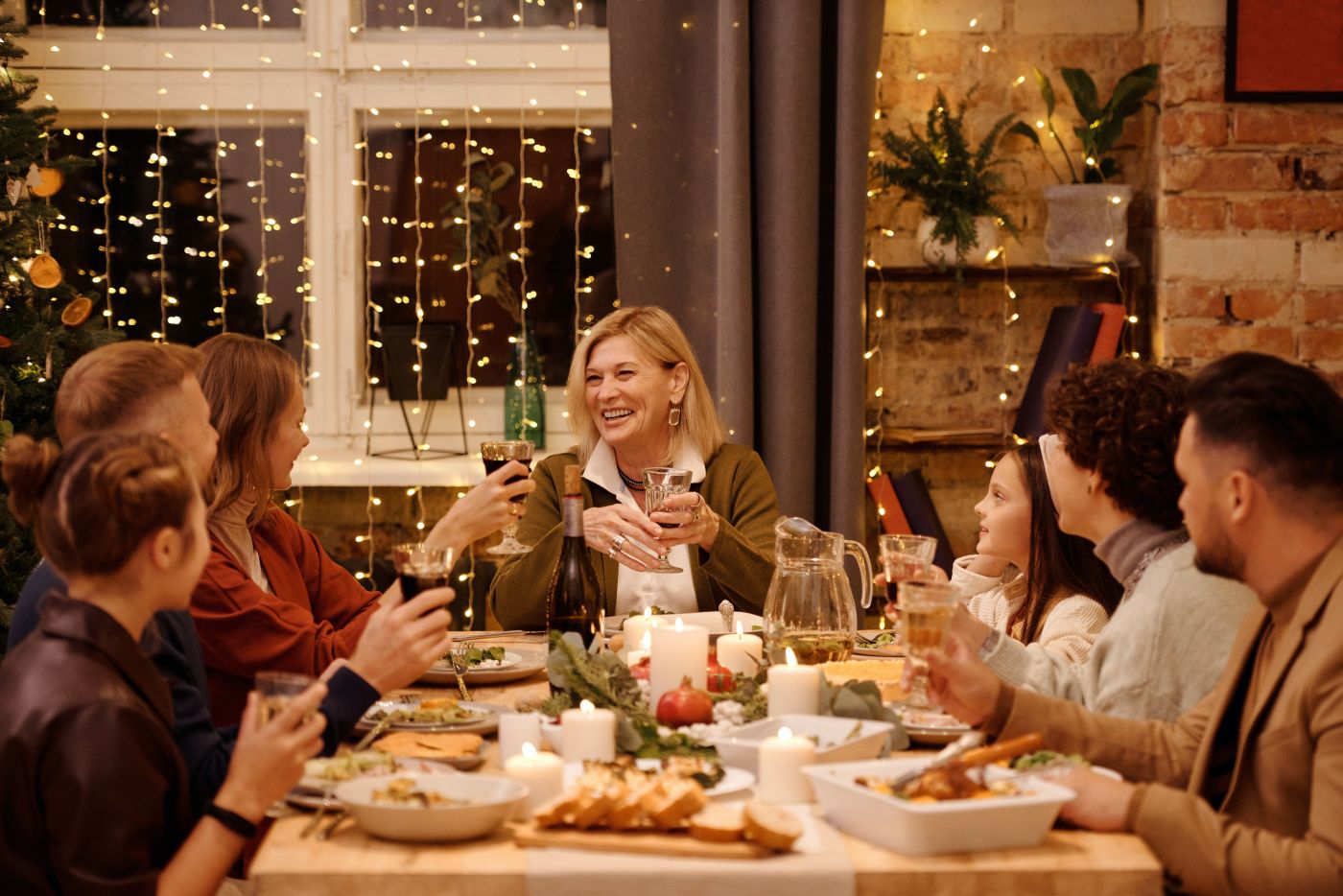 THE HOLIDAYS ARE THE PERFECT TIME TO DISCUSS YOUR ESTATE PLAN
---
With the holidays upon us, we're looking forward to gathering with family and enjoying the festivities. Talking about death and finances may not be priority for you, and it can be an uncomfortable topic. However there is no better time to talk to your loved ones about what the future may hold, and what your plans are.
The holidays can provide the perfect time to get your affairs in order. It's an opportunity to discuss what can be a sensitive subject with all the family present, but what is the best way to approach the conversation?
Gather Everyone Together
It's best to have any family members who will be impacted by your decisions present. Make sure they are aware of what you will be discussing so they can organize any thoughts or questions.
Be Candid
There is no need to approach the subject as being all doom and gloom. Make it clear that the discussion is about making sure everyone is on the same page in case of any life-changing events. This is about making your wishes known as well as ensuring the well-being of your family. It's also important to be considerate when initiating the conversation due to the vulnerabilities that the discussion may cause.
Your Estate Plan
When talking with your family about an estate plan, you may want to consider discussing the following:
Your Will: Instruct how you want your assets to be distributed after your death. Clear decisions will need to be made about your beneficiaries and an executor chosen.

Choose a Power of Attorney: Who will make legal and financial decisions on your behalf?

Health Care Proxy: Who will make medical decisions on your behalf?

Living Will: Make it clear what your wishes are should a medical crisis arise.

Inheritances: Make it clear who will inherit what now, to avoid possible arguments or confusion later.

Access to Legal Documents: Everyone should know where to locate all Estate Planning and insurance documents when they are needed.
You can take advantage of the holiday season to get everything in order and make your family aware of your wishes. It may be a difficult conversation, but it will strengthen your family ties in the long term.
Having an estate plan in place is key to dealing with life-changing events. An estate professional can guide you and your family through the entire estate planning process, ensuring you reach your financial goals and leave a lasting legacy. Contact DuPont and Blumenstiel, Estate Attorneys, Columbus, Ohio today. Our dedicated team of experts is ready to help. Call (614) 389 - 9711.