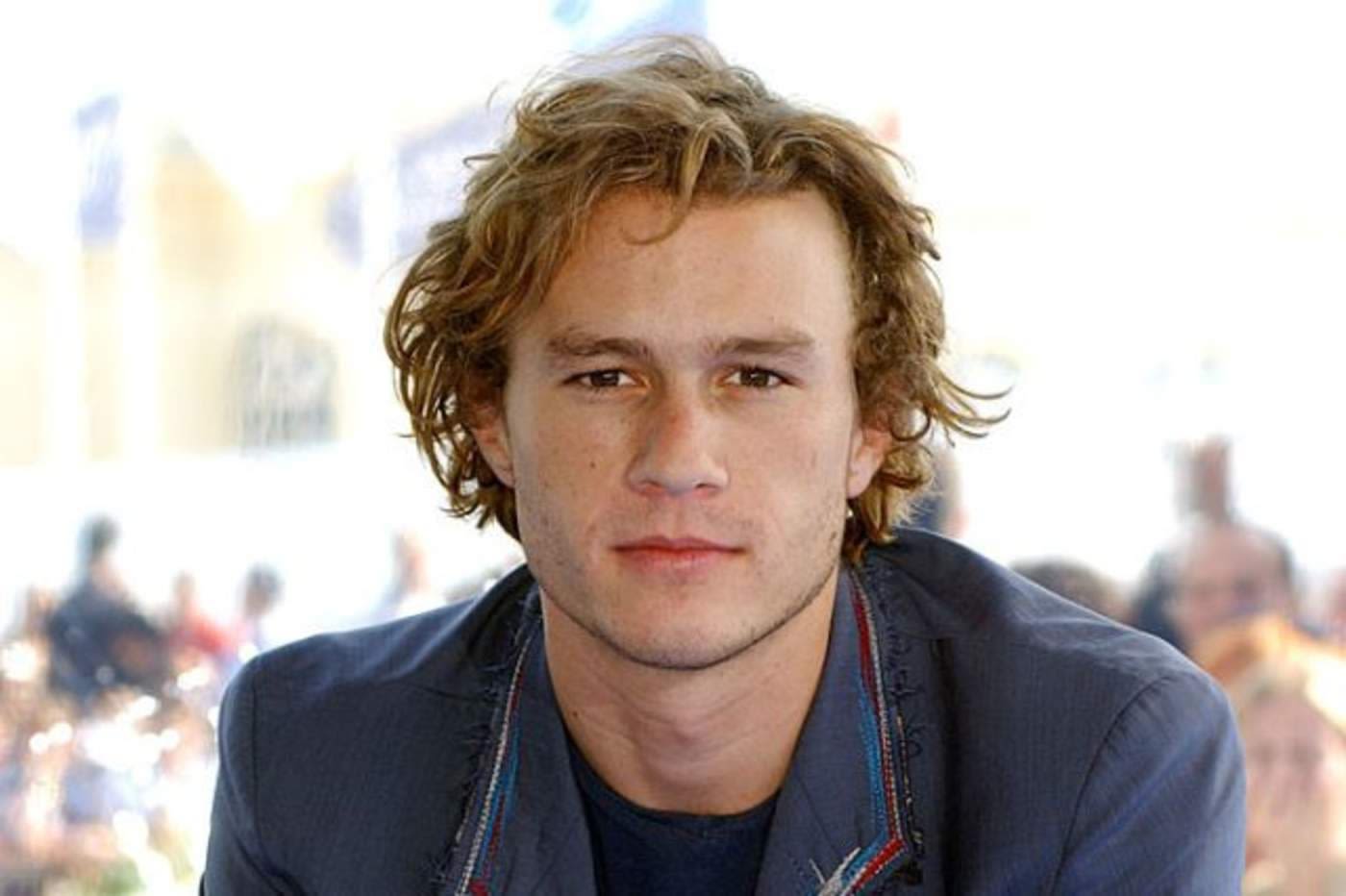 WHY HEATH LEDGER DIDN'T LEAVE HIS $20 MILLION ESTATE TO HIS DAUGHTER - A CAUTIONARY TALE OF ESTATE PLANNING
---
Heath Ledger was at the peak of his career when he tragically died of an accidental overdose on prescription painkillers in 2008. He was just 28 years old. He will probably be best remembered for the role in the movie that he had just wrapped filming, part two of the Christopher Nolan Batman trilogy "The Dark Knight". Many doubted the actor's ability when he was cast as The Joker, but his performance took the character to new and much darker levels and was hailed as a triumph by critics and fans alike.
Like many people of that age, his finances were a little disorganized. His estate was estimated to be worth about $20 Million. Documents filed in a New York court listed his personal assets at just $145,000. However, the bulk of his assets were held in trusts.
Heath Ledger's Will
Being so successful at a young age, the actor had the good sense to have written his last will and testament. The will instructed that in the event of his untimely death, his assets were to be divided equally between his parents and siblings. The will had been written in 2003. Subsequent to the will being executed, Ledger had a relationship with the actress, Michelle Williams, and they had a daughter together, Matilda-Rose, born in 2005.
Williams and Ledger had never married and had split shortly after the birth of their daughter. The star had never updated his will after this life-changing event. This of course under different circumstances could have ended catastrophically. Heath's father, Kim Ledger, had been named as the administrator of his son's will, and simply stated that Matilda-Rose "would be taken care of".
Heath Ledger's uncles expressed alarm at his father's response, revealing that Kim Ledger had been removed as the executor of Heath's will as he had been accused of gross mismanagement of the estate. That aside, the family agreed to gift the entire estate to his daughter. Heath Ledger's fortune would be put in trust for the sole benefit of Matilda-Rose.
Don't Make the Same Mistake - Update Your Estate Plan
This story highlights exactly why your estate plan is not just a "one and done" document. Your estate plan should be kept up to date, with each life-changing event, reflecting your current circumstances. At The Law Offices of DuPont and Blumenstiel, we're here to help you make the right decisions for your estate and your family. Whether you are just getting started on your estate planning journey or updating an existing plan, we've got your back.
Call us today at 614-389-9711 to learn more about our estate planning services.
Want to learn more about how a will and trust work together? Check our Consumer's Guide to Estate Planning Ohio here.