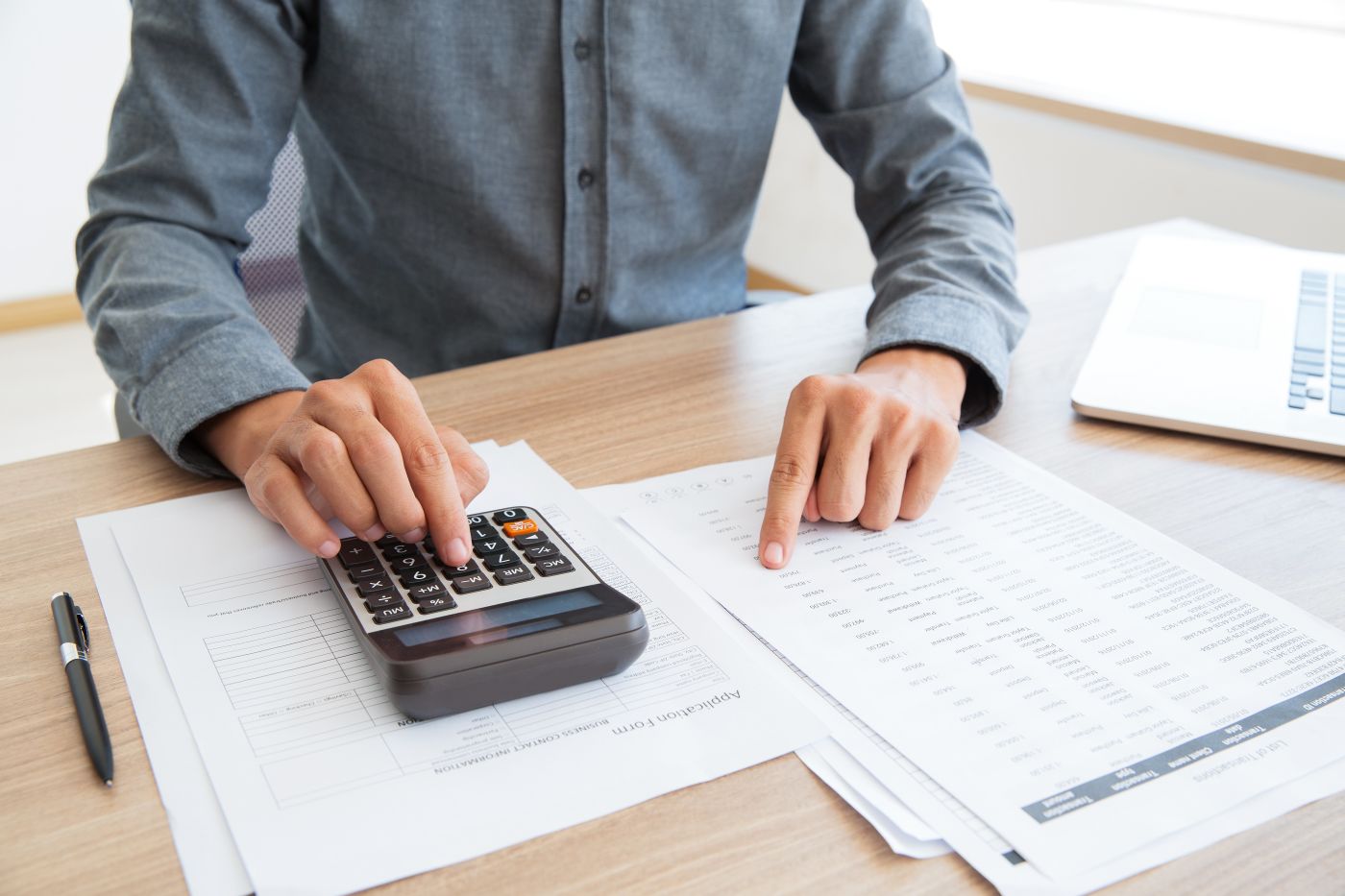 FREE TAX PREPARATION
---
Did you know that a free, Federal income tax preparation and electronic filing program called Free File is available to U. S. taxpayers with adjusted gross incomes (AGIs) of $58,000 or less?
Free File was developed through a partnership between the Internal Revenue Service (IRS) and the Free File Alliance (FFA), a group of private sector tax software companies. The Free File program allows taxpayers to do their own Federal income tax returns using commercial online software provided by the FFA companies. Each participating company sets its own eligibility requirements, such as age/salary range, military status, or specific states, and not all taxpayers with AGIs under $58,000 will qualify for all companies. So, it's important to check the company's website for all the criteria before choosing an offer. For example, some companies charge a fee for state tax returns and some may not support a particular form you need to file.
To learn more about the program and access Free File, go to www.irs.gov. For assistance, you can use the Help me Find a Free File Company tool to find a program to meet your needs. Remember that you must begin your Free File return at the IRS website or you may be charged a fee or asked to buy additional products and services from the FFA.