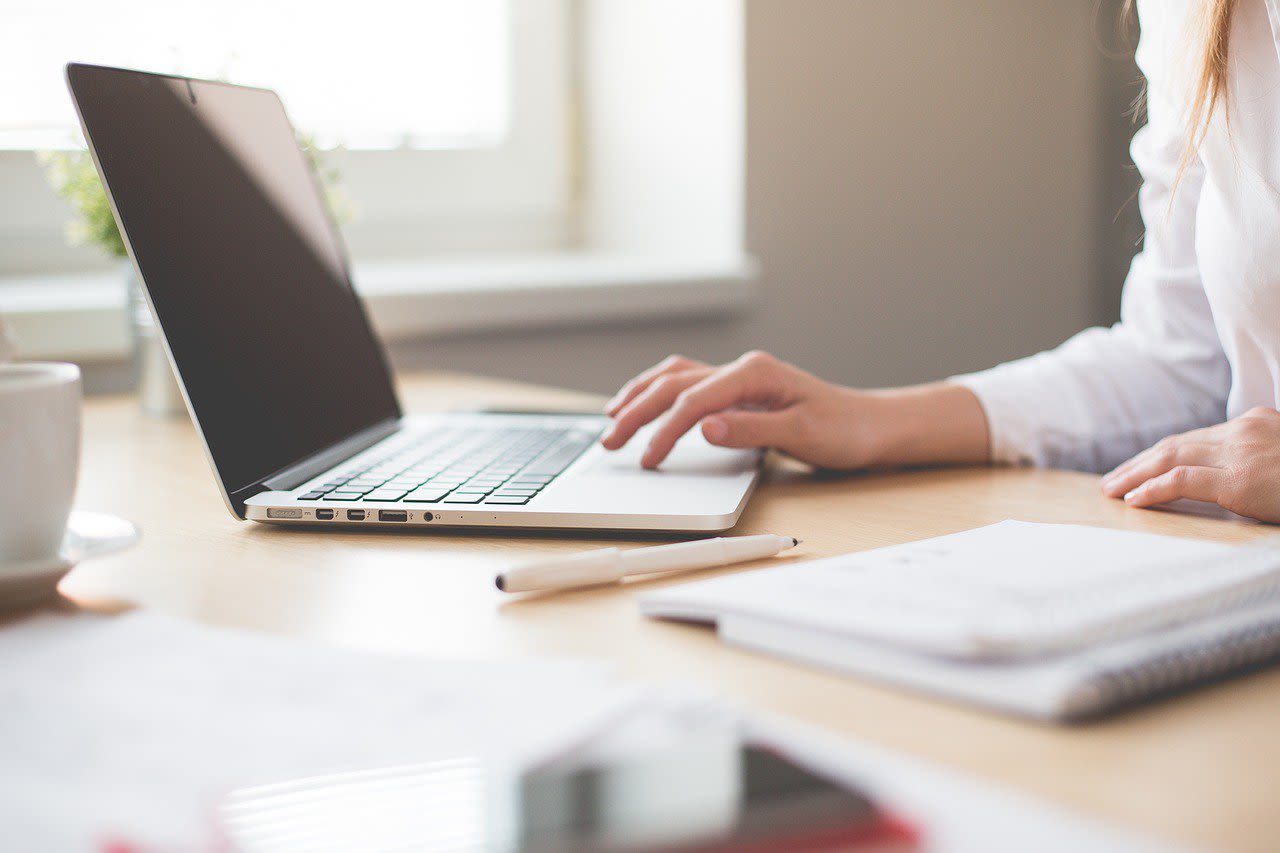 "FREE FOR ALL"
---
The Small Business Administration's (SBA) website has an online library of electronic publications free for all visitors. These resources may help budding entrepreneurs, as well as seasoned professionals getting ready to "close up shop." The following are just a few of the available titles: Marketing Strategies for Growing Businesses; Financing Your Small Business; and Problems in Managing a Family-Owned Business. For a detailed list, visit the SBA online at www.sba.gov.
Business and the Internet
Due to technological advances, many small businesses now conduct much of their business using the Internet. The Library of Congress (LOC) recognizes this, and their website offers small businesses a number of resources to assist them. 'Netiquette' for Doing Business on the Internet and Internet Business Directories are just a few of the tools that small business owners might find helpful. For more information, visit the LOC online at www.loc.gov.
Taxing Tools
As a small business owner, you may be constantly searching for tools to help keep your business thriving. Fortunately, the Internal Revenue Service (IRS) offers several products, free of charge, to help. Their Virtual Small Business Workshop allows you to download this resource that includes useful tax information. Some of the topics covered include recordkeeping and electronic filing. For more information, visit the IRS online at www.irs.gov.