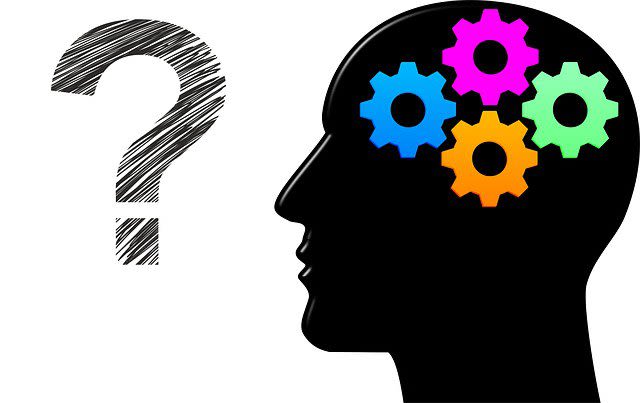 ESTATE PLANNING TRIVIA
---
I get asked all the time: "Do I really need to engage in estate planning?" and "When do I need to get started?"
Well, the answer is: "Every adult needs to engage in some level of estate planning."
You may want to try to write your Last Will and Testament on your own and it that case especially you need to learn as much as possible about estate planning. So, here it is, first test your knowledge. Click on the link below that will take you to our Estate Planning Trivia on Playbuzz:
ESTATE PLANNING TRIVIA <-CLICK HERE FIRST
I hope you enjoyed this colorful quiz and now you might be wondering about certain questions. Some seem straightforward and some are a bit complex and need further explanation. For these reasons, I have compiled brief answers to all of them. Click the link below to learn more facts about estate planning:
TRIVIA ANSWERS EXPLAINED <- CLICK HERE AFTER TRIVIA
Now that you know where you stand with your estate planning skills you are ready to go even further and in more detail. As you may know, some laws governing estate planning are state specific. To help you in your study we have created "A Consumer's Guide To Estate Planning In Ohio" and you can download it for free.
A CONSUMERS GUIDE TO ESTATE PLANNING IN OHIO <- CLICK TO GET YOUR COPY