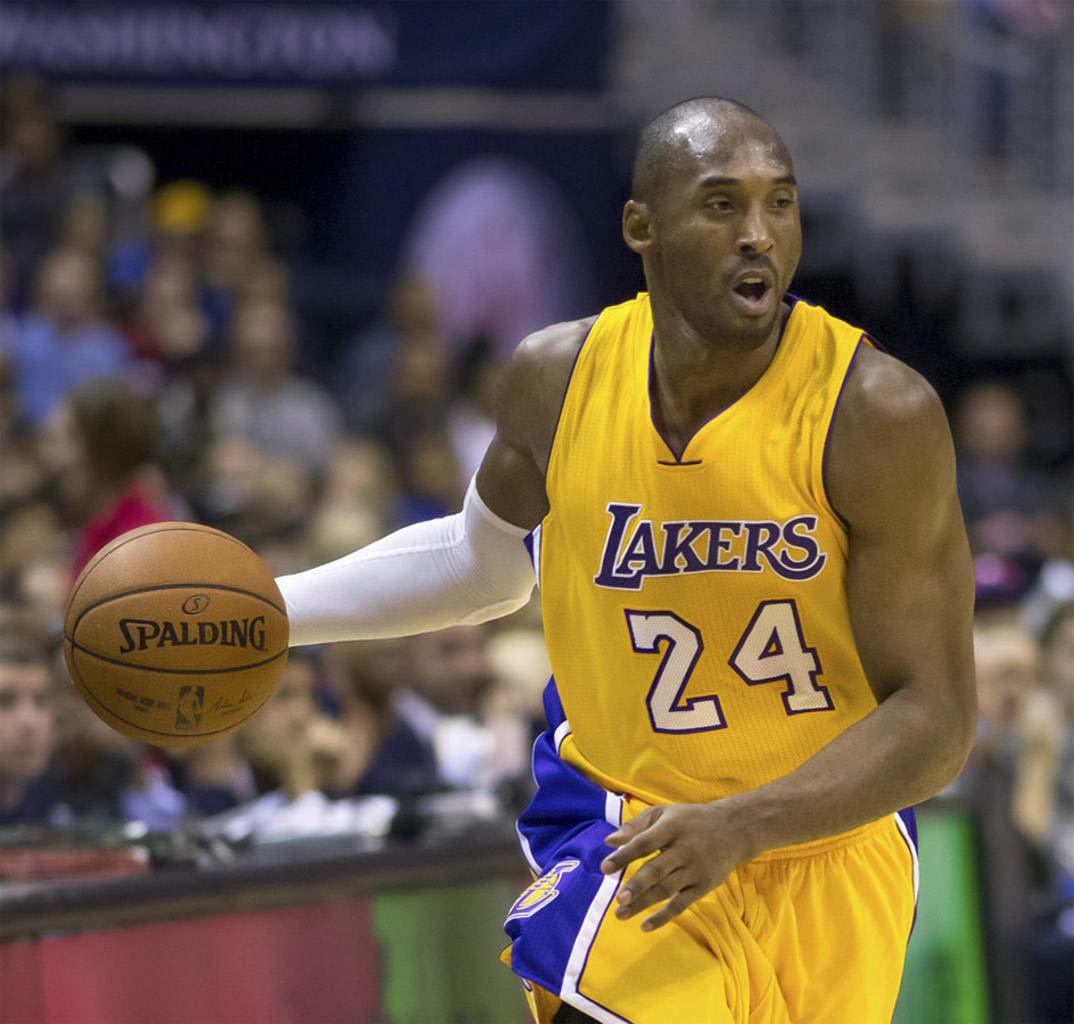 AN ESTATE PLANNING OVERSIGHT
---
When a famous and wealthy person dies in tragic and unexpected circumstances, leaving behind a wife and children, we are reminded of the vital need to prepare an estate plan to take care of our families long after death—regardless of the size of the estate and amount of assets.
Kobe Bryant and his thirteen-year-old daughter died on January 26, 2020, along with several others in a tragic and devastating helicopter crash near Los Angeles. Bryant is survived his wife, Vanessa, and three children, Natalia, 17, Bianka, 3, and Capri, 7 months.
Bryant's estate is estimated to have been worth around $680 million at the time of his death, earned throughout a very successful 20-year career in the NBA and the endorsement deals that followed. His estate plan included the Kobe Bryant Trust. This protected his assets, reduced estate-tax liability, and passed his wealth onto his family. A trust, not being subject to probate (like a last will and testament is) means that these documents do not become public record, granting his family a certain level of privacy and control.
Vanessa and her daughters would be able to draw from the principal and income of the trust's assets during Vanessa's lifetime, with the remainder going to their children upon Vanessa's death. However, his youngest daughter, Capri, was not listed as a named beneficiary in the document. Reportedly, Kobe and his estate planning attorneys simply never got around to adding Capri to the trust before his untimely death at age 41.
In an effort to correct this oversight, Vanessa Bryant and Robert Pelinka Jr., Kobe's best friend, were named Co-Trustees and petitioned the Los Angeles probate court to modify the trust by adding Capri as a beneficiary with equal rights as her sisters. Unless the court agrees, Capri will be ineligible to inherit her share of the family estate held in the trust, which could be worth hundreds of millions of dollars.
Although it's likely that the court will agree to the trust's modification to include Capri, the fact remains that Kobe and his trust and estate planning team made a major error by not updating his plan immediately following her birth. This mistake has undoubtedly cost Vanessa not only hefty sums of money, but it also eliminated one of the trust's biggest benefits by failing to keep Kobe's surviving family members out of court. It also exposed the estate's details to the public, which should have been private.
What are the purposes of estate planning?
Estate planning is not a one-and-done type of deal. It helps to think of your plan as a living document. As your life, family, and goals change and evolve, so must your estate plan.
When you work with The Law Offices of DuPont and Blumenstiel, you'll get the help of a dedicated estate planning professional who will meet with you to discuss your finances, your goals, and your concerns. Contact us today. We're here to help you make the right decisions for your estate and your family.