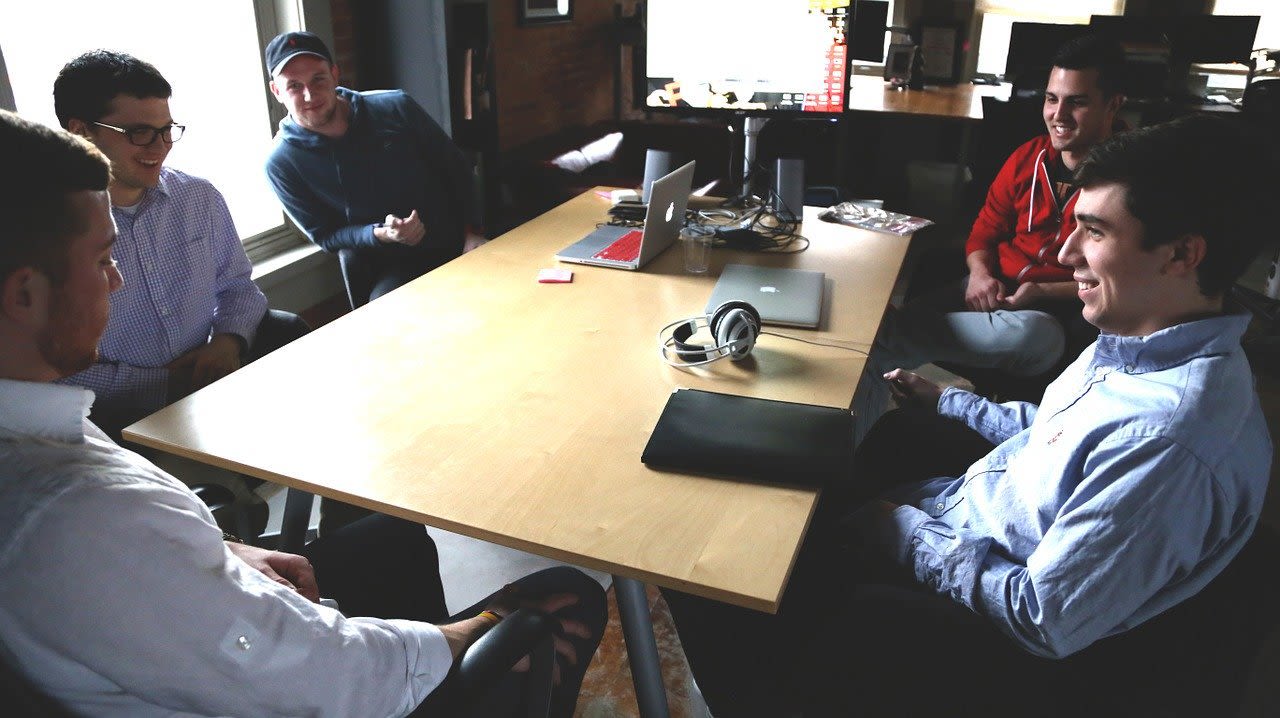 THE ENTREPRENEURIAL CHALLENGE
---
As many companies have streamlined their workforce in recent years, former employees from all levels have taken the opportunity to strike out on their own. While some have done so out of necessity, others have used the opportunity to act on long-standing dreams or ambitions. One of the great attractions of entrepreneurial activity is the independence and satisfaction of working for oneself.
However, this freedom has its price: independence comes with greater responsibility. What was previously provided by the employer now becomes the self-employed individual's personal responsibility.
For example, when you are self-employed, you are responsible for completely funding your own salary and benefits, including health insurance and retirement plans. Are group or association plans available to you for health, dental, and vision insurance? What options are available to save for your retirement? Can you establish a tax-sheltered qualified plan? If you have employees, what is the cost of their salaries and benefits? Could they be included in tax-qualified plans?
Another important consideration for entrepreneurs is protection for your family should something happen to you. Be sure to review your life and disability income insurance policies to determine whether your current coverage will meet your family's financial needs in the event of your death or a disability.
There are many advantages to entrepreneurship. The chance to be your own boss and experience the payoff of your own hard work can make entrepreneurship an exciting and educational adventure. Planning ahead with the help of your legal, financial, insurance, and tax advisors can help today's entrepreneurs meet these challenges and responsibilities.