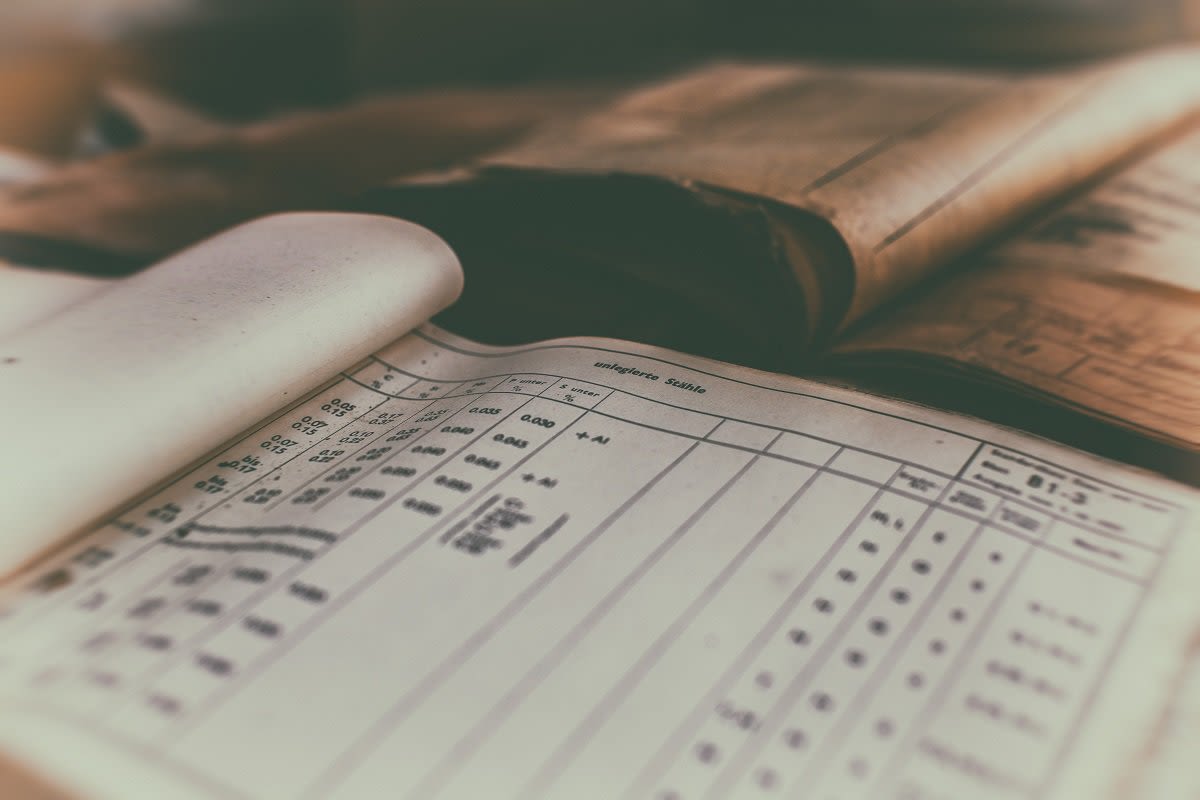 DON'T BE SURPRISED . . . GET APPRAISED!
---
Most of us would be surprised at the total amount of money we have "invested" in personal belongings. Yet, how many of us have taken the steps to ensure all our tangible assets are properly valued? Having a thorough appraisal made by a professional appraiser with reasonable frequency could prove to be beneficial in the following circumstances:
To determine if your insurance coverage is adequate or if you should add coverage for special items.

To verify replacement value when a claim of loss is made to your insurance company.

To claim a loss on your income taxes from theft or fire above what is covered by insurance.

To satisfy the Internal Revenue Service that a charitable donation was worth the write-off claimed.

To provide you with a guide to the market value of the item(s) if you decide to sell.

To help determine estate valuation, since, generally, all possessions enter into the cumulative value of your estate.
A bill of sale won't reflect any increase in value since your purchase. Even if you have concrete records such as bills of sale or retail receipts, a professional appraisal is highly recommended for the valuation of your possessions in order for it to be accepted by the Internal Revenue Service, a court, or an insurance company.
Appraisals are especially useful for expensive items such as furs, jewelry, art, and silver. It is common for insurers to require appraisals for these types of valuable objects.
A thorough inventory of possessions would include anything that might have increased in value (rather than depreciated) due to its age.
WHO'S WHO?
Next, it is important to choose your appraiser carefully. Urban centers may offer more specialty appraisers. Other sources of appraisers range from the yellow pages to local libraries, museums, insurance companies, and personal recommendations. Even if an appraiser's credentials are established, a second opinion may be of value for peace of mind.
Determining the value of your possessions is important for resolving differences of opinion in a variety of situations. If you take the time and incur the expense to get appraised, you probably won't be surprised and caught off guard if the unexpected should happen.