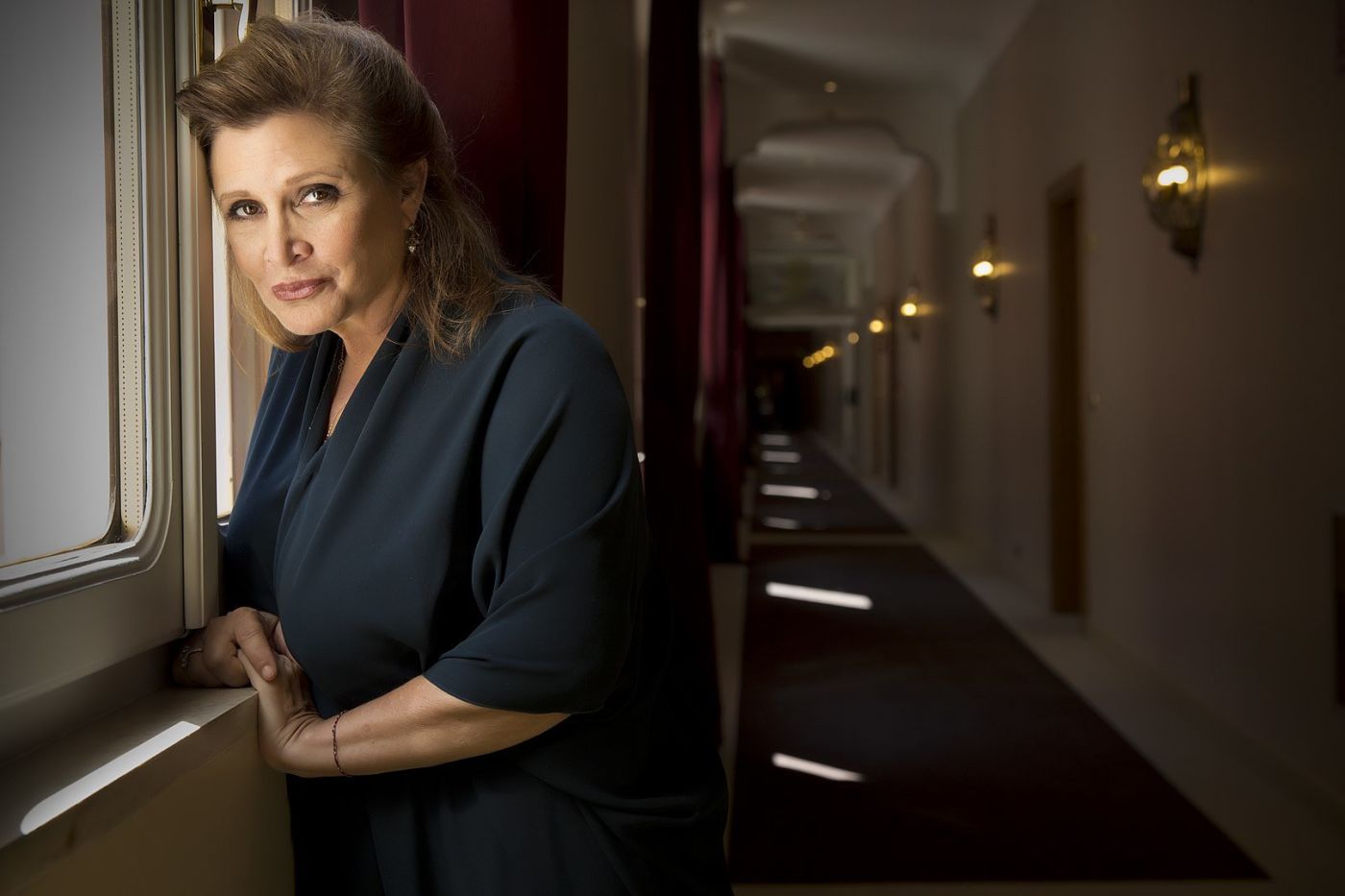 CARRIE FISHER: POSTCARDS FROM THE EDGE
---
Known for her outspoken attitude, dry wit, and talent, author, screenwriter, script editor, and actress, Carrie Fisher, became a cultural icon after her starring role as Princess Leia in the original "Star Wars" movies.
It was a huge shock to both Hollywood and her fans when she died suddenly just after Christmas 2016 at the age of 60. She was survived by her daughter, Billie Lourd.
Carrie Fisher's estate plan can be described as proactive, yet faulty. Carrie's plan was written with some of the best estate planning law firms in Los Angeles and included a revocable living trust, created to hold her assets. The advantage of a revocable living trust vs will is that the trust should have kept the details of Fisher's assets private, out of the public eye, and out of court.
Instead, Fisher's lawyer never ensured Fisher's assets were transferred into the Trust, and while this may seem like it was a mistake on the lawyer's part, it's actually common practice. Unfortunately, many of those documents won't work the way they were designed to because nobody took the time to inventory the assets or transfer them to the trust.
Fisher's Trustee, Dennis King, had to file a petition in probate court seeking to have Fisher's assets transferred into her Trust. As a result of this, it's a matter of public record that Fisher left her estate to her daughter, Billie Lourd and that it included cash accounts, several LLCs, real estate, a life insurance policy, personal belongings, and intellectual property rights. Having this information public could leave Lourd vulnerable to unscrupulous parties.
This is why it is vital, as part of your estate plan, to have a thorough up to date inventory of your assets. This will ensure that your assets are transferred into your trust. Having a proper plan in place can keep your family out of court and save your family precious time and money.
If you're ready to create a comprehensive estate plan, or update an existing one, start by giving us a call and asking about our estate planning services. The Law Offices of DuPont and Blumenstiel are ready to help.