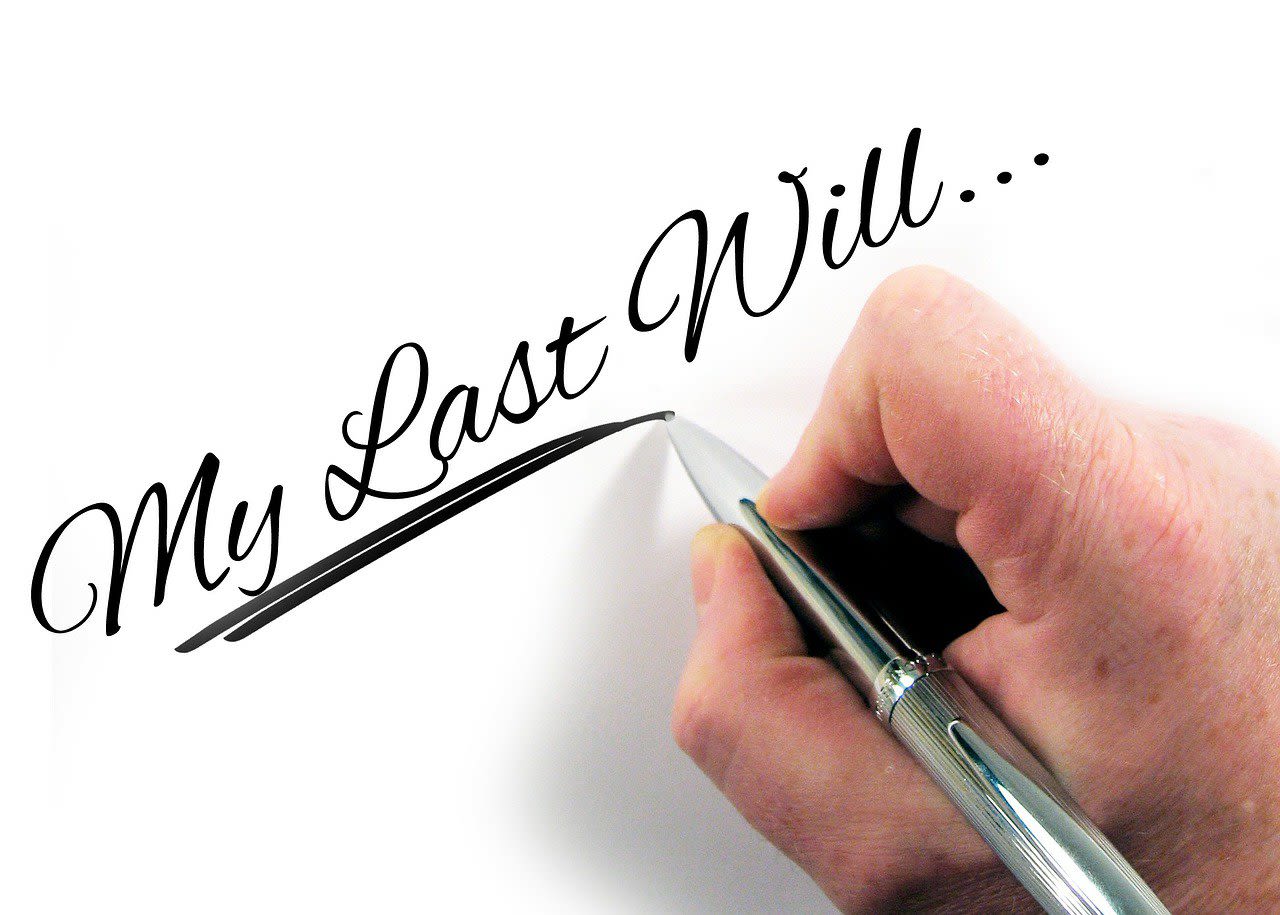 A BUFFER FOR YOUR ESTATE
---
When it comes to estate planning, large estates often call for particularly strategic planning. One flexible and powerful tool many estate planning professionals recommend to their clients is the irrevocable life insurance trust (ILIT). But, just where does the ILIT fit into the overall estate planning process? To better understand the ILIT, let's take a closer look at some of its typical uses.
Generally speaking, the amount of estate planning necessary is dictated by the size of your assets. For instance, if you are married, a properly drafted and executed will and inter vivos (living trust) for you and your spouse, coupled with appropriate asset ownership, will only ensure that, in 2015, the first $10,860,000 of your estate will get passed on to your heirs free of estate taxes.
Thus, for estates over $10,860,000 for married couples and $5,430,000 for single individuals, any amount in excess will be subject to estate taxes. If you wish to pass on your estate to your heirs in full, the ILIT becomes a useful tool to help curb any encroachment on your estate and fund the payment of estate taxes due.
The Groundwork
When properly implemented, the proceeds of an ILIT will not be included in your estate. They will be payable to the ILIT's beneficiaries (generally, children and grandchildren) without incurring any estate tax consequences.
What an ILIT does is purchase a life insurance policy on your (the donor's) life. The policy premiums are funded by annual gifts you make to the ILIT. As a result, you could use your annual gift tax exclusion (in 2015, $14,000 annually per donee and $28,000 for gifts made by husband and wife) to fund the ILIT.
In more advanced uses, an ILIT can be strategically employed to help ensure continuity in a closely-held business. For instance, handing down a family-owned business of substantial value to heirs may be hampered by potentially large estate taxes. In some cases, in order to raise the necessary cash to pay for these taxes, the business might be forced to sell. To avoid this from happening, an ILIT may be used to purchase a life insurance policy on the owner so the death benefit can provide the cash needed to help meet estate tax obligations.

Ensuring Results
Estate planning is an ongoing process that requires a personal commitment in order to make sure the end result is just the way you want it. Although an ILIT can be an integral part of your overall plan, it is important to understand that the most cost-effective estate plans are usually a result of close team work between you and your insurance, legal, and tax professionals.