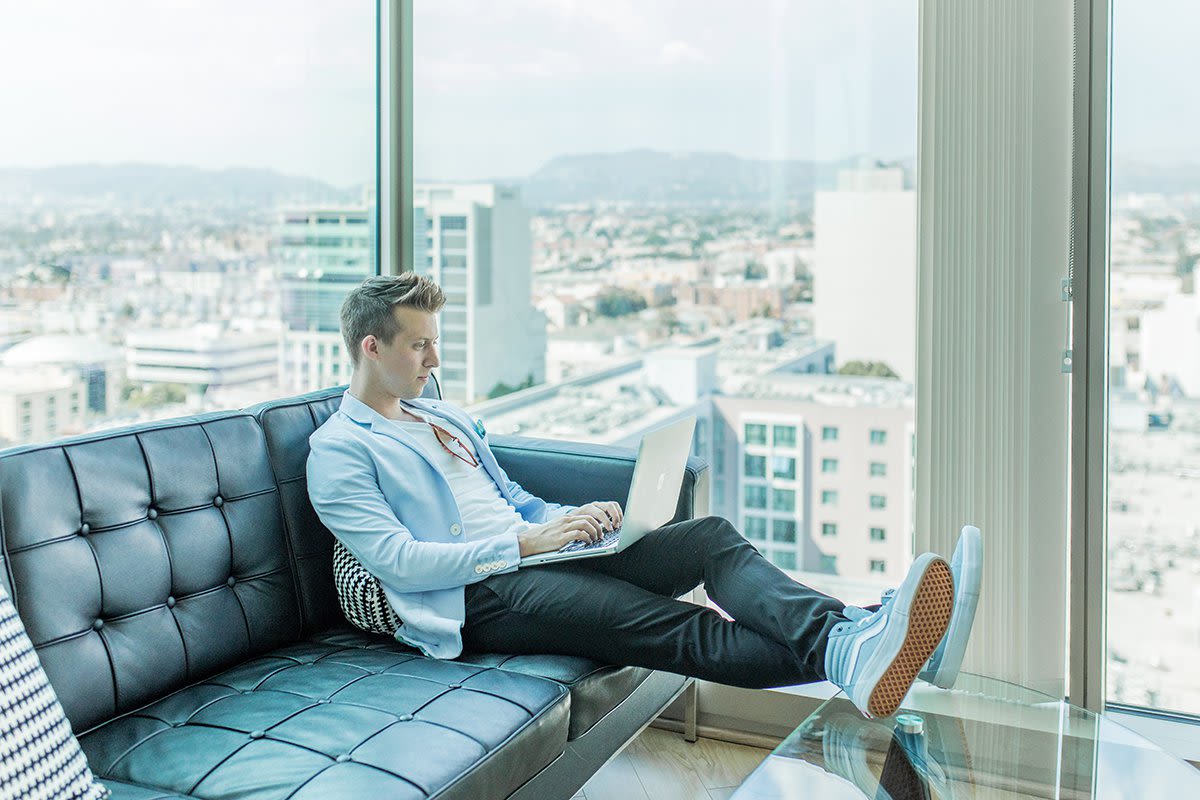 BEING YOUR OWN BOSS
---
Running a business out of your home can be a lifestyle shift, particularly if you share your space with family members or a roommate. It may not be as easy to leave work at the office when the office is at home. Having a designated office space can help minimize the impact your home-based business has on your family. It may also reduce stress and increase the safety and security of your work. In addition, if you haven't done so already, you may want to consider a separate business phone line and Internet connection to further separate work from home.
Besides creating an inviting and exclusive workplace, here are a few tips for time management and planning of your home-based business:
Create a project schedule to help you manage your time more efficiently.

Minimize home distractions that might reduce your efficiency.

Log your work on a daily basis to track trends in your working habits.
A home-based business can create challenges involving where work ends and home begins. However, creating a designated office space, setting reasonable deadlines, and tracking your progress may help you adjust to the unregulated nature of a home office.