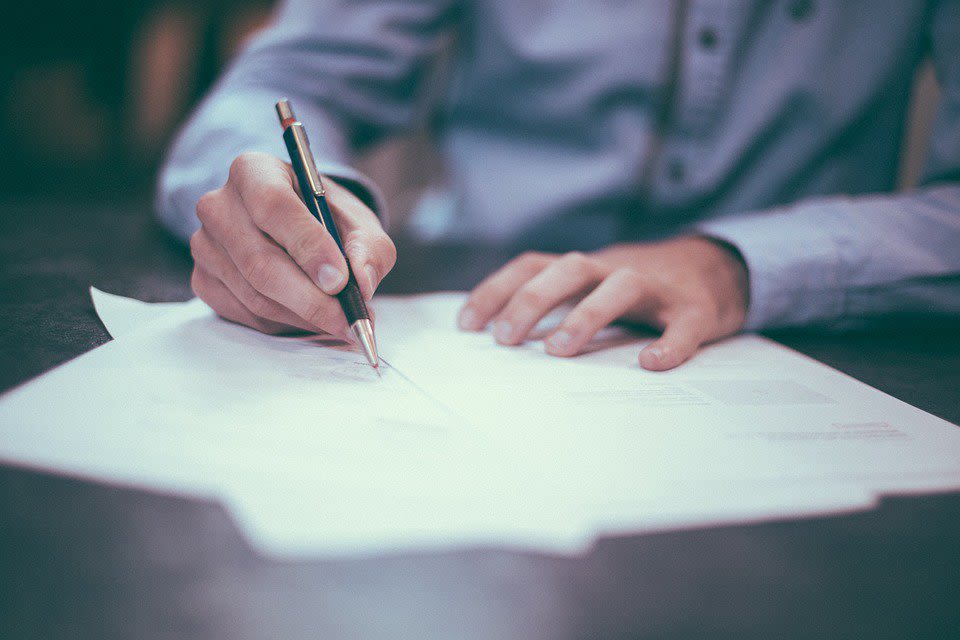 BEING PREPARED FOR FUTURE CARE POSSIBILITIES
---
Do you ever think about the need for life-support systems should you become "terminally ill" or "permanently unconscious" due to the possibility of experiencing a future accident or illness? What decision would you want your family to make if faced with the difficult choices involved with life-sustaining medical treatment for you?
A living will is a medical directive written in advance, that sets forth your preference for treatment in the event of your inability to direct care regarding options for life-sustaining procedures and medical treatment.
Granting power to another person or agent to make medical decisions on your behalf in the event of physical or mental incapacity to do so is known as a health care proxy or agent.
Depending on state law, the documents may be drawn separately, or a living will may be incorporated into the health care proxy document. Both directives would come into effect only when you are unable to make health care decisions for yourself. The documents may be drafted to specify when the directives should be initiated (e.g., a life-threatening situation accompanied by unconsciousness).
In addition to allowing respect for your wishes, living wills and health care proxies can help alleviate feelings of guilt or uncertainty that may be experienced by those faced with the responsibility of making important decisions for loved ones. Such wills and proxies provide specific instructions to help assure that your wishes are carried out to the fullest extent possible.
The requirements for the validity of both documents are quite specific. Each state has its own laws, and it is important to consult with your legal professional before making any decisions concerning a living will or a health care proxy.