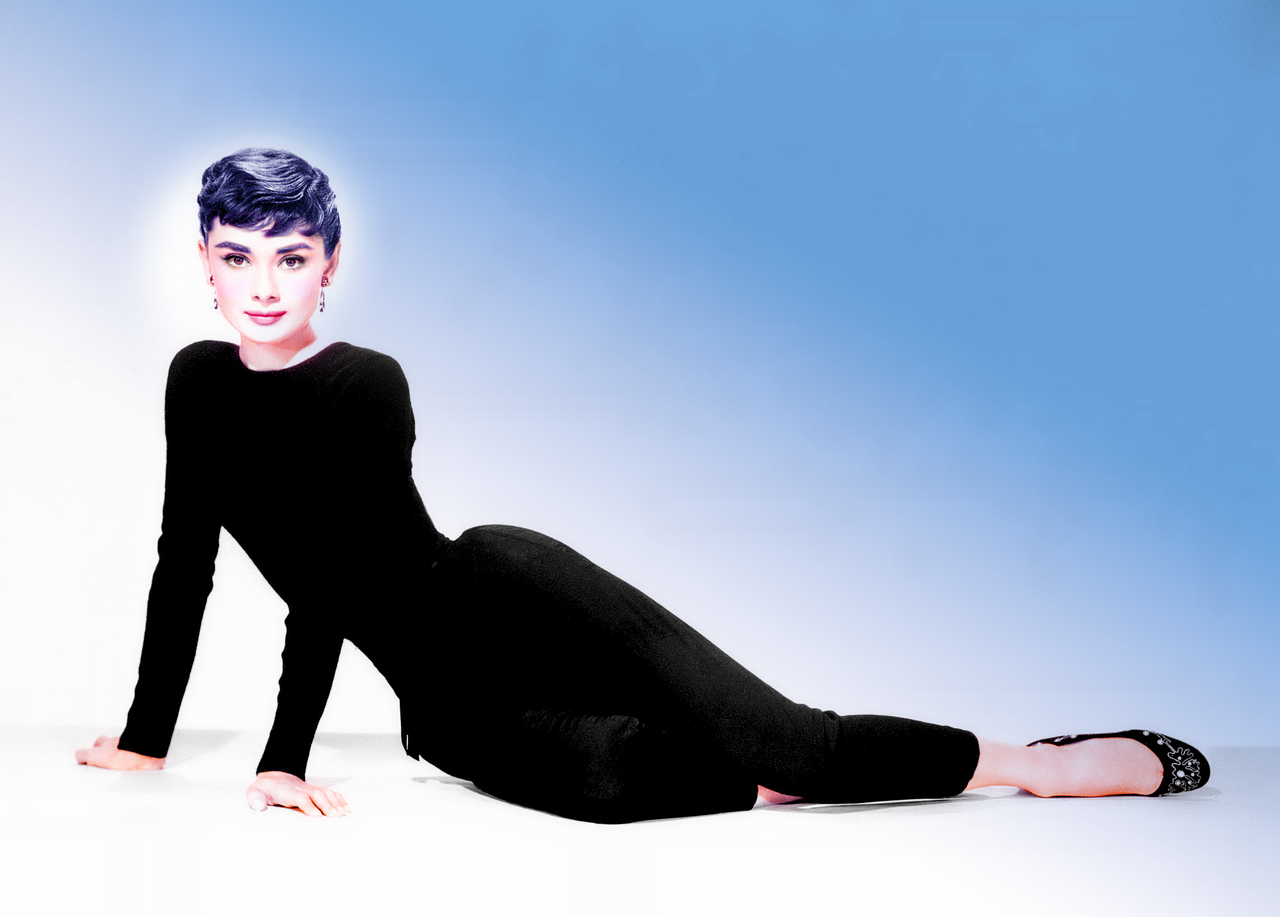 AUDREY HEPBURNS LEGACY
---
Philanthropist, humanitarian, star of stage and screen. The luminous Audrey Hepburn died on January 20, 1993, near her home in Lausanne, Switzerland.
Ms. Hepburn's handwritten will was ambiguous about the items she wished to gift. Her sons, Sean Ferrer and Luca Dotti were promised a 50/50 split of their mother's estate. She simply stated the sons inherit her possessions, but did not state who should get what, presumably relying on her son's to be able to come to an amicable agreement.
However, this was not to be the case, so in lieu of reaching an agreement on their own terms, Ferrer and Dotti decided to allow a judge to divide the items between them. The Breakfast at Tiffany's star wrote a will that granted her sons ownership over the contents of a storage locker filled with her momentos – such as photos, movie posters, clothing, jewels, awards, studio scripts, and other collectibles from the actress' career.
Like many estate disputes, more than two decades after Audrey Hepburn's death, her two sons still can't agree on how to divide up her belongings.
They later signed a deal with Christie's auction house to sell some of Hepburn's prized possessions whilst retaining personal keepsakes. However, in May of 2015, Ferrer sued Dotti over the division of the classic posters, costumes, gloves, scripts, awards, and photos kept in the Los Angeles storage locker.
Hepburn's will stated the estate be divided into equal shares which could be interpreted in so many ways – equal in volume, amount of items, or value? Value at the time of death or value at sale? She may not have envisaged the potential cash value of the movie mementos in the years following her death, nor the falling out of her kin.
Hepburn's little black dress she wore in the opening scene of Breakfast at Tiffany's was auctioned at Christie's in 2006 for an astonishing $920,909. The sales have raised a considerable sum. The son's legal settlement reveals items will be divided by pieces to be given to Christie's to be sold for profit, items they would each retain, and items they already had in their possession. Other issues about the estate remain ongoing.
Preparing your estate could be a difficult and confusing endeavor without the help of an attorney who can help you ensure that your will is as clear and unambiguous as possible.
Our Estate Planning and Elder Law team help our clients implement plans ranging from very simple to complex with advice and documents appropriate for their particular planning needs. Call DuPont and Blumenstiel at (614) 389-9711 and take advantage of our estate planning services today.