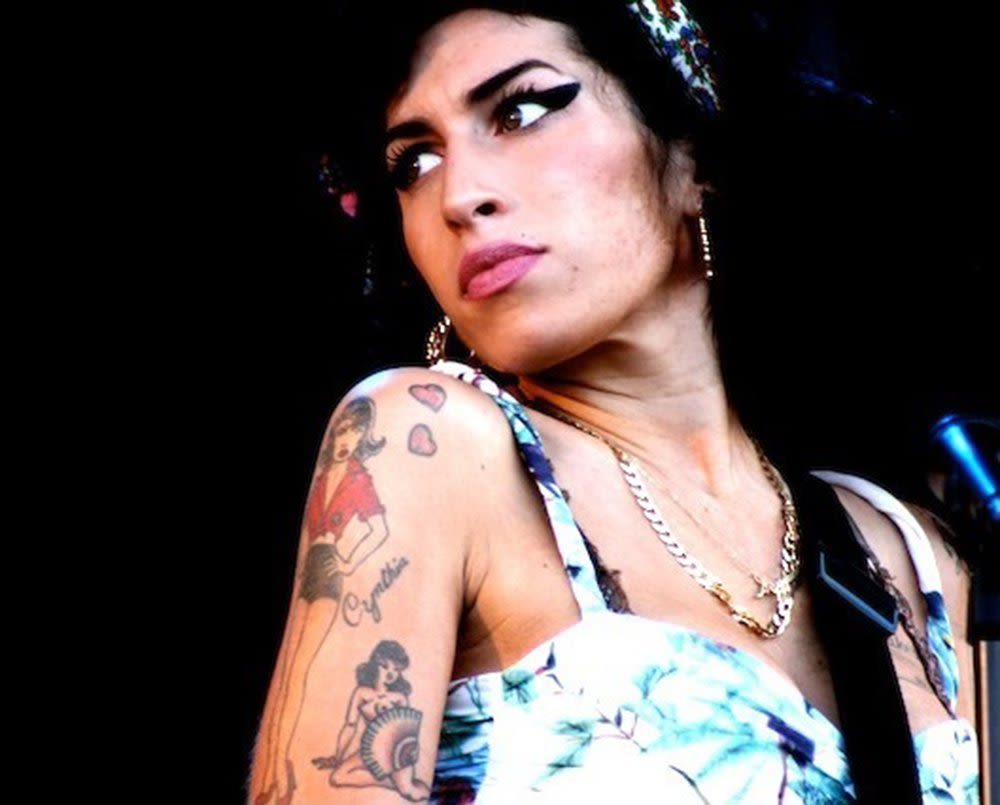 AMY WINEHOUSE: BACK TO BLACK
---
Amy Winehouse was a multi-talented English singer and songwriter. Her deep expressive vocals and eclectic mix of musical genres set her apart in the music industry and brought her international success. She became the first British woman to win five Grammys, and her 2006 album "Back to Black" became one of the best-selling albums in UK history.
Sadly, Winehouse was plagued by drug and alcohol addiction throughout her career. She was found dead in her Camden home, 23 July 2011 at the age of 27.
It was initially thought that Amy had a will, and had had the foresight to have updated it after her divorce from husband Blake Fielder-Civil. These rumors however were proven to be wrong.
Probate records showed that Winehouse died intestate. Without a valid will, under intestacy rules, her parents, Janis and Mitch, inherited her entire estate. Mitch Winehouse was appointed as the estate administrator. As their divorce had been finalized, ex-husband Fielder-Civil was not entitled to any share in the estate as listed.
The estate was valued at £4.2 Million (about $6.7 Million) in total assets. This sum was reduced to around £2.9 Million (about $4.6 Million) after estate taxes and other debts had been paid.
Many speculate that the estate was worth a lot more. Assets that pass through probate are those that are left in the individual's name when they die. Anything that may have been held jointly with another person, or that had a beneficiary designation, such as a life insurance policy, for example, would avoid probate and pass directly to the other person. Had a trust existed it would also have avoided probate and public record. Had such assets existed, none of them would have been included in the estate value as listed in the probate documents.
Although there have been no estate disputes, it begs the question of how Amy, if she had been given more time, would have wanted her wealth distributed.
Leaving a valid last will and testament that expresses your wishes and goals, is the only way to ensure your estate is distributed as you would want it to be. To learn more, about your estate and trust planning options contact The Law Offices of DuPont and Blumenstiel to schedule a consultation today.