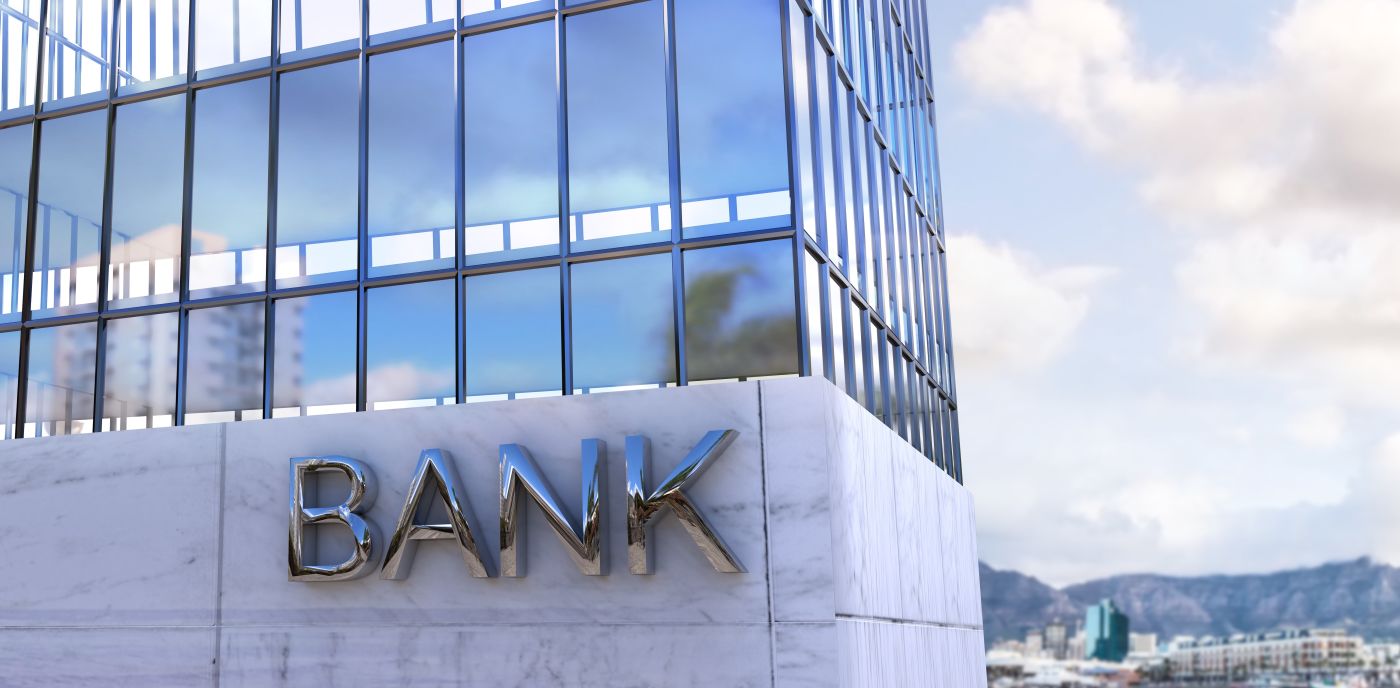 5 QUESTIONS TO ASK WHEN HIRING A PROFESSIONAL TRUSTEE
---
At DuPont & Blumenstiel, a vast majority of the estate plans we create contain trusts. One of the most important decisions our clients will make regarding their trust is who will manage it when they're gone (i.e., a successor trustee). A trustee's work can be time-consuming and complicated. So, many people choose to hire a professional fiduciary to be their trustee. Sometimes this is a bank, a professional trust company, or an estate attorney. When looking to hire a professional to serve as your trustee, the following are several questions to keep in mind.
Do they have adequate resources?

What is their response time?

Do they have a succession plan?

Are they willing to work with others?

What do their clients say about them?
Does the Professional Trustee Have Adequate Resources?
Depending on the size and complexity of your trust, you'll want to make sure your trustee has the resources necessary to administer your trust properly. Trust administration is an important job. Be proactive and ask questions so you can make sure your trustee is well-equipped to fulfill the role.
The following are some important functions you should ask about:
Bookkeeping. The professional trustee you hire should have a good accounting system. Trust funds must be held in a separate account that is not commingled with their business's funds, or other clients' accounts. There should also be separate records for income and principal, disbursements, receipts, capital transactions, and more.

Reporting. A professional trustee must be equipped to handle more than just distributing funds. They are also responsible for preparing tax returns for the trust, handling trust-related correspondence, and keeping records about discretionary distributions. This includes information justifying a distribution request.

Staff size. A professional trustee likely manages many trusts at a time. So, their business needs to have enough trained staff members. Their staff needs to be knowledgeable about, and experienced in, trust administration.
What is The Trustee's Response Time?
This question goes hand-in-hand with the resources question. Your trustee needs to have the time not only to handle your trust responsibly but also to communicate with stakeholders. They need to be responsive and accessible. This is especially important when the terms of the trust involve distributions at certain milestones, such as marriage, degree completion, or addiction recovery.
If regular distributions need to be made, the trustee and beneficiary must have a solid communication strategy. For example, in the case of a special needs trust, the trustee needs to have significant knowledge of the beneficiary's needs.
The trustee also needs to be available in emergencies. For example, if a beneficiary requests a distribution to help pay for surgery, the trustee should be able to respond in a timely way.
Whatever the situation, your trustee needs to be available to communicate with beneficiaries and distribute funds.
Does the Trustee Have a Succession Plan?
If you expect your trust to continue for multiple generations, you need to have a succession plan. Regardless of how old your trustee is, you need to ask them about who will take over once they retire or can no longer work. You also have the power to identify a successor trustee yourself in your trust.
Is the Trustee Willing to Work with Others to Advocate for Your Beneficiaries?
In some situations, the professional trustee will need to work with other caregivers. For example, in the case of a beneficiary with special needs or disabilities. In such a situation, the beneficiary may not be able to communicate their own needs. Thus, the trustee must have the time and willingness to maintain regular contact with their advocates.
What Do Their Clients Say About Them?
In the age of technology that we live in, it's easier than ever to research a company. Look at their Google reviews, their Better Business Bureau rating, etc. Check to make sure they have great customer service and ethical standards.
Choosing a Professional Trustee
Once you choose a professional trustee, be sure to notify them, even if they won't have to act until you've passed away. Notifying your choice now will avoid problems later. If your initial choice declines after you notify them, you can appoint another vetted trustee rather than forcing your beneficiaries to go to court, which can be expensive and time-consuming.
We understand how important it is to choose the right trustee. If you need help choosing a trustee or would like us to meet with your chosen trustee to explain their role in your trust, please give us a call at 614-389-9711.