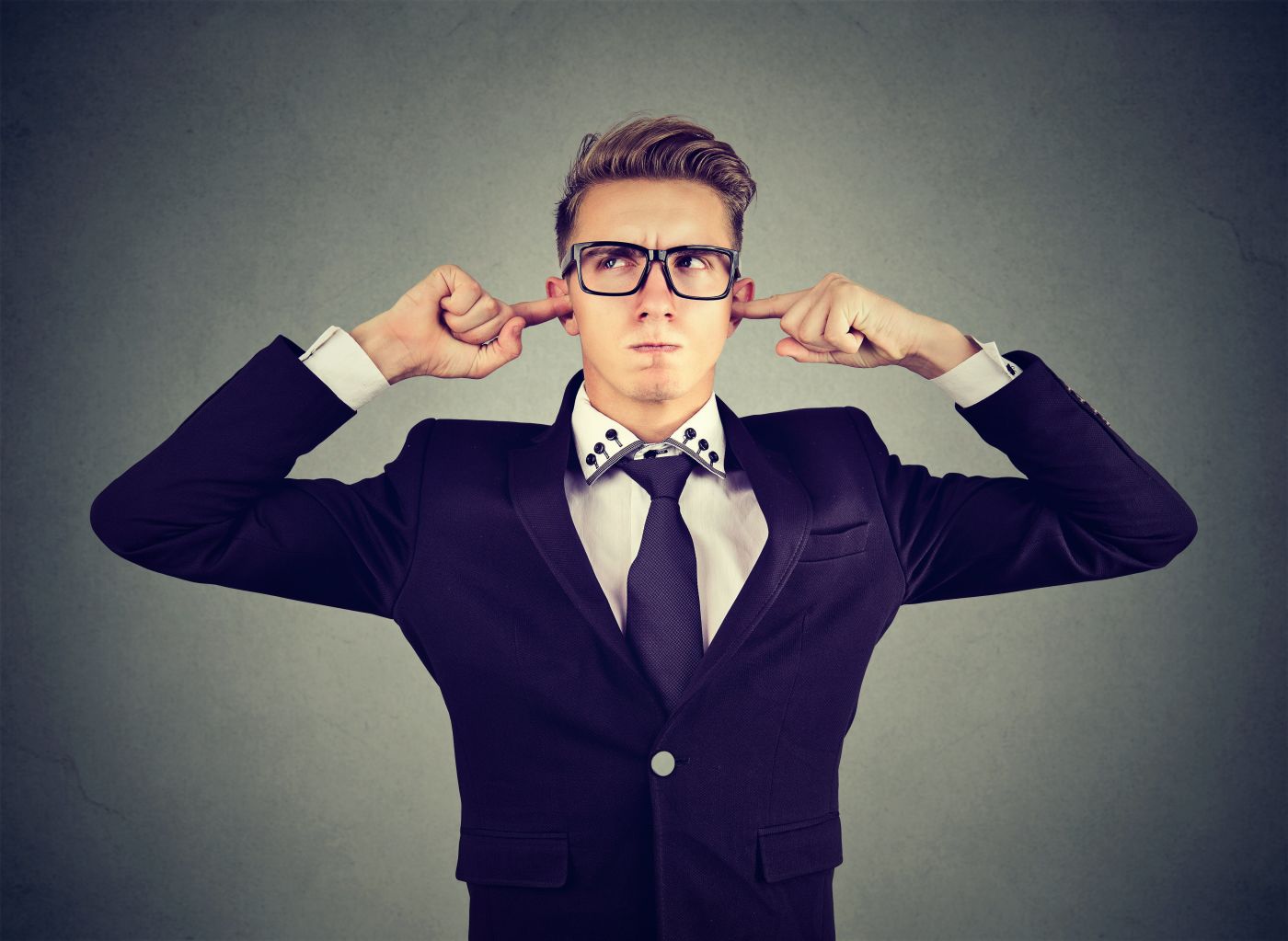 3 THINGS TO DO IF YOUR TRUSTEE IS UNRESPONSIVE
---
Under Ohio law, a trustee has a duty to communicate with beneficiaries. Specifically, they must keep beneficiaries informed about the progress of trust administration. A trustee's responsibilities may include giving beneficiaries a copy of the trust document, providing information about the anticipated timeframe of trust administration, and preparing an annual accounting form. Unfortunately, some trustees don't do this, leaving beneficiaries in the dark. Some trustees simply don't know what their duties are - others choose to ignore them. If your trustee is unresponsive to your requests for information, here are a few things you can do.
Examine the Contact Method

Get an Attorney Involved

File a Petition With the Court
TRY A DIFFERENT METHOD OF CONTACTING THE TRUSTEE
First things first, if your trustee has not responded to you, try a different contact method. If you have left them a voicemail, try sending them an email instead. If a text message has received no response, try sending a letter through the mail.
Examine how you're communicated with your trustee as well. Hostility will likely be met with hostility. Communicating in a calm and friendly manner will likely yield a better response. If you find it difficult to remain calm when talking to the trustee, perhaps your only communication should be in writing. Be clear about your questions and requests, and do so without accusations or threats.
If you have tried multiple methods of communication in a civilized manner and still don't receive a response, it may be time to involve an attorney.
GET A TRUST ADMINISTRATION ATTORNEY INVOLVED
Involving an attorney is a two-fold process. First, if an attorney represents the trustee, you can try contacting them. The trustee may not know about their duty to communicate, and their attorney can explain that to them. If authorized by the trustee, the attorney can communicate information about the trust to you directly. In many cases, trustees arrange for their attorney to handle all communication with beneficiaries. So, you may have just been contacting the wrong person this whole time! Try calling the attorney and following up with an email or letter outlining the information you need.
Second, you may want to seek out your own attorney to represent you. An experienced trust attorney can give you an impartial point of view and provide you with information about your rights. They will also be able to tell you what next steps to take. If emotions are running high between you and the trustee, having a "middle man" can help get the flow of information going.
FILE A PETITION WITH THE PROBATE COURT
If your efforts to communicate with the trustee are still being met with no response, then your last option is to file a petition with your local court. Involving the court often results in further delay and costs, so it is important to consult with an experienced trust administration attorney before doing so. If the trustee does not respond to the petition, the Court can remove the trustee. The Court may also hold them liable for any damages you've suffered as a result of their failure to inform. Filing a court petition opens an array of legal tools such as subpoenas and depositions. Through the Court, you can obtain the information you're looking for.
While filing a petition with the Court shouldn't be your first step, sometimes its necessary.
Although a trustee is legally obligated to communicate with beneficiaries, they can sometimes be unresponsive. Beneficiaries have a right to know about trust administration regardless if the trustee is ignorant of their duties or not. If your trustee isn't responding to you, give them the benefit of the doubt and try a different method. If that doesn't work, try contacting their attorney and/or hiring your own. As a last resort, you may have to file a petition with your local probate court.
If you believe a trustee isn't following their lawful duties, we are here to help. Give us a call at 614-389-9711.