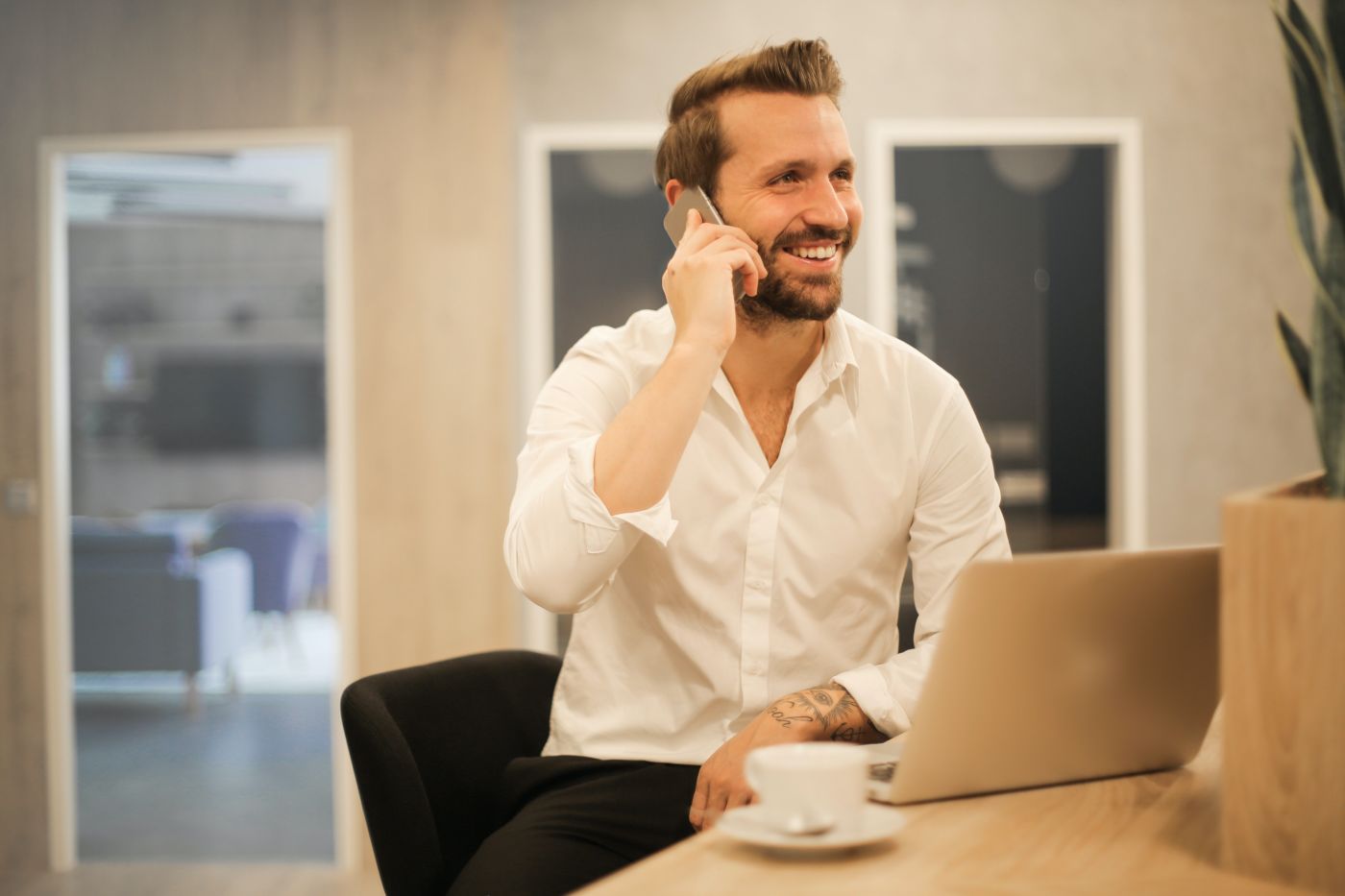 WHY DO I NEED AN ESTATE PLANNING ATTORNEY?
---
A question I get asked quite often is "Why do I need an Estate Attorney? " or "Why do I need you when I can complete my estate planning online?"
The role of your estate planning attorney is not only to counsel their client but to ensure that they have a plan that best fits their unique situation. This is something the online software cannot do. Most people have unique circumstances and unique requirements and will need a plan tailored for the individual. Estates and families can be complicated, no matter what their size and a client should have good sound advice on how best to move forward with their plan.
Online software can provide some basic documents, but it cannot do what an attorney does best: advise on how best to move forward based on each person's specific needs and requirements.
Estate planning is a crucial step for anyone, including people who do not have any immediate need in mind. With an attorney, you will be advised specifically in regards to your own needs and wishes. An attorney will know the right questions to ask and no doubt you will have questions of your own. The attorney will explain the different relevant options available and the range of consequences with each option.
While estate plans may seem like they only deal with what happens after death, there's actually much more involved than just coming up with a last will and testament. There are other provisions to consider like including a life insurance plan or creating a revocable or another kind of trust, health care directives, and more.
You've worked hard your entire life to accumulate your assets and want to ensure they go where you intend. The best way to make sure that will and estate planning documents are prepared correctly is to visit a professional because when it comes down to the law, every word counts; an attorney will know all of the currently applicable laws so their client will not be put at risk and will avoid catastrophic mistakes. With your attorney's good counsel, you can create a legally viable estate plan, crafted correctly and without error.
An Estate Planning attorney's most important product is not the documents we produce, but the advice and counsel we can provide. This counsel is based on years of professional experience and technical training. The knowledge that we can give will prove to be invaluable when it comes to a client's well-being and future decisions.
The experienced will and trust attorneys at The Law Offices of DuPont and Blumenstiel, Estate Attorneys, Columbus, Ohio, can handle all of your estate planning needs, from simple wills to complex trusts. Call us today at (614) 389-9711, or visit https://dupont.builder.legalfit.com/