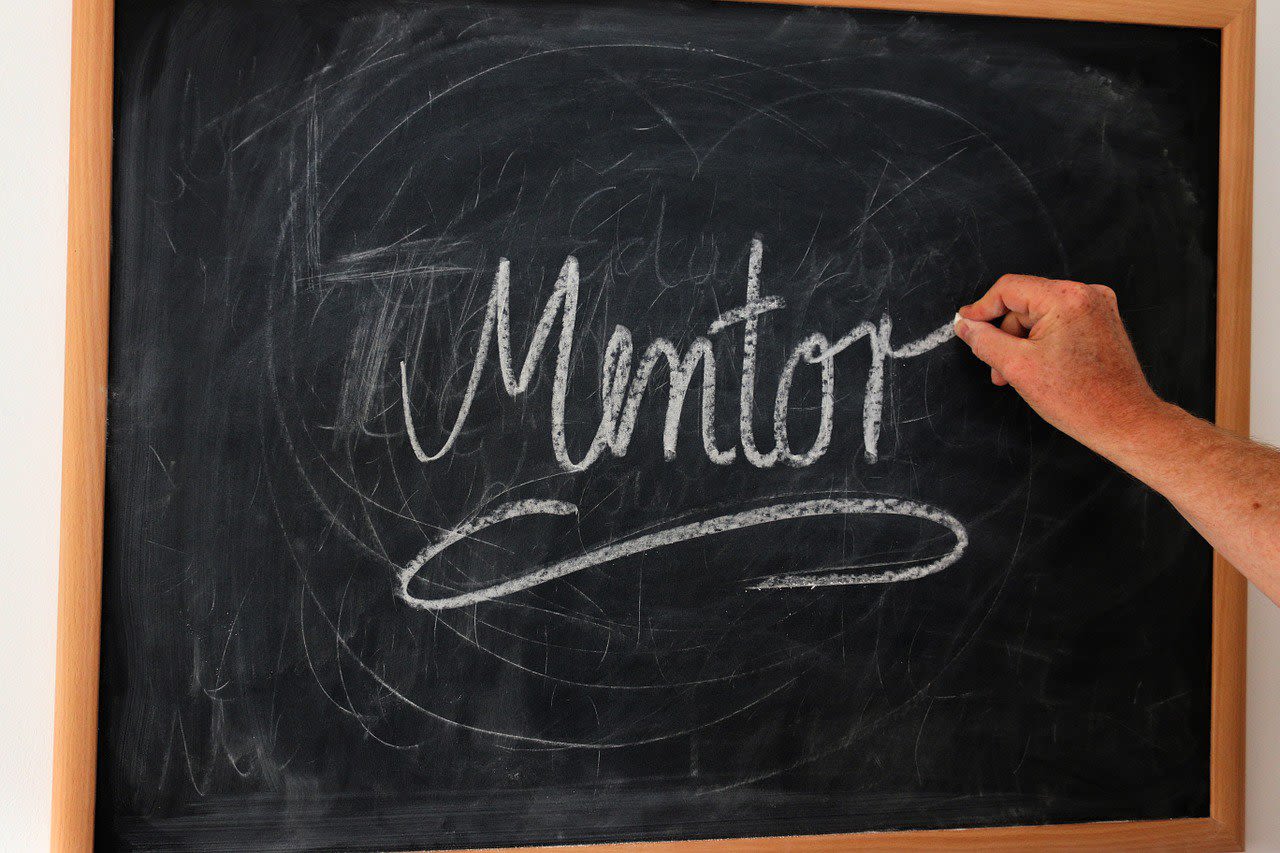 THE VALUE OF A MENTORING PROGRAM
---
In many organizations, mentors can be an invaluable asset for learning and growth. They serve the interests of the company by educating new hires about company culture and policies, enhancing lines of communication, and working to fulfill strategic business goals. New employees gain personalized training and the opportunity to learn from the mentor's experience. In particular, recent college graduates often lack practical experience and need guidance to meet the daily demands of a business. If you are considering a mentoring program, keep these points in mind:
Mentoring and supervising are different functions. While a supervisor manages an employee's work, a mentor plays a more personal role—helping a new hire to learn the ropes with ongoing support and guidance.

Part of learning is making mistakes. Encouragement from a mentor can help a less experienced employee tackle and overcome the inevitable challenges ahead.

Developing talent takes time. Have an organized approach by setting goals and reviewing progress. Checking in regularly can bolster morale and help dispel feelings of discouragement.

The positive influence of mentoring can play a major role in your company's ability to retain top performers and achieve success.
By sharing their knowledge and experience with aspiring employees, mentors can provide an invaluable service to your business. While attracting and holding on to valuable employees is a challenge facing many companies, a solid mentoring program can help give your business an advantage.