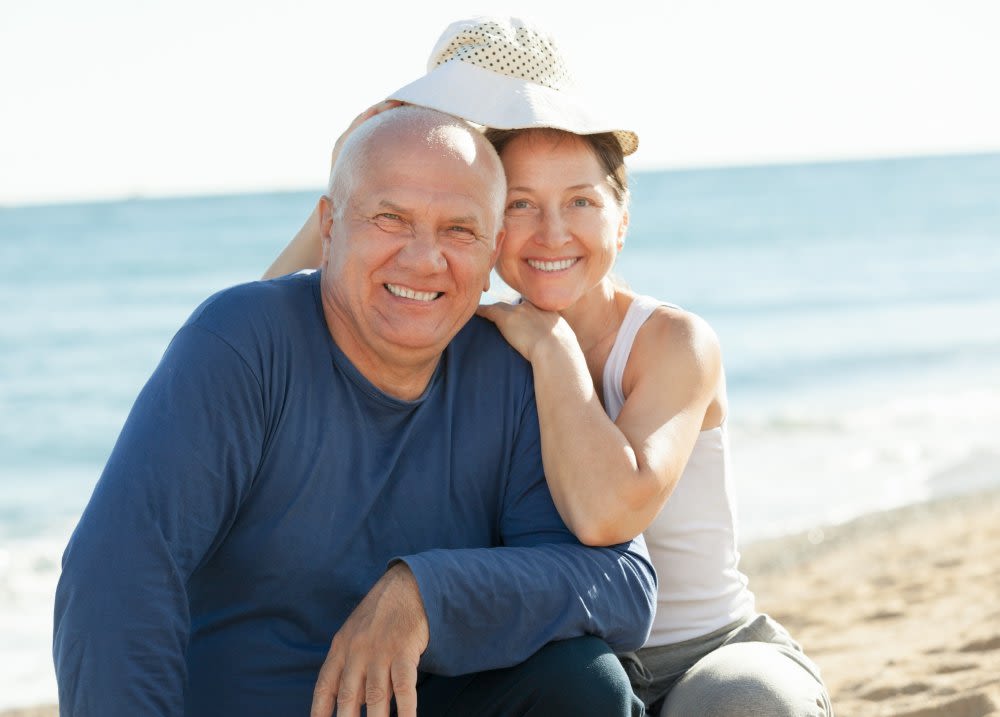 LIVING TRUSTS: NOT AS COMPLEX AS YOU THINK
---
There are many ways to reduce or even eliminate probate fees and taxes. There are legal opportunities you can take advantage of to reduce burdensome taxes on your estate. Having a living trust will eliminate many probate fees and taxes. It will also reduce the taxable assets at the time of your passing, but allow you to retain some control over them until you then.
What to Know About a Living Trust
A living trust is established during your lifetime. It provides a mechanism to protect, manage, and distribute your assets. These trusts are revocable, which means that you retain complete control of your assets and may alter the trust at any time.
Most people establish living trusts to avoid probate, which may make sense for those who are concerned about privacy since probated assets are a matter of public record. It can also benefit those who own property outside their state of domicile since their estates might otherwise be subject to multiple probate proceedings. Once a trust is established, assets must be transferred into it, or they may be subject to probate.
The key to successful estate preservation is planning.
A while ago, I got a phone call from a terminally ill man, who was worried about the amount of taxes that would be taken from his estate. He had been working to provide for his family his entire life and wanted to ensure they would be taken care of when he was gone, without the burden of massive estate taxes. We had a brief discussion and organized an appointment so we could go through everything in greater detail.
We got started immediately, building a living trust and ensuring his family would have the protection he desired. A few weeks later, an email arrived in my inbox. It was the same concerned man, thanking me for my assistance. Within a month, his probate and tax burdens had decreased by almost fifty percent. He and his heirs had set a plan into motion, and they credited me with saving their estate.
All it took was a 10-minute phone call to assess the trust and estate planning situation so we could get started on the necessary repairs.
Sometimes, you get so caught up in the fear of the unknown that you can't see beyond it or feel empowered to make changes. Most people don't see the legal opportunities available to them, or where they're losing money, or how they could make things a little smoother and easier with their estate disbursement.
Until I learn more about you and your probate goals, I have no idea what a one-hour call will uncover for you. However, if you'd like to find out, then I want to invite you for a FREE consultation with me. Just call DuPont and Blumenstiel, Estate Attorneys, Columbus, Ohio at (614) 389-9711.
I'm excited to speak with you and see what we can achieve together.