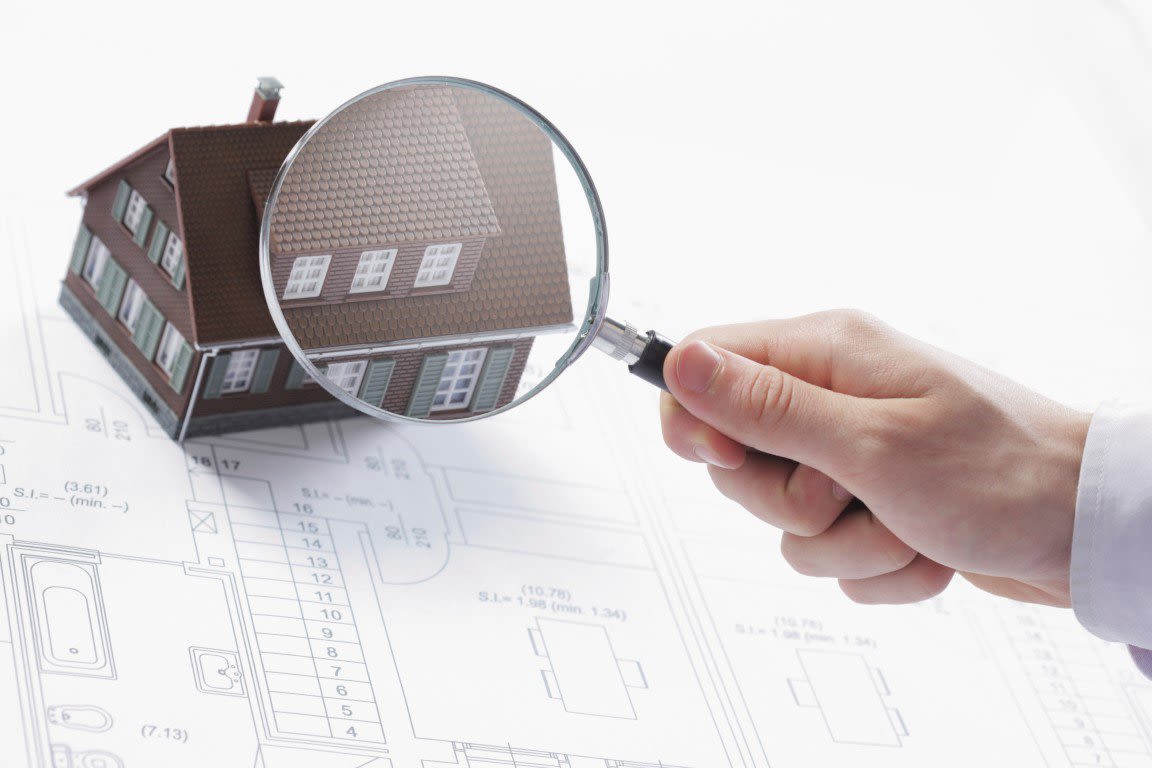 KEEPING APPRAISED
---
If you thought you could never put a price on the antique clock your grandparents gave you, think again. The Internal Revenue Service (IRS), your insurance company, and the courts represent a few motivating reasons for you to include appraisals as an integral part of your financial strategy.
The Benefits of an Appraisal
There are a number of benefits to having appraisals conducted for your valuable items. If you decide to sell an antique or other valuable item, an appraisal may be your pricing guide. If you decide to donate an item to a charitable organization, an appraisal may be needed to show the IRS that the charitable donation is worth what you claimed on your tax return. Should an item be stolen from you, an appraisal can be valuable to support a tax claim for losses from theft or fire that is above the amount covered by insurance. And, with respect to filing an insurance claim for the loss of an item, an appraisal can also provide evidence and a basis for payment—assuring fair and prompt claim handling by an insurance company—as well as receiving replacement value of the item (policy terms permitting).
An Estate Planning Tool
An appraisal is also an important tool in estate planning. All possessions of the deceased play a part in the cumulative value of the estate, so having appraisals for the items of value will assist in the division of the estate, as well as in the determination of estate tax. Furthermore, in the event of a divorce, appraisals can help the equitable distribution of property.
Determining the Value of Your Valuables
Appraisals, of course, carry a price. If you can determine the market value of an item using other sources, you may avoid paying a professional appraiser. The bill of sale is one source. But remember, the bill of sale doesn't reflect any change in value since an item was purchased.
If you do require the services of an appraiser, seek recommendations from your friends and associates. Names of professional appraisers can also be found through insurance companies, libraries, museums, and online. If an appraiser's credentials are established beforehand, a second opinion on the value of an item may not be necessary—except, perhaps, for peace of mind.
Improve Insurance Claims Processing
For expensive items such as furs, jewelry, and silver, current appraisals are useful for insurance purposes. In general, the maximum benefit under homeowners policies applied to the contents of a home is 50% of the coverage bought for the house, though it may be 75% under some replacement policies.
Under many standard policies, the most that may be claimed for an individual item is $500 to $1,000. To boost the coverage, consider a scheduled personal property endorsement, a list that amends the basic homeowners policy with bills of sale or appraisals dated within the past two years. Insurers also sell extra articles coverage as part of the homeowners package. Under the coverage, homeowners pay an extra premium—and face special deductibles—to increase the per-item benefits without the need for appraisals or bills of sale. Choosing the best approach, either extra articles coverage or scheduling items separately, depends on the possessions involved and the premium formulas of the insurance company.
There are many reasons why it is important to obtain an appraisal for each item of value among your possessions. Appraisals provide you the necessary documented proof of ownership and value, in the event that the information is needed for tax and/or insurance purposes. You may not be able to put a price on your antique clock, but an independent appraiser can.