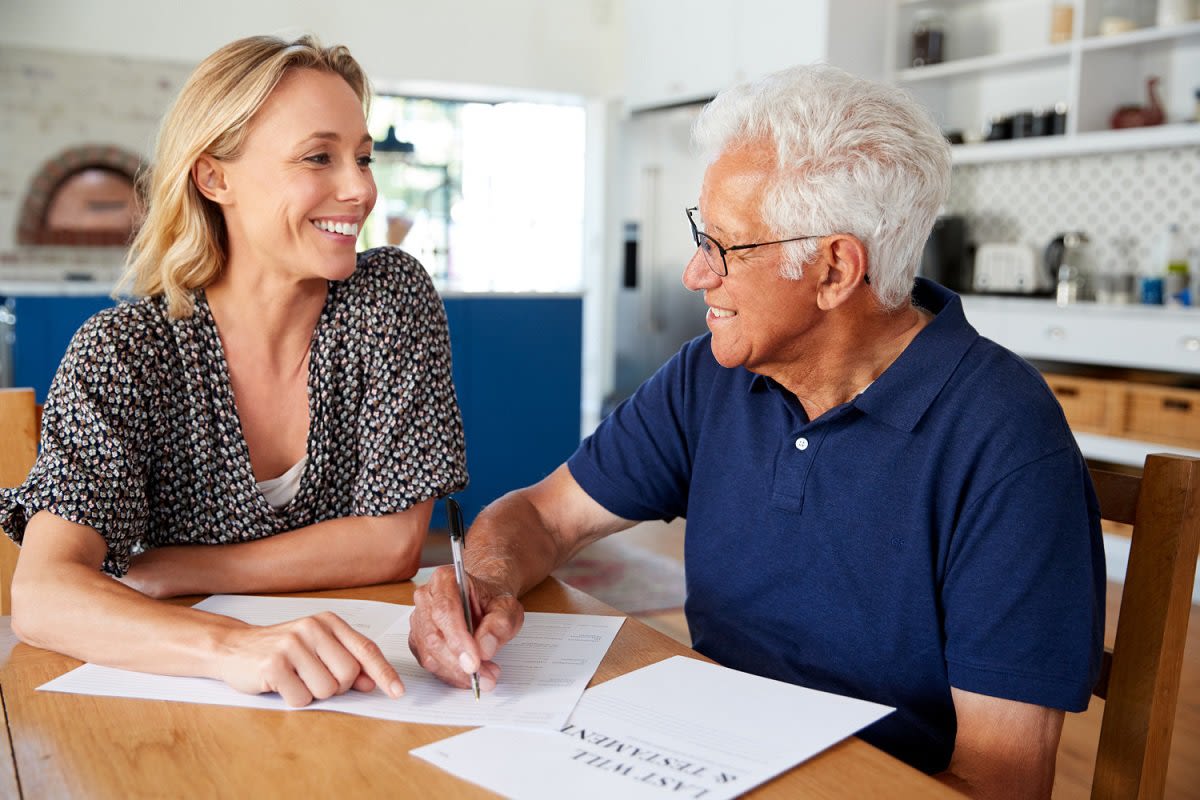 ESTATE PLANNING IN THE NEW YEAR
---
Go to the gym more, eat less candy, eat more greens...as New Years Resolutions go, estate planning is never at the top of anybody's list.
2020 unexpectedly brought us a fair share of uncertainty. There has been major health challenges, economic hardship and political divisiveness. But it has also given us time to focus on what is really important to us, such as the well-being of ourselves and our families.
So if you make one resolution for 2021, make it to take the time to plan for and secure your families future. Whether you are just starting your plan, or reviewing your plan, here are some things you may want to take into consideration:
Tax Law Changes
Be sure to take into consideration that congress recently passed legislation that will alter income tax deferrals with regard to inherited retirement accounts. There is no doubt that there will be more changes coming in the future which may not be favorable to many taxpayers. These laws could lead to tax inefficiencies and other unintended consequences.
The Extent of Your Assets
Complete a full review of your assets. Many people have more assets than they realize. The more you have, the more likely you are to need an estate plan. Make sure that your estate plan reflects your current wealth – both your tangible (valuable possessions) and intangible assets (savings accounts, pension, etc).
Familial Needs
Consider what your loved ones will need in order to be taken care of.
Life Insurance: You may want to consider getting a life insurance policy. This will ensure that your family will receive a sum of money after your passing.

Trusts: A trust can designate portions of your estate to go toward certain things while you're alive. Any named beneficiaries inherit the trust after you die. You can also control how soon your beneficiaries receive their share of your estate.
No matter the size of your estate, or what age you are, having a proper plan in place can give you peace of mind, a sense of security, not to mention tax benefits.
Many of our 2020 goals may have been derailed due to Covid-19. Estate planning is at least one thing we can have control over heading into 2021.
Our team has many years of experience in dealing with estate planning law and all manner of issues that can arise. Call us today at DuPont and Blumenstiel, Estate Attorneys, Columbus, Ohio, your trust and estate planning experts on (614) 389-9711 or visit https://www.dandblaw.com/contact-us/ and book a discovery call.