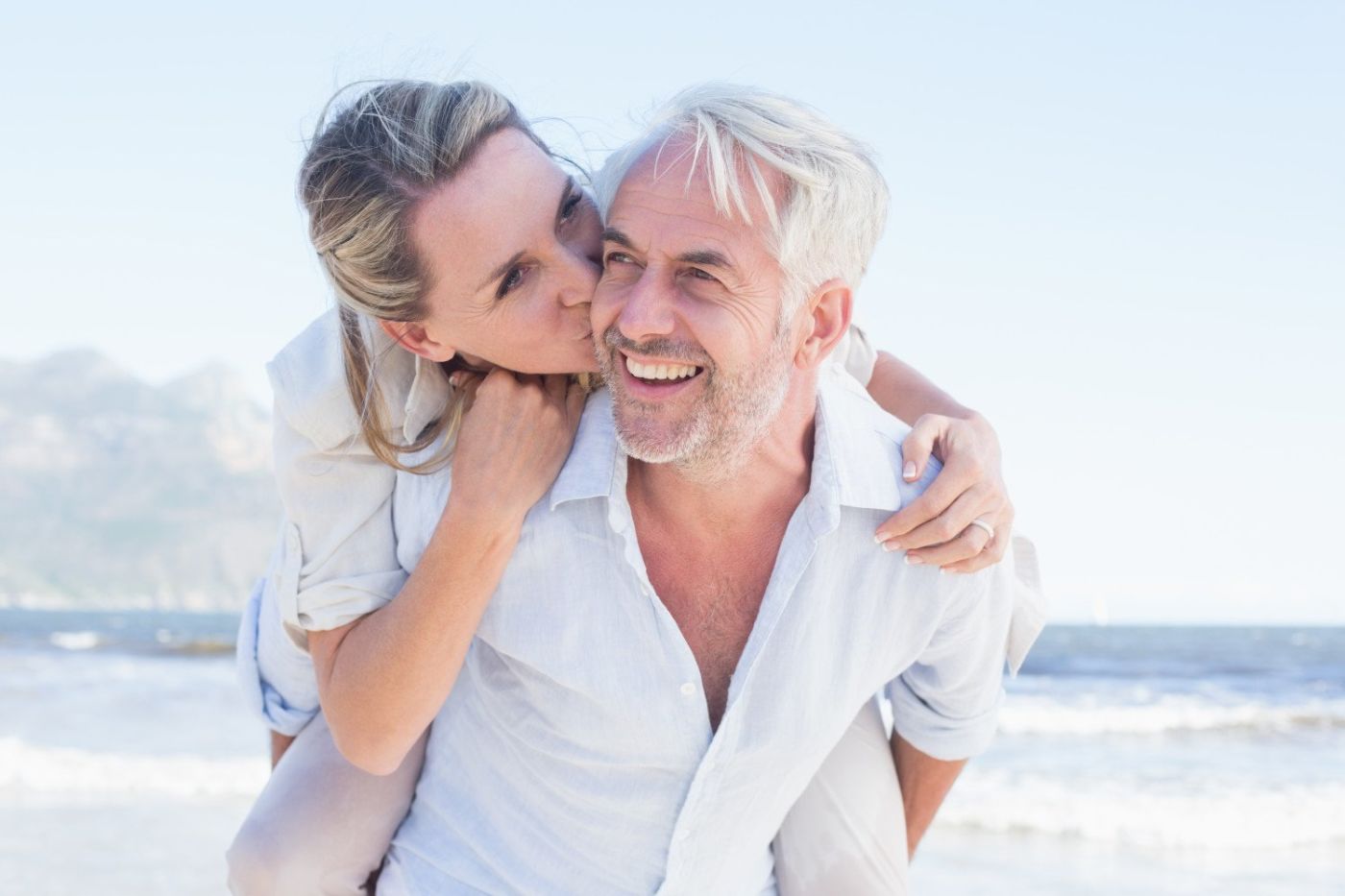 ELDER CARE FOR A NEW AGE
---
As technology and medical advances continue to prolong our lives, it's becoming more and more common for people to live 20 years or longer past the age of retirement. Thus, the old rules and conventional wisdom of retirement savings no longer apply. Here's a brief look at how longevity is rewriting the eldercare rulebook.
Do I Need Asset Protection?
Modern medicine may have us living longer, but cognitive disabilities like Alzheimer's remain a risk for many seniors. This makes asset management plans more crucial than ever before, as they ensure your estate can be maintained responsibly by someone you trust in the event you lose the ability to make financial decisions. These plans can range from informal agreements to complex trusts. An estate planning expert can help you determine which of these plans is right for you and your family.
Health Care and Long Term Care
The truth is that living longer isn't cheap. The more advanced in age we get, the more likely it is we may find ourselves in need of high-cost, long-term medical aid. Adding a comprehensive LTC policy to your estate plan is worth consideration. Unfortunately, our current Medicare system has not adjusted to the changing times. Current, long-term nursing home care is not covered by Medicare Parts A or B, meaning seniors' best hope for coverage is to meet Medicaid's strict eligibility requirements.
Living Arrangements
Aging presents its own unique challenges when it comes to day-to-day living and socializing. Thankfully, there are many options available, from community services like elder day care centers to full-service residential facilities. Making sure you are not only in a comfortable living situation but that you also have the vital social stimulation to keep your mind active can make a huge difference in your later years.
Reviewing Your Plans
Gone are the days of one-and-done retirement plans. As we reach the advanced stages of our lives, our needs and the needs of our families can change drastically. If an estate plan does not adjust to these shifting realities, they can cease to be effective. Don't hesitate to play a more active role in your plan. It's your future, after all.
Contact DuPont and Blumenstiel for more information on elder law issues, estate planning and long-term care. We have a team of experts to help.