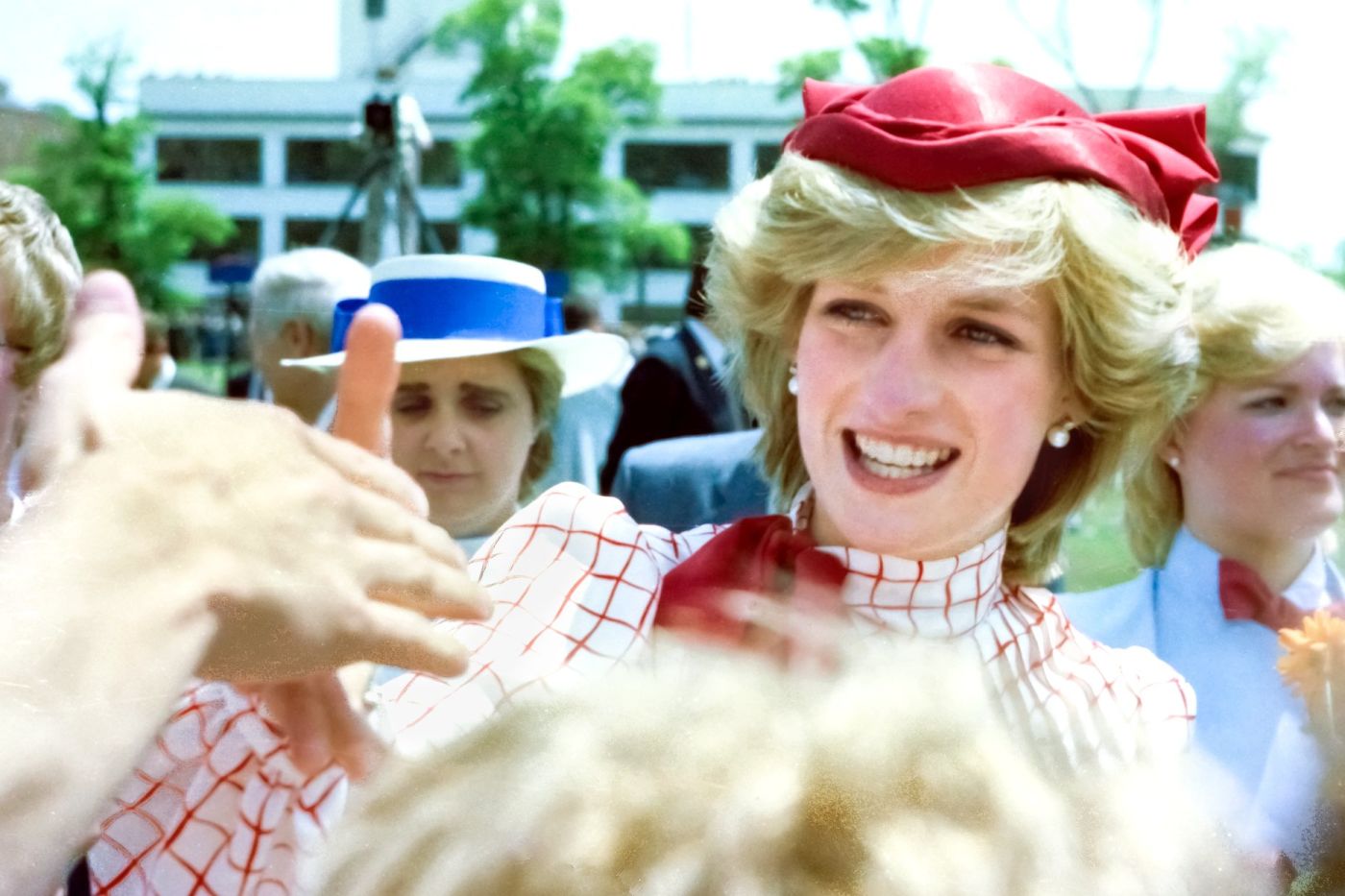 CAN YOUR LAST WISHES BE OVERRIDDEN?
---
Princess Diana's life was like many fairy tales. Married at the age of 20 to Prince Charles - the next in line to the English throne - with whom she went on to have two sons, Prince William and Prince Harry, whom she loved dearly. Her activism, philanthropy, grace, and glamour made her an international icon and earned her enduring popularity among the public.
Constantly under media scrutiny, even more so after her marriage to Prince Charles collapsed, her life was tragically cut short just one year after her divorce when she was killed in a car crash on 31st August 1997. She was only 36 years old.
Diana's estate, at the time of her death, was estimated to have been worth around $30 million. Her last will and testament, which had been modified after her separation from Prince Charles, was very simple and straightforward. Several beneficiaries were named, including both her sons, seventeen godchildren, and her butler Paul Burrell. In addition to her will, Princess Diana wrote a "Letter of Wishes" that requested that all of her jewelry and 75% of her personal belongings ("chattels") was to be passed on to her two sons. She wished for the remaining 25% to be inherited by her godchildren. Her mother and sister were given the responsibility of executor of will. Unfortunately, the late Princess's estate was not distributed according to her wishes.
Diana's mother and sister successfully challenged her estate through probate court in December 1997. The reason for this was a "variance" of Diana's will. This meant that Prince's Harry and William would not receive their inheritance until they turned 30 (rather than 25 as Diana had wished). Each godchild would now receive just one item from her personal property. The item was to be selected by the executor, which some described as a mere "tacky memento."
The "Letter of Wishes" also went undisclosed for many years, until family members found out about it through unrelated court proceedings. They were, understandably, shocked and outraged.
The controversy surrounding Princess Diana's will and "Letter of Wishes" shows that your sentiments should be made clear in a verified trust or will. In Diana's case, the instructions in the letter weren't honored because it wasn't written by a lawyer and could not be held up in court. It did not contain certain language required by British law, and instead used words like "discretion" and "wishes," which meant that ultimately Diana's sister and mother had discretion whether or not to honor her wishes, allowing the letter to be ignored.
On one hand, Diana's family may have simply been trying to protect her interests and insuring Willian and Harry received all of Diana's personal property, instead of only three-fourths. For 17 years her personal items were put on display, and traveled the world, the proceedings of which were reportedly donated to a charitable fund created in her name. Was it done simply for the revenue that this would have raised? The motivation behind the family's actions is still a mystery.
No one should ever rely on a letter, note, or other informal writing to pass along significant assets, be they monetary or sentimental. However, this is a more common estate planning mistake than one would think. If you're worried about whether or not your wishes would hold up in a court of law, or simply have some estate planning questions you would like answered, contact The Law Offices of DuPont and Blumenstiel today. We can help.