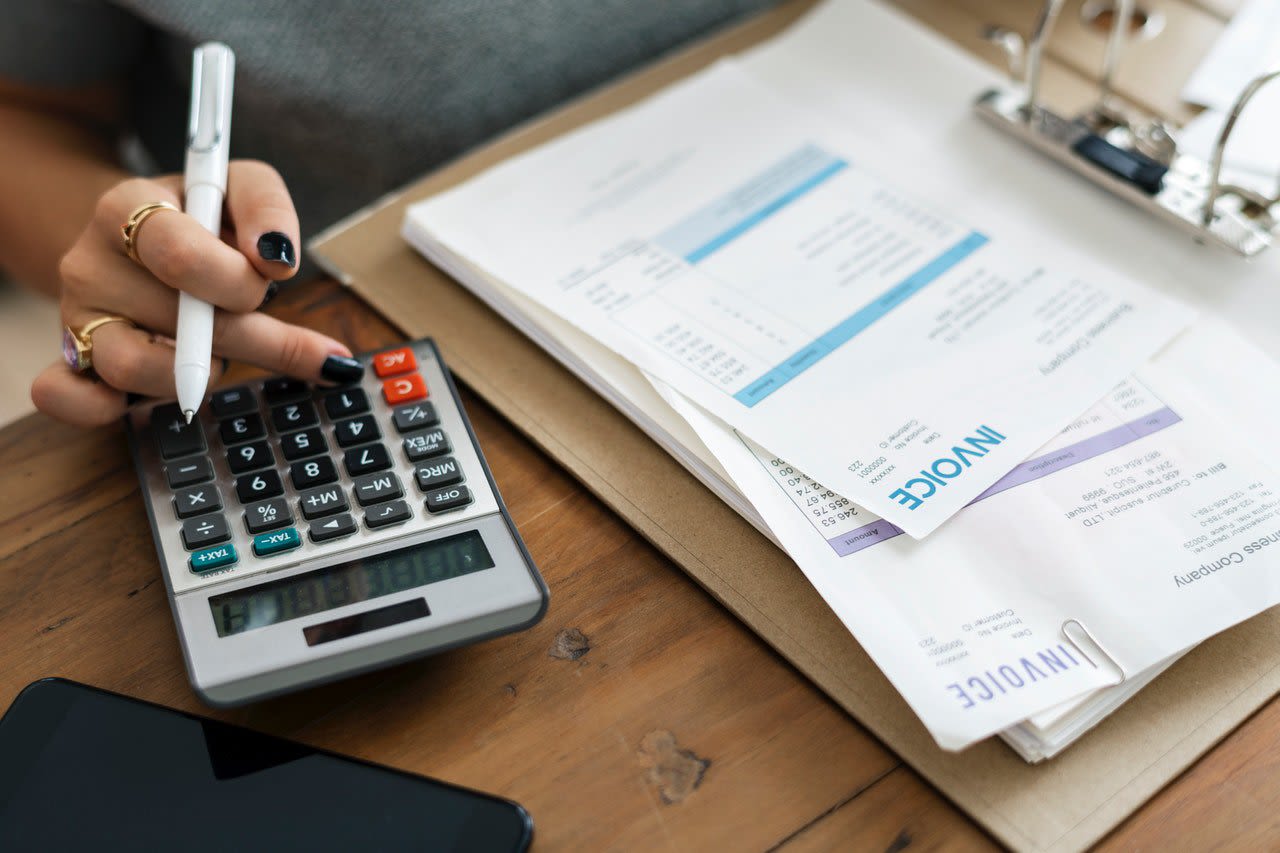 ARE YOU ON FIRM FINANCIAL FOOTING, "PERSONALLY" SPEAKING?
---
As a busy executive or business owner, your personal financial and estate planning needs may be different from other individuals. Your current compensation package probably contains a variety of benefits, some of which may not be portable. Some benefits may also place restrictions on present enjoyment, while other benefits may become available only upon retirement or death.
Because much of your estate may be tied up in the stock of your company, you may have liquidity problems. In addition to business concerns, personal finance requires careful planning. You may need to plan for children who need or will need educating, often in private schools, long before applications are made to expensive colleges and universities. Or, you may already have a child in college or graduate school.
Juggling the responsibilities of your business and your personal affairs is a challenging task. However, it's important to take some time out of your busy schedule to review your personal financial plan. Here are a few simple suggestions to help you keep your personal finances on firm ground:
Pay yourself first. Each month, try to transfer a set amount from your earnings to savings. A monthly amount of $1,000 earning 4% interest will grow to approximately $145,000 in just ten years.

Reduce your consumer debt. Avoid high credit card interest charges, especially now that there is no income tax deduction for this interest. Also, consider consolidating credit card debt to one card that offers competitive financing.

Profit from tax-deferred savings. If you qualify, contribute to an Individual Retirement Account (IRA), or set up a qualified plan for your company (e.g., a 401(k) or profit sharing plan) and maximize contributions.

Bring your estate plan up-to-date. Have your will and any trusts reviewed by an attorney. Have your insurance professional review your current life and disability policies and your need for any new insurance.

Set long-term financial goals for yourself and your business. Work within three time frames, setting one-, three-, and ten-year goals. Evaluate your progress each year and make the necessary adjustments to achieve long-term success.
Make a commitment now to put your planning process in motion. Your personal future deserves your full attention.