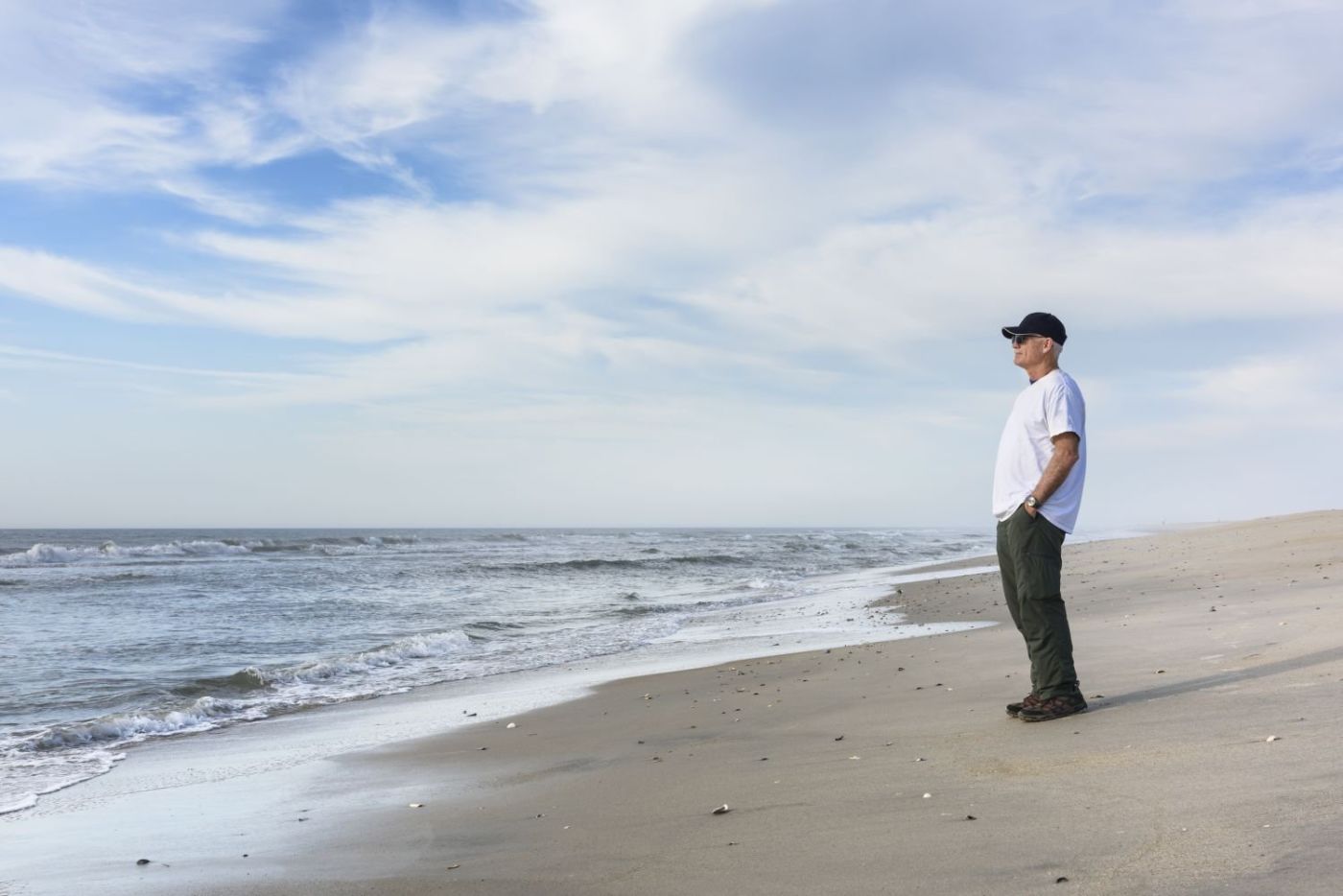 DISABILITY INCOME INSURANCE: PEOPLE AT WORK—MONEY AT WORK
---
Most business owners have life insurance to protect survivors against the financial impact of their premature deaths. They also insure their homes, cars, and other personal possessions against financial loss resulting from fire, theft, or damage. Many business owners do not, however, insure their three most valuable assets, the ability to: 1) earn an income; 2) maintain a normal business operation after the loss of a valuable key employee; and 3) provide for future business overhead expenses.
If you are like most business owners, your family relies on your income to assure them of a comfortable lifestyle. In addition, a temporary or permanent disability to you or your essential employees could result in serious consequences to your business, especially if skills, education, and/or experience are necessary to its operation. When planning disability income protection, you should consider not only a personal disability income policy, but also key person disability insurance, and overhead insurance.
Disability Coverage for Business Owners Whether you need an individually owned policy depends on the extent of your liquid assets, your spouse's income, and other sources of disability income (group coverage, workers compensation, salary continuation plans, qualified retirement plans, Individual Retirement Accounts (IRAs), Social Security, and veterans benefits). If your combined resources would provide less than 60% to 70% of your monthly expenses including taxes and savings, you may require additional disability income insurance coverage.
Depending on your income, the maximum coverage you can purchase may replace 45% to 75% of your pre-disability earnings. The higher your income, the lower the percentage of replacement benefit. Cost depends on the risk level of your occupation, your age, your health, and the comprehensiveness of coverage. Some issue to consider:
The Definition of Total Disability would commonly be the inability to perform the important duties of any occupation in which you have training and experience. Some policies, however, have a more specific definition that allows you to engage in another line of work and still collect full total disability benefits. Reading all of the fine print on a disability income insurance contract is crucial. Consult your insurance professional about the definition of total disability, who determines the diagnosis, and the length of time or circumstances under which the definition applies.

A Non-Cancelable Clause provides that the insurance company cannot cancel the policy or increase the premium until a certain age, which should be specified in the policy.

Residual Disability Payments are partial payments designed to encourage disabled individuals to return to work, even if they are not yet able to take up all of their former duties. Insurance companies support individuals who desire to remain productive in their respective occupations. Therefore, the residual disability clause provides assistance with your income if you return to work, but are unable to earn a specified percentage of pre-disability income. Usually, "waiting periods" are waived.

Benefits Payable Until Age 65 or For Life may often be the most desirable contract. However, some contracts offer a term of years during which benefits are paid at a lower premium. Insurance companies have statistics and charts that project durations of disability based upon age and other factors.
5. A Defined Waiting Period that favorably affects your cost. The longer you wait before receiving benefits, the lower the policy cost to you. You can purchase coverage that commences with benefits payable on the 31st day of disability or up to 365 days later. If you increase the length of the waiting period, the scheduled premiums may be reduced. It should also be noted that when you pay the premiums yourself, the benefits paid from personal disability income policies are usually tax free.
The following options may be of lesser significance depending on your personal financial situation:
A Social Security Rider will allow benefits to increase by the rider amount chosen if you are ineligible for social insurance programs or workers compensation benefits. The amount of benefit payable under this rider depends on how much is payable by any of these programs.

A Cost of Living Rider is designed to increase the monthly benefit annually after the first year of disability. The amount of the increase may be tied to the Consumer Price Index (CPI) or may have a set percentage increase.
Key Person Disability Insurance If your business income also depends heavily on you and other essential employees who are particularly vital to your company, key person disability insurance may be a necessity. This plan may indemnify your business against the loss of the key employee's services and provide a vital source of funds to your business for any or all of the following:
Finding, recruiting, training, and retaining a suitable replacement for you or the key employee(s).

Maintaining the credit standing of the business.

Ensuring stable continuity of the business.

Maintaining working capital.

Moderating the possible mistakes made by a replacement.

Developing new products to overcome losses.

Purchasing new equipment, machinery, and technology to sustain productivity.

Redeeming your stock, if necessary.

Maintaining deposits to your established deferred compensation plan.
Overhead Insurance During periods of disability, business expenses do not stop. Monthly bills, hidden costs, and outlays continue. Particularly, if a business is service-oriented, income is largely dependent upon the efforts and experience of owners and key employees. This plan of disability coverage may aid in maintaining rent or mortgage obligations, employee salaries, utilities, and insurance premiums.
You should review the following provisions of any overhead insurance plan with your financial professional:
A Limit on Coverage may curtail the amount of monthly expenses covered, as well as define exclusions of variable costs (e.g., goods and services) and key person replacement salary.

The Waiting Period may be as short as 30 days or as long as 90 days, and will effect premiums.

Duration of Coverage will be limited to a stated period and is not designed for long-term overhead obligations.
A business owner should review the importance and impact of the loss of income to his or her business, as well as to family members. An untimely disability can cripple productivity of owners, vital key employees and families whose lifestyles depend upon a paycheck on a regular basis.