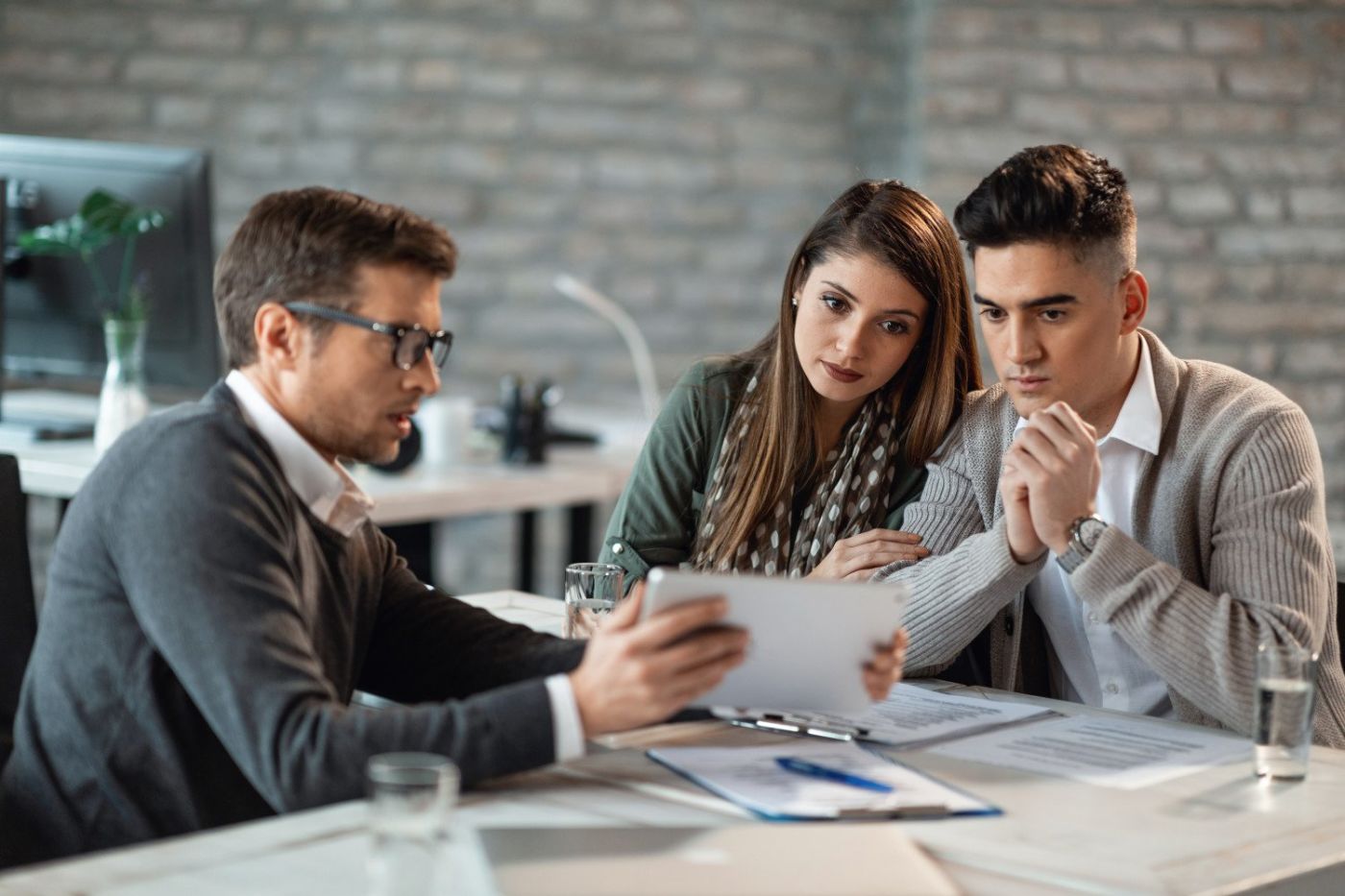 WHY SHOULD MILLENNIALS CARE ABOUT ESTATE PLANNING?
---
2020 was one of the most unprecedented years in history. We are still experiencing the impact of many social changes. A global pandemic, a presidential election, and a battle for social justice. All generations have been impacted.
The volume of individuals seeking estate planning services, since the beginning of the COVID-19 pandemic, especially online, has more than doubled. More and more millennials are now prioritizing creating their Wills or Trusts due to the uncertainty surrounding their health. However, millennials have several estate planning issues that older adults may not have to consider.
Digital Assets: Millennials grew up surrounded by technology (computers, cell phones, Internet). As a result, they're more likely to create a digital estate plan. You get to decide how all of your digital assets (social media accounts, photos, and online bank accounts) are handled, and who will have access to them after you are gone. As with any other living document, your digital plan should reflect any changes such as password updates, name changes on accounts, etc. Your plan should always be kept up to date with the most relevant information and changes.
Pets: When it comes to millennials who buy homes, almost 90% of them have at least one pet. The creation of a pet plan that protects your animals if you can no longer provide care for them is essential. The creation of a pet trust means you can also name someone to take care of your pet, and who can use the trust's money to pay for any pet-related expenses.
Marriage and Co-habitation: Millennials are more likely to live with a romantic partner outside of marriage than baby boomers and Generation X ever did. The benefits and legal protections of co-habitation in comparison to marriage are nowhere near the same. There are issues that you will need to consider such as the ability to make medical decisions on your partner's behalf should they fall ill. That right is not granted automatically as it is in marriage. The only way to ensure that you can make medical or financial choices for your partner, and vice versa, is by each of you creating advance directives that grant decision-making rights.
Retirement Plans, Bank Accounts & Transfer-on-Death Assets: With age comes assets such as retirement plans, 401(k)s, and more. All of which come with additional estate planning concerns and complications.
Aging Parents: Now is the time to consider what your future holds, and the possibility that someday your parents may become ill or need help and more care as they get older.
Guardianship for Minors: The most prominent of these issues is the selection of a guardian to care for your child if you cannot. If you haven't chosen a guardian through a valid last will and testament, a court has to choose for you. Beyond choosing a guardian, you'll also need to provide for the financial, medical, and personal needs of your child in the event of your death.
Creating a proper estate plan specific to your needs requires time, thought, and effort. As you get older and your needs and desires change, you can update these tools to suit your changing circumstances.
The Law Offices of DuPont and Blumenstiel are here to help you make the right decisions for your estate and your family. Our estate planning services in Dublin, Ohio are designed to offer you the peace of mind you deserve, no matter your age or the state of your health. Call us to get started with your plan, today.