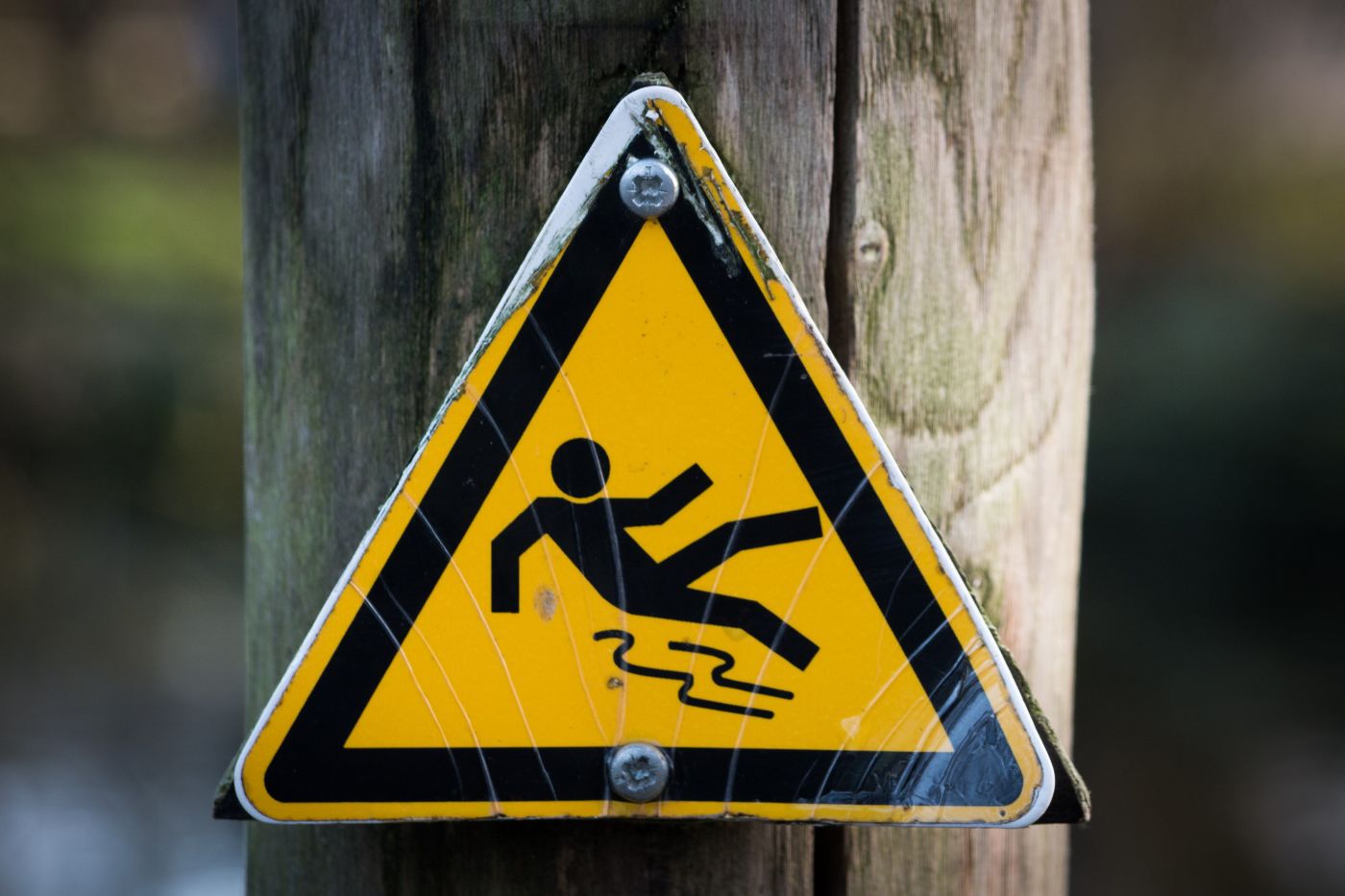 WHAT IS A PERSONAL INJURY CLAIM?
---
If you, a family member, or a friend have suffered physical injury requiring medical treatment due to the actions of someone else, you could have a personal injury case, and be entitled to financial compensation for the damages you sustained. Personal injury is the area of law designed to help people who have been harmed due to the negligence of others. Some common examples of personal injury claims include damages resulting from automobile accidents, defective products and medical devices, slip and fall accidents, dog bites, wrongful death, and intentional harm.
If you have a personal injury claim, you could be entitled to compensation for a number of things including past and future medical bills, past and future out of pocket expenses, medications, mental health counseling, past and future lost wages, impairment to your relationship with family members, pain and suffering, and more.
WHY DO I NEED AN ATTORNEY?
If you or someone you know has suffered damages due to the negligence of another person, it is important to take steps to ensure that you will receive all of the compensation you deserve in the future. Whether it be the person who caused the harm, that person's insurance company, or their attorney, there are many people who do not have your best interest in mind and will try to limit the amount of compensation you obtain. That is where having an experienced attorney on your side is essential. A knowledgeable attorney will have the experience and resources needed to combat the efforts of those who want to limit your recovery. They will know what evidence is needed to prove your case, as well as the ability to advocate for you and your loved ones, maximizing your recovery. Hiring an experienced and knowledgeable personal injury attorney will save you the time, effort and aggravation of having to fight various insurance representatives and/or defense attorneys while you are trying to focus on healing.
WHAT CAN I EXPECT THROUGHOUT THE PROCESS?
There are many things involved in pursing a personal injury claim that make hiring an experienced and knowledgeable attorney a smart move. From the very beginning, the claim will likely be fought by the party who caused the injuries and their representatives. Whenever possible, they will try to deny that they are responsible for causing your injuries. Even if they do admit that the caused the injuries, they will work to limit and downplay the extent and nature of your injuries. An experienced attorney can help demonstrate liability of the opposing party and construct an argument emphasizing the injuries you sustained and the impact those injuries have had on you and your loved ones.
When you hire an attorney, they will conduct an investigation to gather the evidence necessary to present your claim in a manner that is as favorable to you as possible. If an early settlement cannot be reached, the attorney will file a lawsuit to protect your legal rights. The litigation process will primarily be handled by the attorney. This process includes written discovery, taking depositions, writing a demand letter, engaging in negotiations, participating in mediation, and going to trail when needed.
---
No one should have to suffer due to someone else's negligence. We protect your rights and wellbeing by advocating for you in time of injury, allowing you to focus on recovering. If you, a family member, or friend has suffered from physical injuries at the fault of someone else, please contact us for a free initial consultation by calling 614-389-9711 or by visitng our contact page. We thank you for taking the time to consider our firm for your legal needs, and we welcome the opportunity to use our legal experience and knowledge to help you receive full compensation as you try to heal.